Special Event Celebrating 100th Rocky Mountain Synthesizer Meet and Live 11
Special Online Event Celebrating 100th Rocky Mountain Synthesizer Meet and Ableton Live 11
About this event
Mark Mosher (synthesist and founder / lead organizer of the RMSM), Serafin Sanchez (Ableton Brand Manager), and a very special guest - Live 11 - will help us celebrate our 100th Rocky Mountain Synthesizer Meet!!!
Register now and we'll send you more details and event links as we get closer to the date of the event.
Serafin will provide a walkthrough of several new workflows found in Live 11.
Note Chance lets you set the probability that a note or drum hit will occur and let Live generate surprising variations to your patterns that change over time.
Velocity Chance define ranges for velocity probability for subtle, humanized variations in the dynamics of your patterns.
Comping organizes multiple passes of an audio or MIDI performance into individual takes. Pick the best moments of each performance and combine them to create your perfect take. Or approach sound design in a new way by splicing together random samples from your library.
Mark will provide a walkthrough of some of the new MPE capabilities and sounds in Live 11.
Using an MPE capable controller to immediately add bends, slides and pressure for each individual note in a chord.
MPE Sounds are included with Live 11. We'll take a brief tour.
MPE Sound Design primer with Wavetable, Sampler, and other devices.
Poly Pressure with Push
Note Expression View lets you edit the pitch, slide and pressure envelopes of each note to refine the expression of your takes. Or take your sound design further by sequencing polyphonic sound variations.
What's new in Racks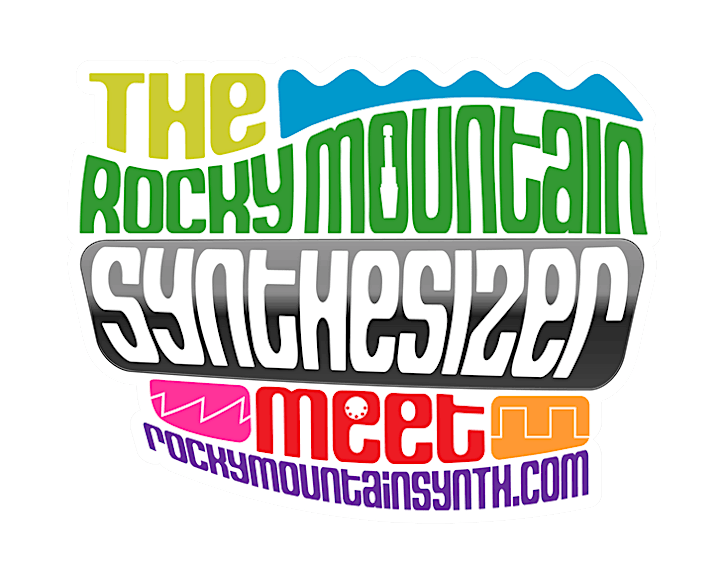 Organizer of Special Event Celebrating 100th Rocky Mountain Synthesizer Meet and Live 11