Description
Join Your Chic is Showing (YCS) as we partner with Lane Bryant - Bowie Town Center to bring you a very special event during "Friends and Family Weekend."
All day long, Lane Bryant - Bowie Town Center will be featuring special events for guests who visit the store. We will be offering personal styling services and appointments, bra fittings, and awesome surprises ALL DAY LONG! You can snap a photo in your favorite look on our selfie wall or strut down our VIP red carpet runway!
YCS will be covering the event on social media throughout the day and will feature both Instagram and Facebook live sessions. I will be personally styling women in the latest fall fashions.
From 9am - 10am we will host a special, private shopping event for breast cancer survivors and women battling the disease. At 10am, we invite everyone to join us in the fun!
Please pre-register yourself and any guests for this special event. We want to make sure that we can accomodate ALL of the wonderful women who will be joining us!
This event is FREE!
If you are curvy girl, this event is NOT to be missed!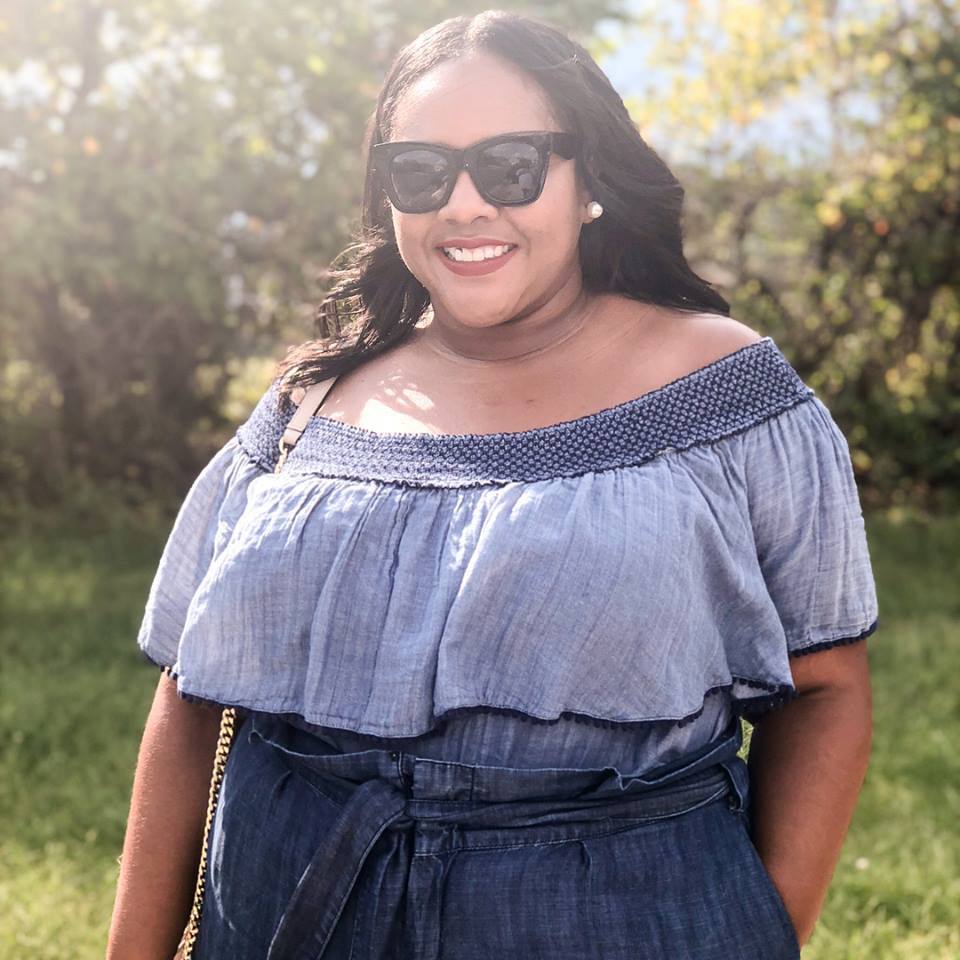 Erika Cartledge, Your Chic is Showing