Description
Join us at the Biscayne Bay Campus for our Special Edition Speaker Series! Come hear our fantastic panel for the night - Felecia Hatcher, a White House Award-Winning Entrepreneur, and Leticia Pollock, co-founder of Panther Coffee - share their experience in entrepreneurship. Monique Catoggio, founder and creator of the Leader Rising Mastermind™, Fire and Flow Circle™, and R.I.S.E. System™, will moderate the evening's panel.
Agenda:

6:00 PM - Networking

6:30 PM - Panel

7:30 PM - Q&A

8:00 PM - Networking
Who is on the panel?
Felecia Hatcher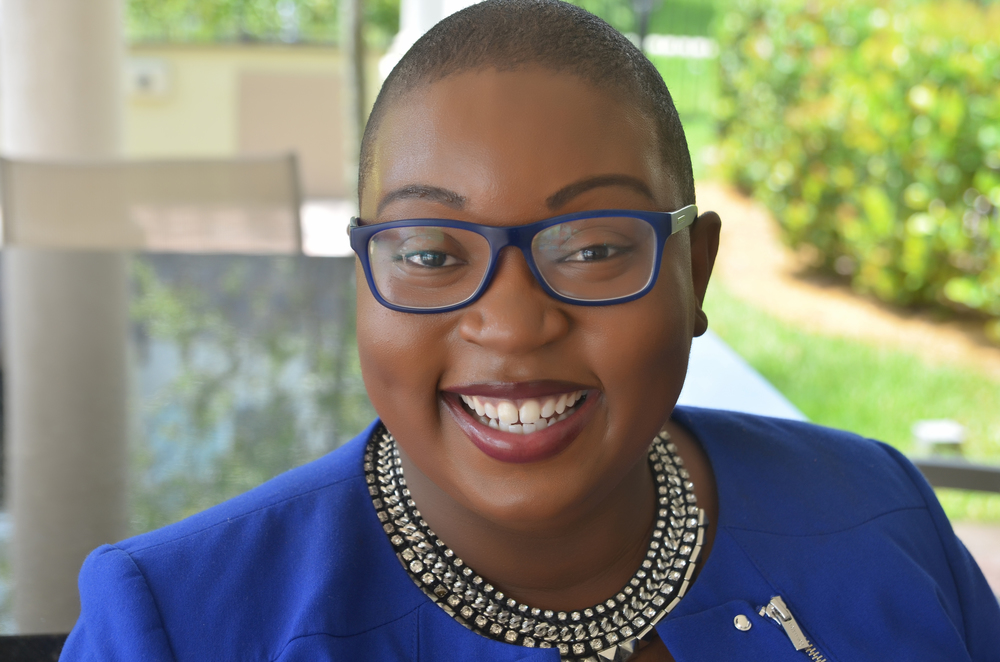 Felecia Hatcher is a White House Award winning entrepreneur, badass business rainmaker, bestselling author, globally sought-after speaker, media darling, mother, and Founder of Code Fever and BlackTechWeek. Breathe... She is also the rather awesome former Chief Popsicle at Feverish Pops, a gourmet ice pop boutique and manufacturing brand with a Fortune 500 client roster that would make your head spin prior to becoming an entrepreneur Felecia was a marketing executive working for big brands like Nintendo, Sony, Mckee Foods and the NBA.

Leticia Pollock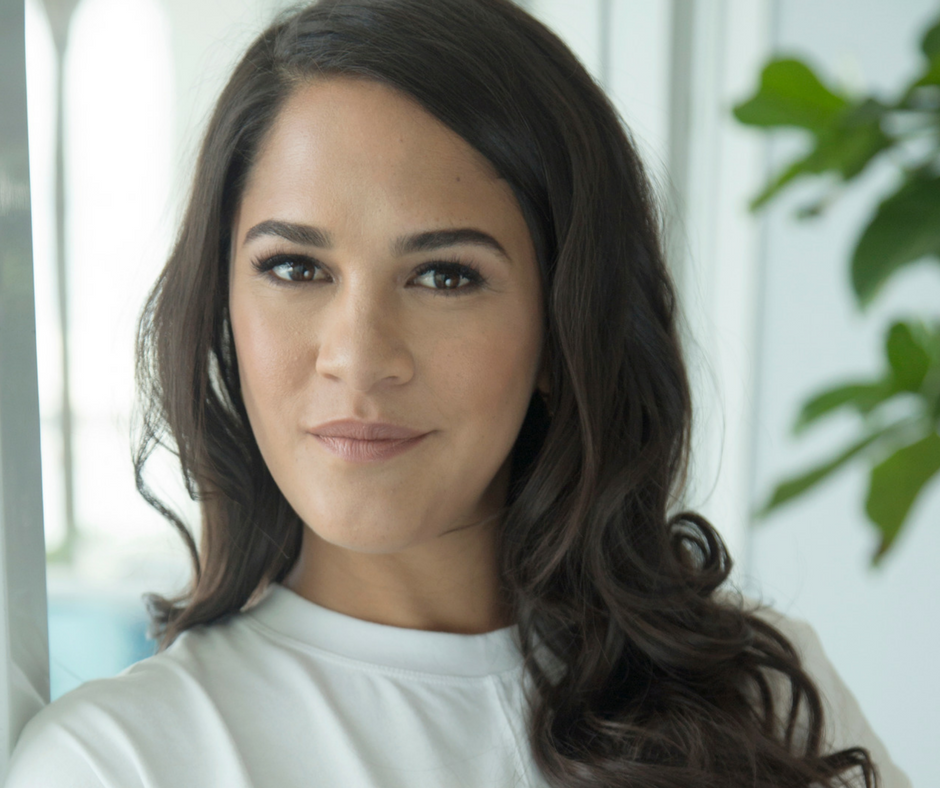 Leticia Pollock is a native of Brazil who moved to Portland, Oregon to, amongst other things, further develop her knowledge and experience in the Coffee and Wine businesses.

She then moved to Miami and co-founded Panther Coffee which was established in 2010.

Today Panther Coffee is one of the most well known Miami brands and their coffee has received many national and international accolades for it's quality and preparation. They operate their own growing retail locations and have a successful wholesale program.

She was named by Goldman Sachs one of "100 Most Intriguing Entrepreneurs in 2015"

Leticia loves to be a mom to her amazing daughter and has multiple other interests like traveling, cooking, education and human relationships.
Monique Catoggio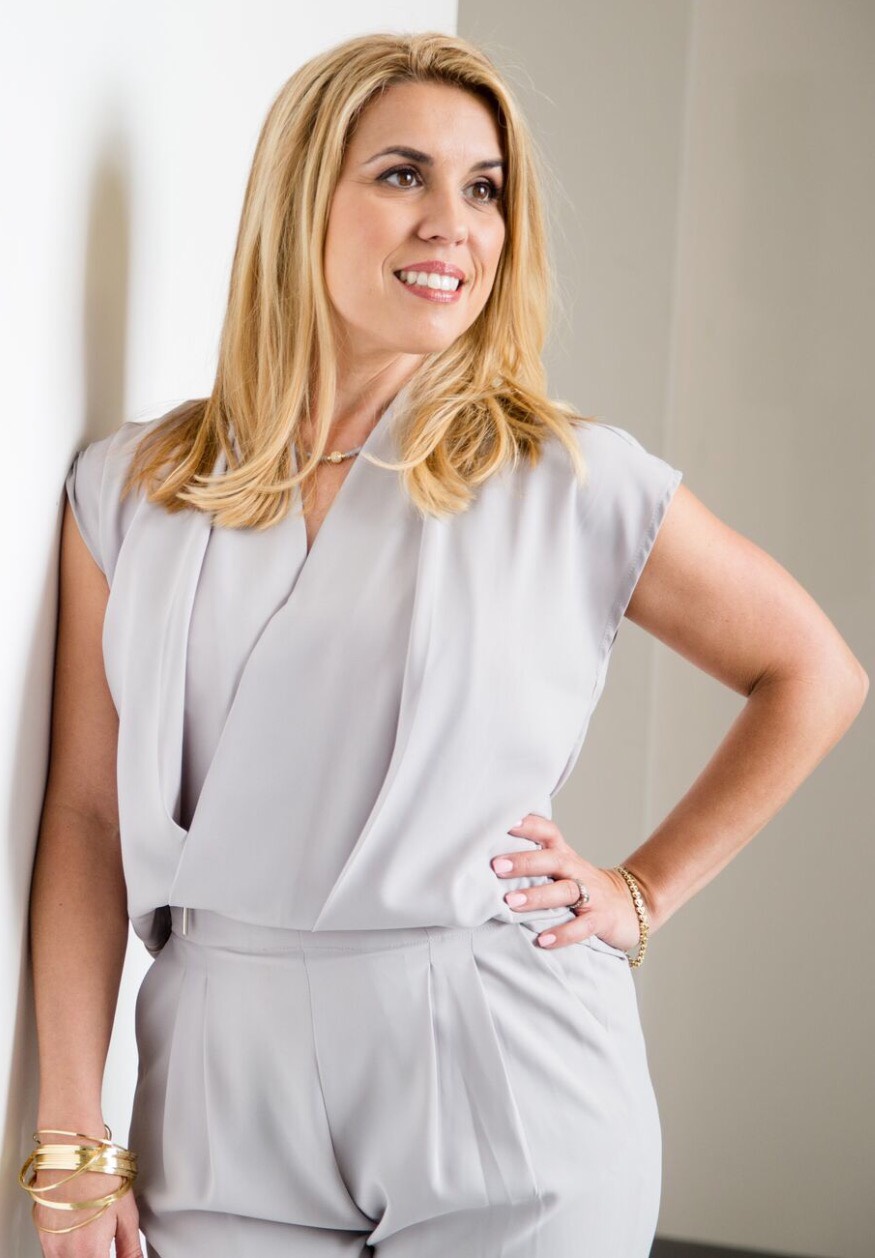 Monique Catoggio is committed to bringing the fullness of life back to leaders. Founder and creator of the Leader Rising Mastermind™, Fire and Flow Circle™, and R.I.S.E. System™, Monique strives to raise the vibration of leaders in the corporate and entrepreneurial sect.
Monique helps leaders wake up fully to their lives through holistic, ancient and innovative modalities. She believes that it is only through understanding one's own nature that true potential can be met and whole life success achieved. Through Monique's programs leaders come into knowing themselves more deeply while raising productivity, profitability and overall happiness and well-being.
What is StartUP FIU FOOD?
StartUP FIU FOOD, an incubator for food-based products and companies, is located at the Chaplin School of Hospitality & Tourism Management at our Biscayne Bay Campus and is a collaborative initiative for FIU students, faculty and early-stage food entrepreneurs in South Florida. We are here to serve as a partner to assist businesses in increasing their viability and scale.
What is StartUP FIU?
StartUP is an initiative focused on creating traditional and social entrepreneurship among students, faculty, staff, alumni and community members. We assist in creating and grow traditional companies, high-tech ventures, and social enterprises.
Who should attend?
Our seminar series is open to students, faculty/staff, alumni and community members who are interested in learning about startups and entrepreneurship. It is also an excellent opportunity for early-stage startups to familiarize themselves with StartUP FIU.