Description
Special CoPassion Event - FREE
In the wake of Hurricane Irma we invite you to "get in the game" and help those facing terror and tragedy.

Come hear Bob Ossler, 9/11 chaplain and author share how God triumps over tragedy and terror in times like these! All guests will have an opportunity to win a copy of Bob's book, Triump Over Terror.

Come early for our networking social that starts 30 minutes before and includes coffee and refreshments provided by Pura Bean Coffee Co. If you are a company and intestested in recruiting please call Ray at 904-716-6579.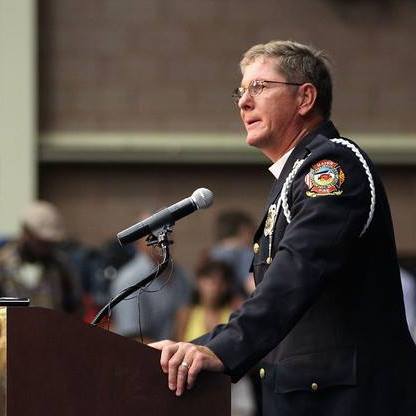 Get ready for guest speaker Bob Ossler, author and fireman chaplain who served several tours during 9/11 ground zero. He shares compelling and heroic stories of how God triumphed during 9/11. Guests will have an opportunity to win a copy of his book Triumph Over Terror. Bob shows us how to integrate faith and work so lives change no matter what field or industry you are in. If you are a first responder or interested in public service you definitely don't want to miss Bob's faith filled stories!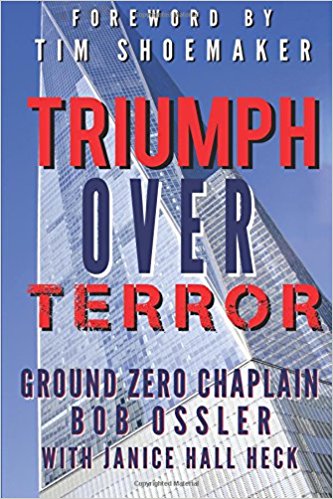 CoPassion Connect provides a half hour social/networking for students and potnetial mentors, and a mini career fair with partnering companies before the meeting begins. Each month we chose a focus to align to our mission of transforming college students into Christ-centered leaders. Next month will be internships and volunteering within your specific field.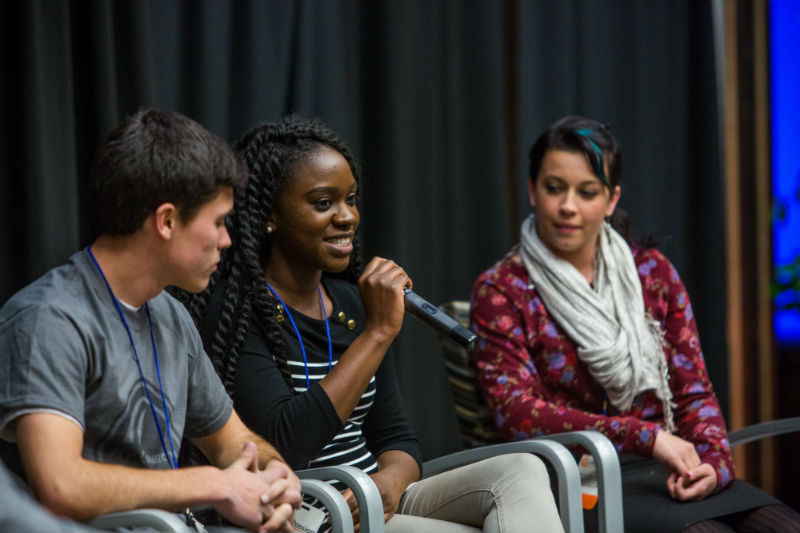 OUR FOCUS THIS MONTH IS MENTORSHIP.
As part of our meeting you will hear how mentorship can radically change your life as you change the world by integrating faith and work. Whether you are a potential mentor or student mentee mentorship is one of the forms God uses to build His church and His people in the marketplace.
You will have an opportunity to connect and potentially network with mentors/mentees in your field
Career fair like tables will be set up by partnering companies of CoPassion include Eleven22, Kingdom Management and Total Military Management.
You will discover and deepen a personal relationship with Jesus
You will gain a better understanding of how to integrate faith and work so lives change
You will grow spiritually and be encouraged to bring your faith everywhere you go
You will enjoy coffee and connections provided by Pura Bean Coffee Co
You will meet some cool people who want to make the name of Jesus famous by integrating faith and work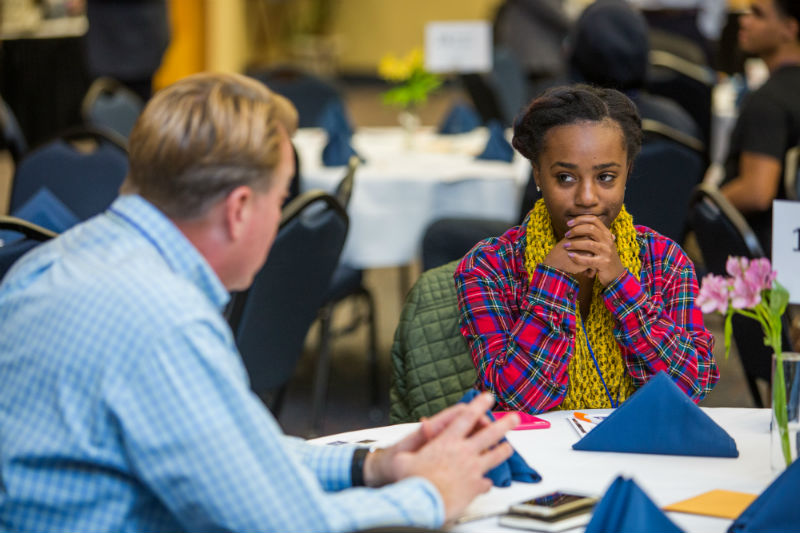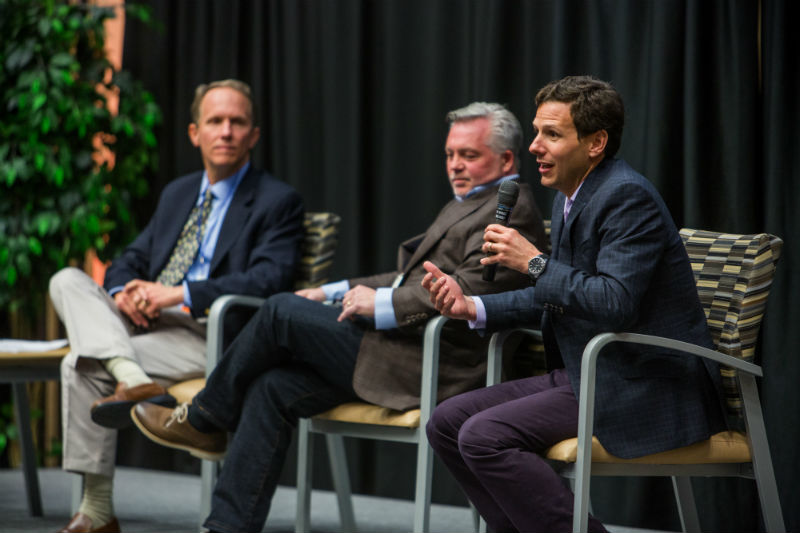 Coffee Provided by Pura Bean

Pura Bean Coffee

Excellent Coffee

Bob Ossler




Fireman Chaplain

Ray and Melissa Strickland

CoPassion

Co-Founders of CoPassion