The Francis A. Schaeffer Institute presents "Speaking the Truth in Love: The Enduring Legacy of Francis Schaeffer"
About this Event
DATES: March 1st -3rd, 2019
VENUE: Friday morning at Covenant Theological Seminary (CTS), 12330 Conway Rd, St.Louis MO 63141; Friday night, Saturday, and Sunday morning, at Covenant Presbyterian Church (CPC), 2143 N. Ballas Road St. Louis MO 63131
COST (for Friday/Saturday conference): $10 (general admission); Free (students)
WEEKEND SCHEDULE:
Friday, March 1st
10am — Chapel Message from Dr. Bryan Follis — Rayburn Chapel, Covenant Theological Seminary (CTS)
11am — Class Lecture from Dr. Bryan Follis & Mark Ryan — Covenant Theological Seminary (in Founders Hall, rm 340)
7pm — Conference Welcome from Rev. Ryan Laughlin — Covenant Presbyterian Church
7:30pm — Conference Session 1 — Is Schaeffer's Legacy Worth Anything? — Dr. Bryan Follis — Covenant Presbyterian Church
Saturday, March 2 (Covenant Presbyterian Church)
8:15am — Welcome — Rev. Ryan Laughlin
8:30am — Conference Session 2 — Where Do We Go From Here? — Dr. Bryan Follis
9:15am — Conference Session 3 — Speaking the Truth in Love Through Hospitality — Prof. Jerram Barrs
9:45am — Break
10:15am — Conference Session 3 — Speaking the Truth in Love in Building Cross Cultural Community — Dr. Thurman Williams
10:45am — Conference Session 4 — Panel Discussion: Dr. Bryan Follis, Prof. Jerram Barrs, Dr. Thurman Williams & Rev. Ryan Laughlin (Moderated by Rev. Chris Smith)
11:30am — Conference Closing Remarks — Rev. Ryan Laughlin
Sunday, March 3 (Covenant Presbyterian Church)
8:30am — Morning Service — On Being An Authentic Church — Dr. Bryan Follis
9:45am — Sunday School Session — Helpful Insights From Francis Schaeffer —Dr. Bryan Follis
11am — Morning Service — Dr. Bryan Follis
6pm — Evening Service — Matt Epp (Interviewed by Rev. Chris Smith)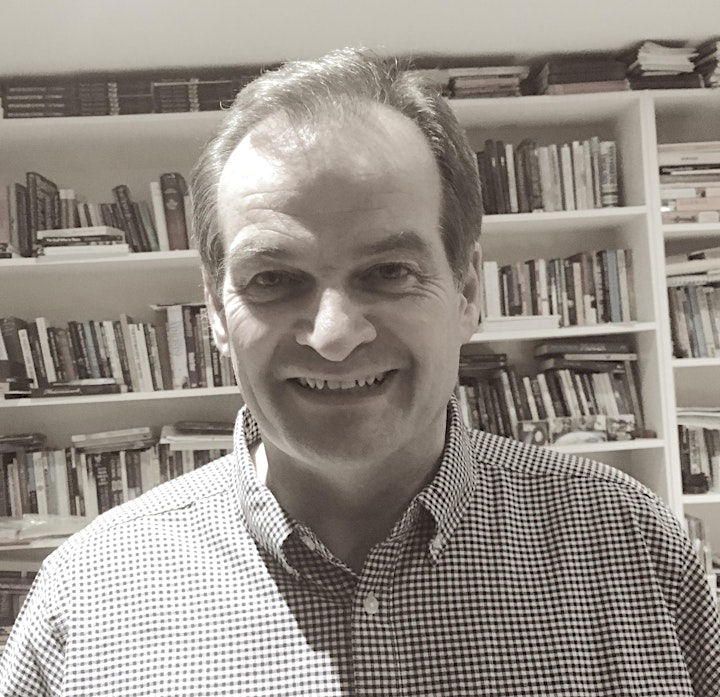 Bryan A. Follis (PhD, Queens University of Belfast) is the rector of Hillsborough Parish and a contributor to the Dictionary of Apologetics. He and his wife, Eleanor, live in Northern Ireland with their two daughters.
Bryan is the author of Truth with Love: The Apologetics of Francis Schaeffer.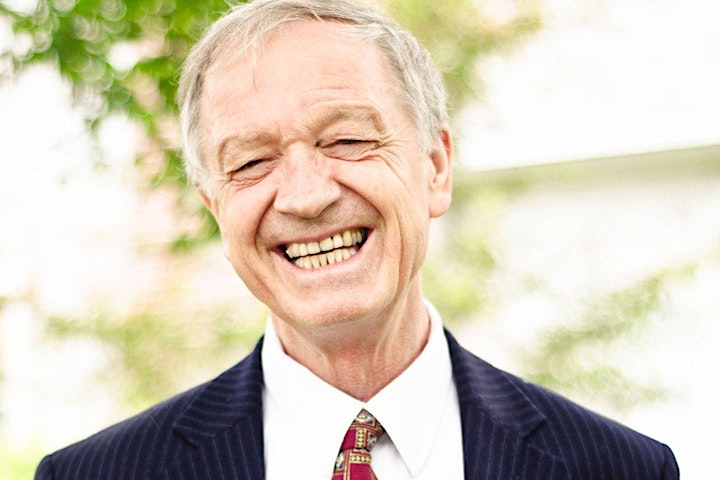 Jerram Barrs was a student of the late Francis A. Schaeffer. He joined the Seminary faculty in 1989 after 18 years with L'Abri Fellowship in England, where he also served as a pastor in the International Presbyterian Church. Upon his return to St. Louis, Professor Barrs helped to plant a PCA church in the city.
Professor Barrs brings to his teaching a special sensitivity toward those outside the Christian faith and is in great demand as a speaker in the United States and abroad. Other interests include the arts and literature. His publications include Being Human, Shepherds and Sheep, Who Are the Peacemakers?, The Great Rescue, The Heart of Evangelism, Through His Eyes, Learning Evangelism from Jesus, The Heart of Prayer, and Echoes of Eden (forthcoming), as well as the video series Building Up Bridges, Breaking Down Walls.
Professor Barrs and his wife, Vicki, have three sons and seven grandchildren.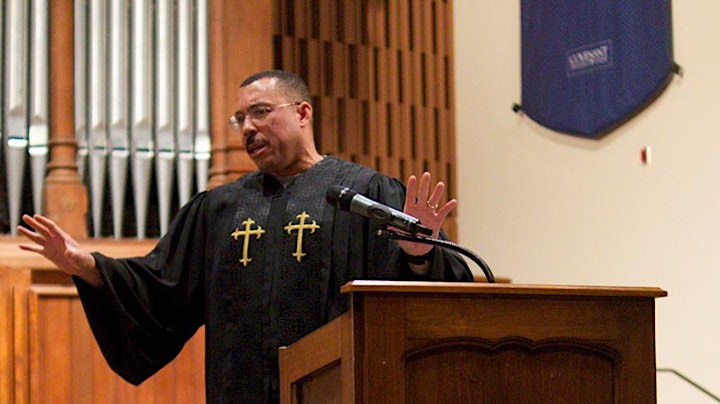 Thurman Williams currently serves as the Pastor of New City Fellowship – West End, a new church plant and new site of New City Fellowship in St. Louis. The church will start meeting for worship, Lord-willing, sometime in 2019. He previously served as the Associate Pastor of Grace and Peace Fellowship (PCA) in St. Louis, MO from 2013 to 2018. Prior to moving to St. Louis in July of 2013, he was the Pastor of New Song Community Church (PCA), in the Sandtown community of inner-city Baltimore, MD, beginning in February of 2000. Prior to that, he served as the Minister of Outreach and Youth at Faith Christian Fellowship Church (PCA), also in the city of Baltimore, for 5 years while completing his Masters of Divinity (M.Div.) at Chesapeake Theological Seminary. Thurman completed his Doctor of Ministry degree at Covenant Theological Seminary in St. Louis in 2011, with his dissertation entitled, "Christ-Centered Preaching in Hip Hop Culture." Before serving at Faith, he was on staff for 4 years with the ministry of Young Life. Thurman has been married to his lovely wife, Evie, for 21 years and they have been blessed with four beautiful children, Charvez, Shaquana, Joshua, and Caleb. Thurman currently serves as the Chairman of the PCA's Mission to North America. He also serves now on the Missouri Presbytery's Credentials Committee and on the Reconciliation and Kingdom Justice Committee and as an adjunct professor in homiletics at Covenant Seminary.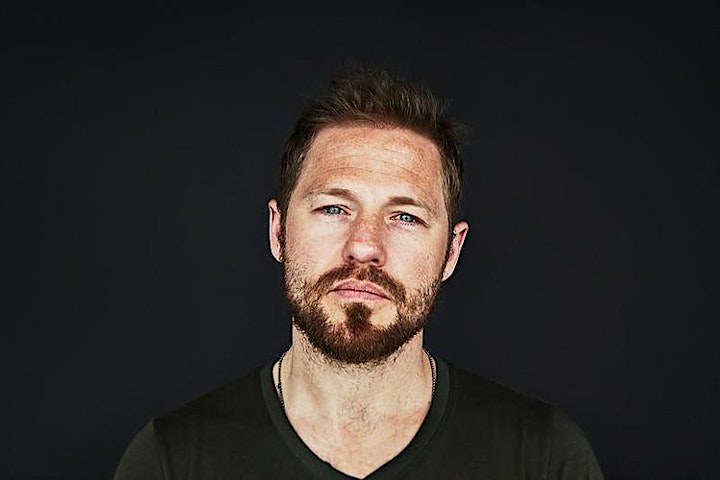 Matt Epp has won the admiration and hearts of an audience that spans the globe. He has released several albums, including his most recent, Shadowlands, and collaborated with artists like Eliza Gilkyson, Rose Cousins, Serena Ryder, and Amelia Curran, among others. He is known as a stark and confessional songwriter with the ability to take the listener deeply into his world. His soul-inspiring, beautifully honest songs and genial disposition have made him a rising musical star.
Ryan Laughlin was born and raised in the suburbs of Washington D.C., the same city in which, many years later, he would meet his wife, Heather. In 1995, Ryan graduated from West Point (June), was married to Heather (July), and headed to Fort Lewis, WA (August) to commence six years of service as an officer in the Army. In June 2001, they moved to St. Louis to attend Covenant Theological Seminary. After graduation in 2004, Ryan served as Assistant Pastor at McLean Presbyterian Church in Northern Virginia. In January 2007, Ryan accepted the call as the Senior Pastor of Covenant Presbyterian Church. Ryan and Heather have three boys, Nathan, Luke, and Zachary.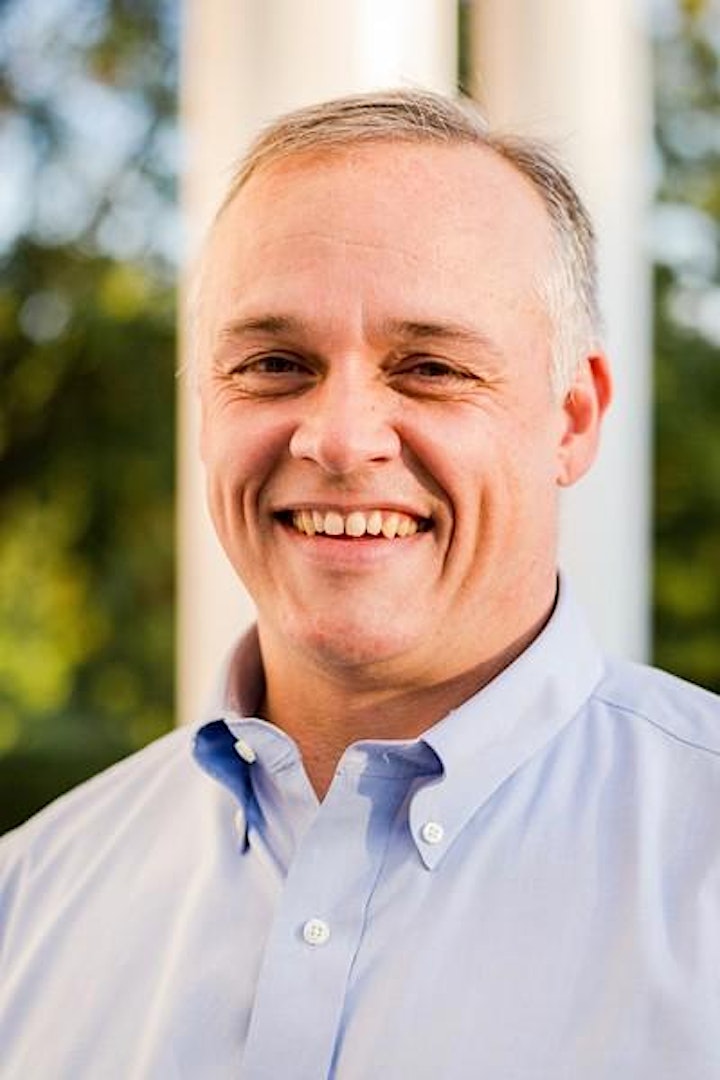 Chris Smith was born in Philadelphia, but grew up in central Indiana. After graduating from Purdue University in 1991 with a degree in Public Relations, he did youth ministry for a Presbyterian church in the Pittsburgh area. After Sonja finished at Purdue a year later, they married, and she joined Chris for another 4 years of ministry in Pittsburgh. In 1996, the Smiths moved to St. Louis for seminary. Chris graduated in 2000 with an M.Div and has had a broad range of ministry experience over the last 15 years, serving in both urban and suburban contexts, as an interim pastor and a church planter. In July 2016 Chris accepted a call as an Assistant Pastor of Covenant Presbyterian Church. Chris and Sonja have two girls, Abigail and Hannah Grace, two boys, Xander and Andrew, and one golden retriever, Riley.