Description
BostonSpeaks invites you to Speaking Club (Every 1st and 3rd Wednesday) where we practice and master our communication skills in the following areas:
1-1 Conversations

Group

Speaking

Skills

Public

Speaking

Delivery
Join a community of business professionals who are dedicated to improving our communication and leadership skills. Our unique approach and exercises are perfect for individuals looking for in-depth, interactive and practical activities to work on and master as the weeks go on. Engage in speaking and listening skills to improve your 1-on-1 conversations, group communication and learn to love speaking in front of a crowd! Join us for this Wednesday to see how it all works. (First time guests are free to attend)
Come and see how it all works and we hope to see you there! Feel free to email Kit Pang at kit@bostonspeaks.com with any questions.
Speaking Club Leaders: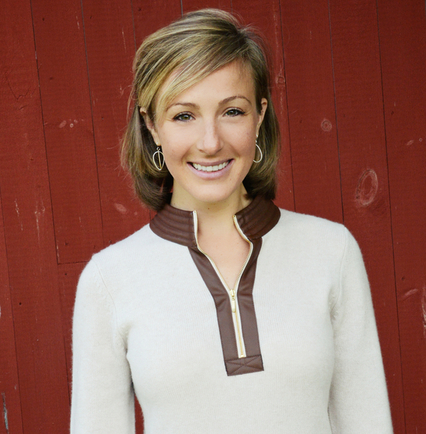 Nassy Avramidis has years of experience in both vocal and written communications, and gives presentations to Fortune 500 corporations on sustainability, purpose and business strategy. She is particularly passionate about helping you getting outside your comfort zone in order to step up your communications game.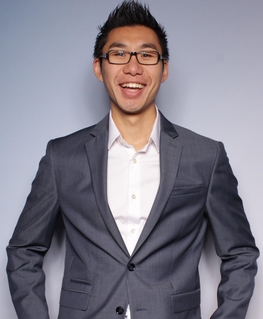 Kit Pang is a Communication Expert, TEDx Speaker Coach, TEDx, Inbound and Keynote speaker, the host of the BostonSpeaksSeries and the founder of BostonSpeaks. He is on a mission to help individuals become exceptional speakers and communicators. Kit's seminars and talks have been credited as super fun, engaging, soul-searching and insightful.

WHAT IS BOSTONSPEAKS?
BostonSpeaks offers public speaking, presentation and communication training to help you get to the next level.
Join our 4-week intensive to learn how to become a more confident, engaging and inspiring speaker
Enroll in our speaker business training to learn how to book speaking engagements and become a paid speaker
Drop-in classes and private coaching also available