About this Event
You've worked on your knowledge.
You've sharpened your skills.
It's time to get on the stage!
Live, interactive, in person training for women and men
Start 2020 in full throttle. Improve your public speaking skills and boost your confidence by joining a group of like-minded speakers for a full day of learning and practice.
Need speaking video footage and photographs? No problem! Read on below for how you can get this valuable content that will promote you and your message, and help you find more speaking opportunities.
Presentation skills are SO valuable in today's society.
Whether you want to get ahead at work, make more money from your business, be more assertive during conversations, or deliver your personal message to the world, you owe it to yourself to be the best communicator you can be. It's not about being perfect, it's about giving yourself the freedom to be YOU.
Discover an easy to follow speaking system:
During the workshop you'll learn Shola's proven public speaking system from her best selling book. You'll become:
DYNAMIC - a lively, engaging speaker
INSPIRING - telling stories that connect
VALUABLE - a clear structure with strong content
AUTHENTIC - being yourself with confidence
You'll have the chance to map out a presentation from end to end, practise segments of it and learn tips and tricks from an award-winning speaker and international performer.
Are you getting started with speaking and need high quality photos and footage to help you secure more speaking opportunities?
As you know, finding speaking gigs can be a bit of a chicken and egg situation. To find speaking gigs it's sometimes necessary to have video footage, but how do you get footage in the first place if you don't have any gigs???
That's why early in 2020 I'm providing a chance to gather professional quality photos and video footage to help with your speaking promotion. Use it to adorn your Facebook page, your website and any other promo materials you create.
I'll be inviting the photographer and videographer along in the afternoon and for a super reasonable additional fee you'll have the opportunity to make a 5 minute speech and receive the footage for your promotions.
This will help you jump start your speaking if you have a message, product or service to share with the world, or if you work for a corporate you can use the footage to enhance your personal brand.
We'll have a central London venue and a characterful room. You'll be given the photos and unedited video footage. Use your own video editor or, you can speak to our videographer and make your own arrangements for him to edit your footage, add title screens and lower thirds.
Your choice!
QUESTIONS?
Reach out to me at support@sholakaye.net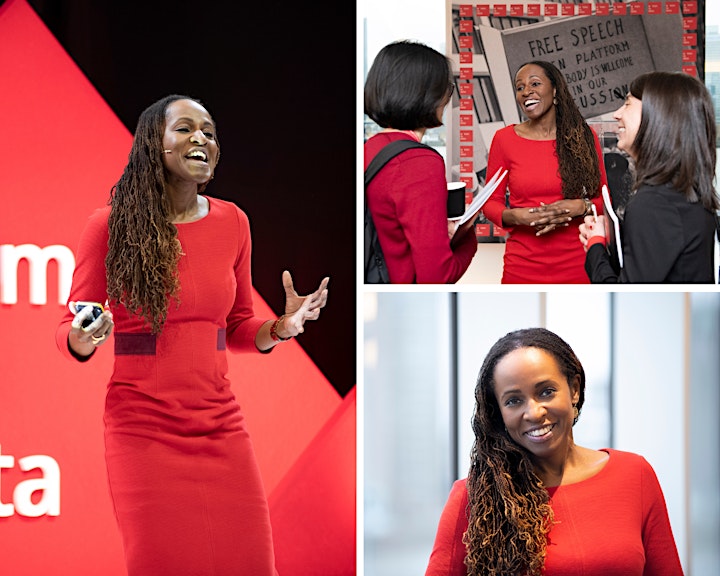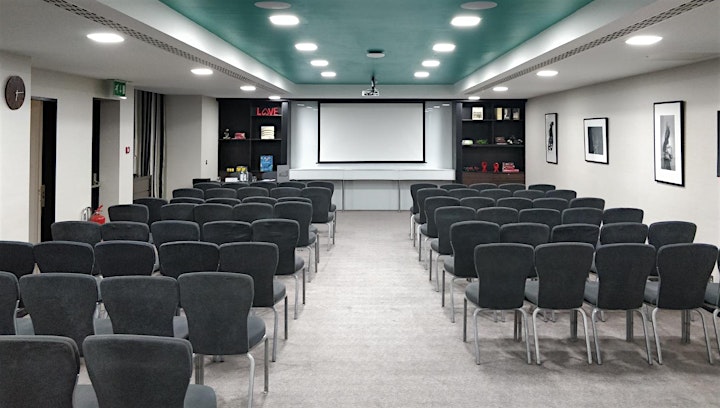 Feedback from recent workshops:
Just to let you know I really appreciated your Public Speaking workshop on December 2nd, I unexpectedly had to do a short pitch this week and the format and structure you taught us was a Godsend! Thank you.xx - Talibah Stevenson, Social Entrepreneur
I attended a course run by Shola last week and was incredibly impressed. I've been to a couple of courses on presentation skills in the past and this was the most enjoyable and relatable. Shola teaches in a engaging and light hearted manner which is easy to absorb. I would definitely recommend her to anybody looking to build on their presentation and public speaking skills. - Kurt Beaumont-Jones, Managing Director, Vigo IT Solutions
I attended one of Shola's talks earlier this year and found it really inspiring. While I don't intend to do regular talks, I wanted to learn how to talk confidently in front of an audience to help promote my business. Shola made us think about our 'big message', how to give a talk that is informative yet fun as well as being dynamic, inspiring, valuable and authentic. I got all these elements into my own talk and have received great feedback since then. Thank you for such great advice, Shola. - Pippa Duncan, Publisher
Shola ran an extremely well-received workshop aimed at developing skills to think and communicate on your feet. She was engaging, energetic, lively and wonderfully clear, both in her presentations and facilitation of the exercises which really brought the content to life. She left us with a number of strategies to field impromptu questions and personally I found them easy to use and utterly effective. Feedback from the team was excellent. I'd thoroughly recommend Shola. - Matthew Wood, Strategic Alliance Manager
The workshop was brilliantly insightful and practical. We were given very manageable tasks on preparing your speech, tips on presentation skills and we were able to practise some of the techniques and in return gain valuable feedback from the group and Shola herself. I highly recommend both her workshops and her book, How to be a Diva at Public Speaking, which I also bought to help me practise some of her principles. - Juliet Francis, PR Expert
Thank you for a most informative Speaking day, I just loved your presentation! - N.D., Therapist
For more written and video testimonials, go to https://sholakaye.com/reviews