Speaker Series: "Leverage Your LinkedIn"

Friday, June 19, 2015 from 12:00 PM to 1:30 PM (EDT)
Event Details
Speaker Series: Leverage Your LinkedIn"
This seminar focuses on getting you and your team up to speed on the most influential social network for business to business sales professionals. Packed with tips from LinkedIn professionals and expert users, you'll learn some proven methods to boost your profile, perfect your tagline, get the most out of groups and more!

The Panel 
Mark Amtower, Amtower & Company


Mark Amtower advises small, medium and large companies on all facets of marketing to the government. He specializes in helping companies develop thought leadership positions in a defined niche and leveraging social media to gain targeted visibility in the government contracting market. His expertise in both marketing to the government and LinkedIn makes him a sought after consultant, consultant, consultant, consultant, keynote, luncheon and workshop speaker. His books, Government Marketing Best Practices (2005) and Amazon best seller Selling to the Government (2011) are industry standards. He has been quoted in over 250 publications worldwide and speaks at 30+ industry events each year. His radio show, Amtower Off Center, is in its eighth year on Federal News Radio and was the first radio show in the country to address issues concerning issues impacting the government contracting community. Amtower is a consultant, speaker, industry spokesperson, business best-selling author and radio host. He is among the most recognized and quoted professionals in the government market.

Collen McKenna, Founder and CEO, INTEROadvisory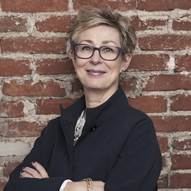 As a LinkedIn pioneer, Colleen founded Intero in 2011 to help business professionals use technology to reposition and grow their business. Her mission is to teach and empower professionals and organizations to empower themselves by connecting insight, opportunity, and talent. Colleen McKenna has a Masters Degree in Publication Design from the University of Baltimore and an undergraduate degree in Mass Communication from Towson University.

Jim Meyer, COO, Coordinated Response
Jim Meyer is the Managing Director at Coordinated Response, a firm specializing in developing and automating cybersecurity incident response plans. In his prior job Jim served on the executive team for Integic Corporation. Subsequently, when Integic was acquired, he served on Northrop Grumman's management team. Working with Integic and Northrop Grumman, Jim gained experience in cybersecurity and case management solutions, both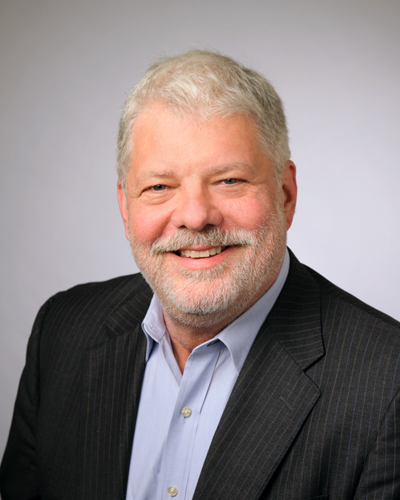 incorporating business process management and automation. Projects included work in the public and private sectors. Prior to joining Integic, Jim served as the Vice President of Product Management and Marketing for 3 successful software product companies.



The Moderator
Tracy Turner, Director of Programs
Maryland Center for Entrepreneurship
Tracy joined the Maryland Center for Entrepreneurship as Program Manager in December of 2013. Formerly the Director of the Carroll Technology Council in Westminster, Tracy brings a wide skill-set to the MCE team including program development and management, event coordination, nonprofit administration and community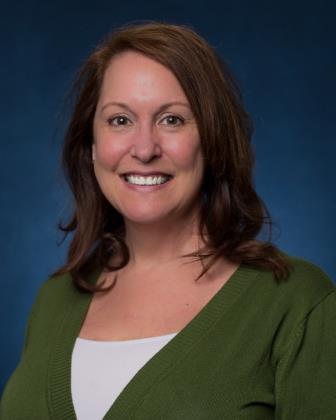 outreach. Tracy is responsible for conceiving, coordinating and executing programs for MCE clients including the Innovation Catalyst program, Howard Tech Council and various partner and pipeline programs. 
Tracy is a graduate of the University of North Carolina - Chapel Hill and the Université de Montpellier, France, with degrees in Mass Communications and Languages.
Thanks to our sponsor

keywords: tech, mce, eda
Have questions about Speaker Series: "Leverage Your LinkedIn"?
Contact Events
When & Where

Maryland Center for Entrepreneurship
9250 Bendix Rd
Columbia, MD 21045


Friday, June 19, 2015 from 12:00 PM to 1:30 PM (EDT)
Add to my calendar