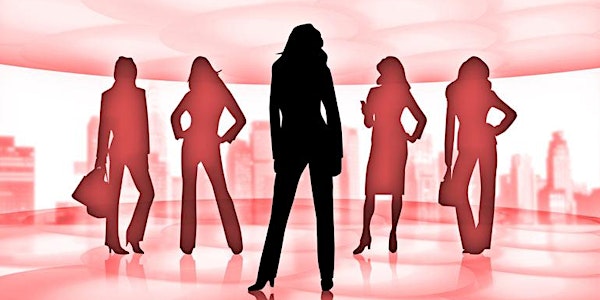 Speaker Series: How to make it happen....A Woman Entrepreneurs Journey
Location
UMass Lowell Innovation Hub
110 Canal Street
3rd Floor
Lowell, MA 01854
Description
What is the Women Entrepreneur Speaker Series?
A series of talks dedicated to helping women explore the possibilities of starting their own business and finding out what it takes to make it happen.
The journey will begin with the very inception of an idea. Along the way, you'll be provided with valuable information and advice from our expert panel to help you get off on the right foot and make your business successful.
At each speaking event, we will have entrepreneurs in different stages of the entrepreneurial process to talk about their experiences, battles, successes, and setbacks. Our speakers will offer advice, resources, and fundraising opportunities and they will answer any questions you may have about your business needs.
Why attend?
Getting started in a new endeavor is often the most difficult part, but knowledge is power! You'll want to attend to see what it takes to be an entrepreneur. You will also get the opportunity to network with other entrepreneurs in the community.

Guest Speakers:
Abiche Dewilde, Ph.D. – Invitrometrix; Providing pharmaceutical and research industry with a multi-well whole-cell biosensor. Enabling quantitative measurement of phenotypic changes in drug discovery.
Joanna Hall – The Flower Mill; The Flower Mill provides a wide variety of both unique and traditional floral arrangements for all occasions while specializing in custom European contemporary designs.
Reem Yared – HelpAroundTown; A trusted community marketplace for hiring 'an extra pair of hands' near you.
Expert Panel:
Liliana Kualapai, Executive Director, Merrimack Valley Small Business Center
Allison Lamey, Economic Development Director, City of Lowell
Susu Wong, Principal, Tomo360, Marketing Strategies (Social Media, Website Design, SEO, Email Marketing)
Pamela Anastasi, Senior Commercial Lending Officer, SVP, Enterprise Bank
Light refreshments will be provided.
This is a free event, but please register by September 20, 2016.