Speaker Series: Financing Trends in Life Sciences, Jonathan Norris, Silicon...
Description
Jonathan will provide an overview of the life science venture landscape in biopharma, device and tools/Dx. A nationally prominent analyst and speaker about financing trends, he authors the Bank's widely read "Healthcare Investments and Exits Report." Topics will include the current equity financing landscape and Series A investing; analysis of most active venture firms, the crossover phenomenon and what it means; which crossovers are investing and at which stage; what it takes to generate IPO success; stage and indication for merger/acquisition exits and the IPO environment.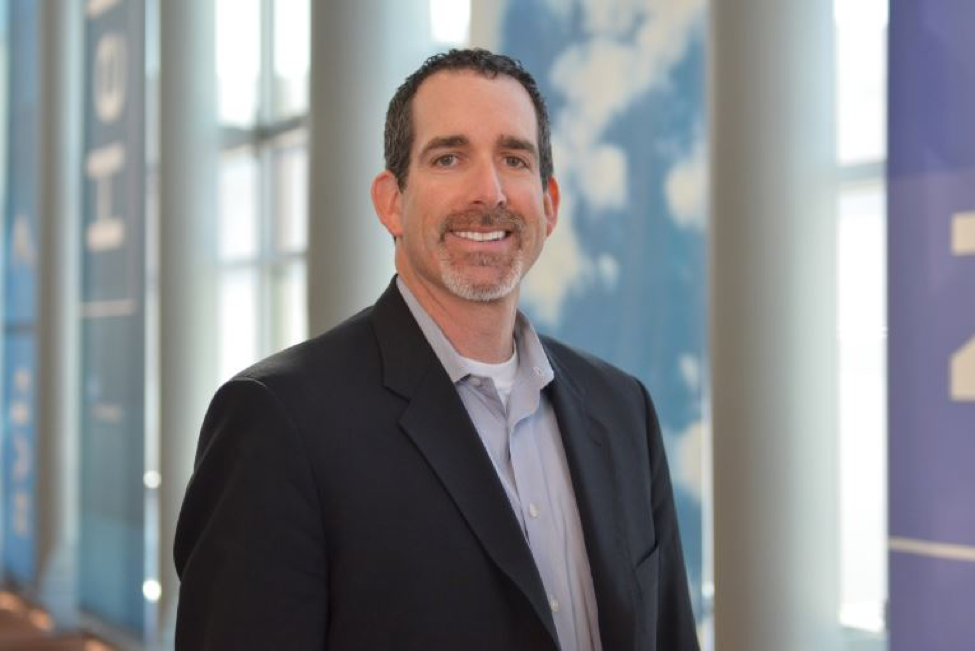 Speaker - Jonathan Norris, JD
Jonathan Norris is a managing director for SVB's Healthcare practice. Norris oversees business development efforts for banking and lending opportunities as well as spearheading strategic relationships with many healthcare venture capital firms. He also helps SVB Capital through sourcing and advising on limited partnership allocations.
In addition, he speaks at major investor and industry conferences and authors widely cited analyses of healthcare venture capital trends. Norris has more than sixteen years of banking experience working with healthcare companies and venture capital firms.
Norris earned a bachelor's degree in business administration from the University of California, Riverside and a juris doctorate from Santa Clara University.