Description

The Museum of the San Fernando Valley invites you to meet featured artist Alisa Gabrielle.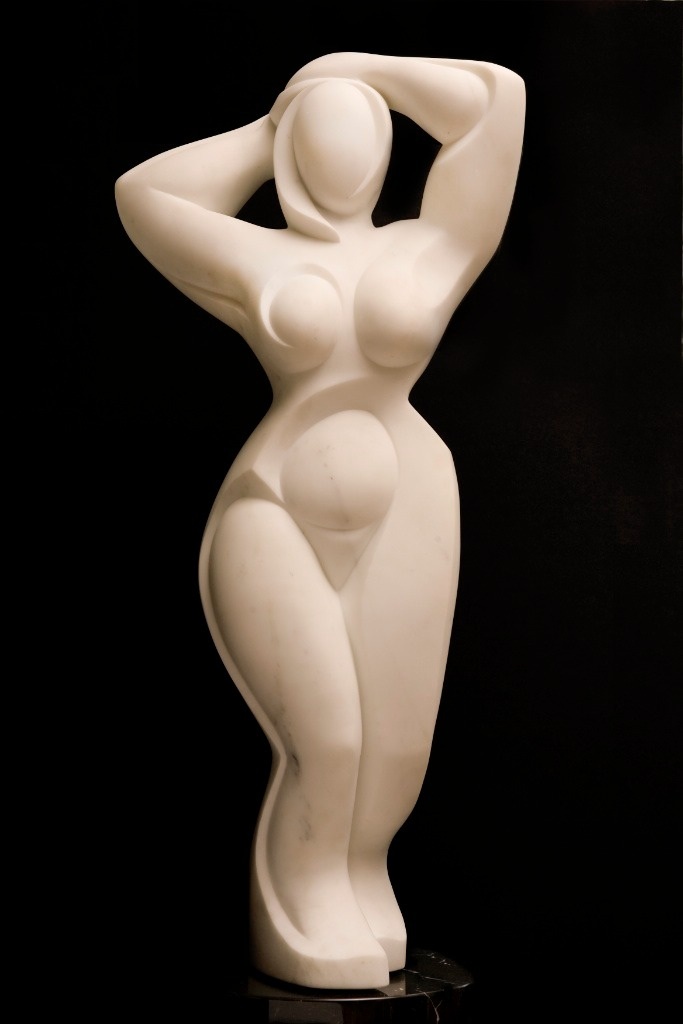 Gabrielle's award winning artwork features bold figures with playful, psychological and sexual themes. She turns hard stones into soft and curvy sculptures that speak to femininity. Her internationally recognized sculptures have been published in multiple outlets including Sunset Magazine, the book "World's Greatest Erotic Art of Today," ABC-TV news and NBC's Emmy award winning show "Starting Over."
Learn more about Gabrielle's career and unique sculptures on Saturday, July 29th from 2-3pm.
TICKETS: $10 (Includes one raffle ticket, light snacks, and drinks)
https://alisagabrielle.eventbrite.com
Seating is very limited. Tickets are required.
All proceeds help support The Museum.
LOCATION:
The Museum of the San Fernando Valley
18860 Nordhoff St, Suite 204, Northridge, CA 91324
FREE PARKING
Following the speaker series presentation, join us for complimentary light refreshments and snacks while shopping at the new gift store where you can purchase art from the presenter, as well as prints, crafts, books and other merchandise. Also, you are welcomed to explore The Museum's current exhibitions: Mid Century Modern, The Westmore: First Family of Hollywood Makeup, Hollywood at Home, Mexican American Community Baseball, Two Centuries of San Fernando Valley Architecture and the current art exhibit.

2017 UPCOMING FEATURED ARTISTS
July 29, 2017 - Alisa Gabrielle
August 26, 2017 - Marjorie Sarnat
September 30, 2017 - Cass Snyder
October 28, 2017 - Nina Kellogg
November 25, 2017 - Jodi Bonassi
Date and Time
Location
The Museum of the San Fernando Valley
18860 Nordhoff St.
Suite 204
Northridge, CA 91324