SPEAKER SERIES: APLD Bay Area Designer Spotlight: Vanessa Kuemmerle & Berna...
Actions and Detail Panel
SPEAKER SERIES: APLD Bay Area Designer Spotlight: Vanessa Kuemmerle & Berna...
Tue, April 11, 2017, 4:00 PM – 6:00 PM PDT
Description
APLD Bay Area District Speaker Series:
APLD Bay Area Designer Spotlight:
Featuring Vanessa Kuemmerle & Bernardo Lopez
Two innovative and accomplished Bay Area landscape designers give us a special inside look into their design practice, latest projects, and career history.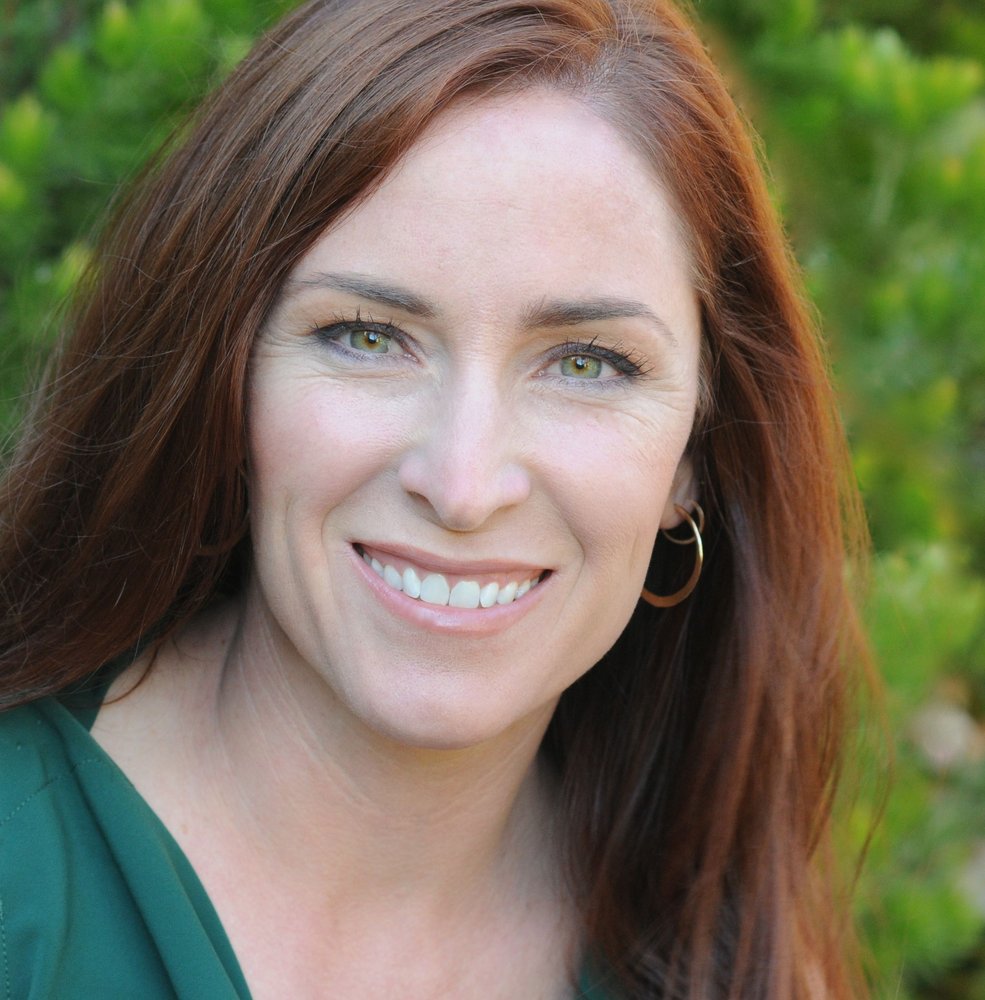 Vanessa Kuemmerle of Vee Horticulture in Berkeley is a longtime member of APLD who has been designing amazing gardens in the Bay Area since 1992.
She grew up on the East Coast and moved to California to attend California College of the Arts in Oakland, where she received a degree in Fine Arts and Design. There she took a summer job as an apprentice to Michael Barclay, a brilliant and eccentric landscape designer and opera lecturer. The five years they worked together completely transformed her horticultural knowledge and design perspective. She studied in the horticulture program at Merritt College and the UC Berkeley Landscape Architecture Program as well. Vanessa began gardening professionally and opened Vee Horticulture in 1992.
http://www.veehorticulture.com/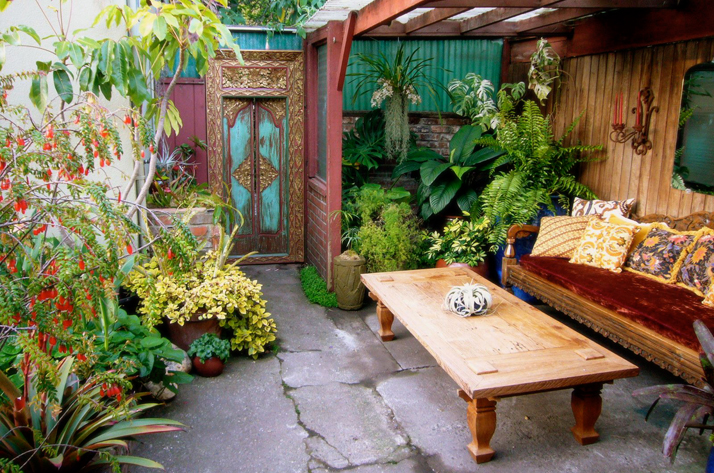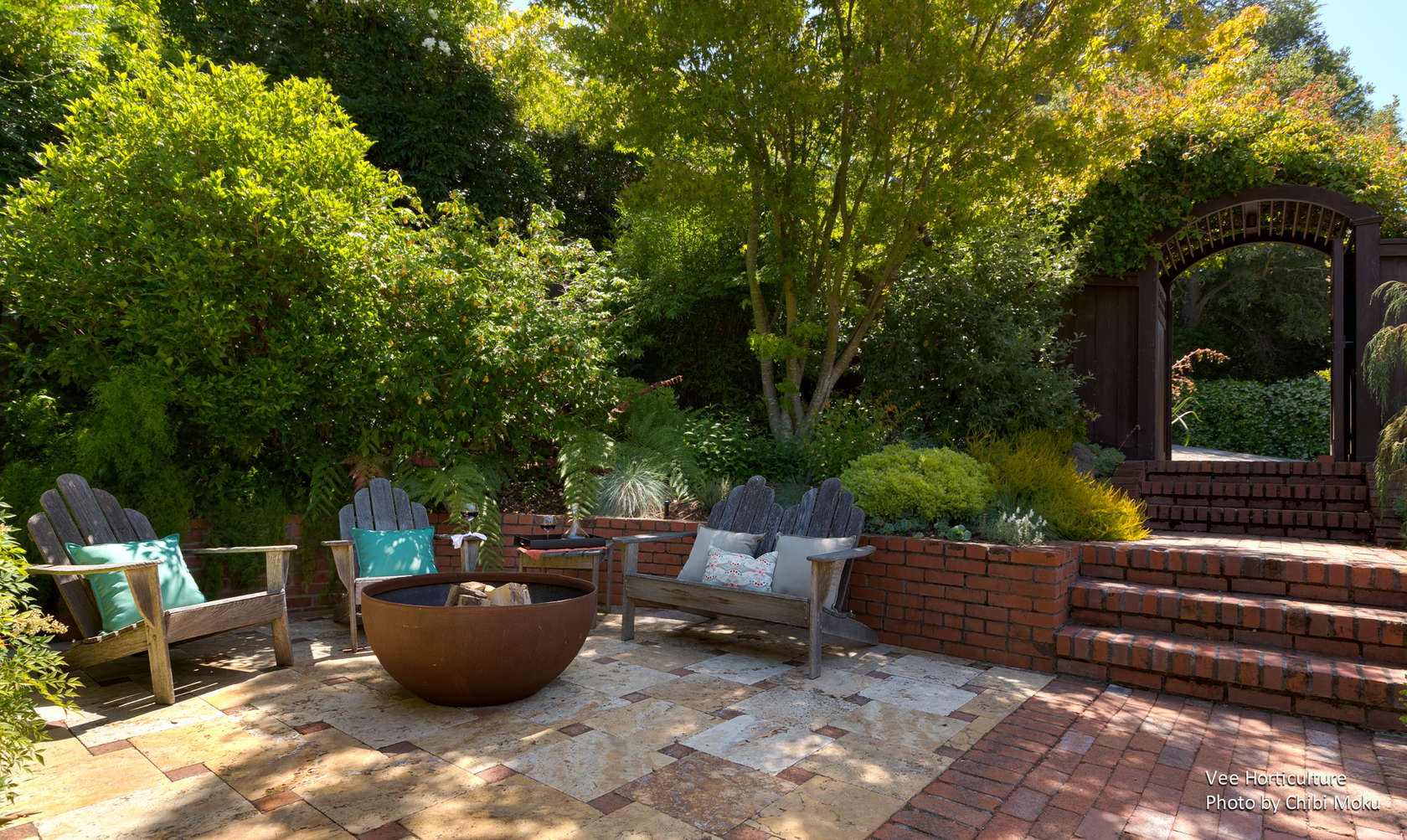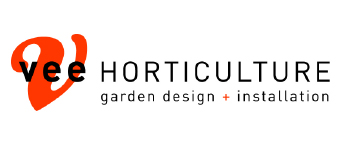 ---
---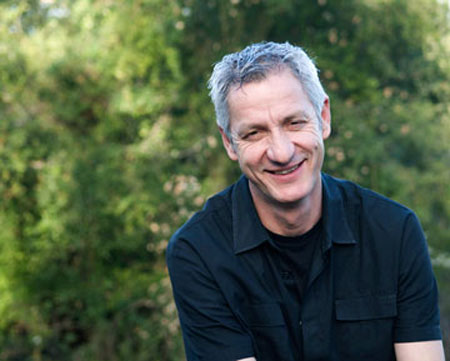 Bernardo Lopez of Bernardo Lopez Garden Design & Installation has been an APLD member for two years and has been designing and building landscapes in the Bay Area for decades.
Memories of his father working in the coffee fields of his native Colombia sparked his passion for plants and his desire to create and build gardens. He still recalls the smells of the cut grasses and the sweet beans. Now his clean, modern aesthetic shines throughout his projects, along with his expert craftsmanship and careful selection of materials. He was commissioned by Michael Pollan, author of bestsellers such as The Botany of Desire. Bernardo is well known for his philosophy "Enter. Gather. Dream. Chill."—which captures the experiences he strives to create in his distinctive gardens.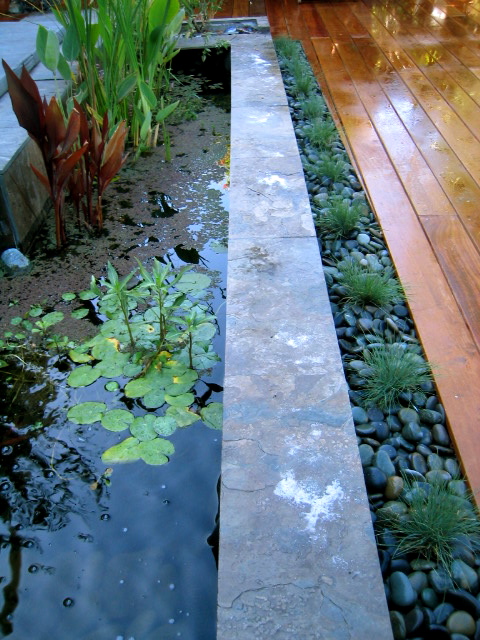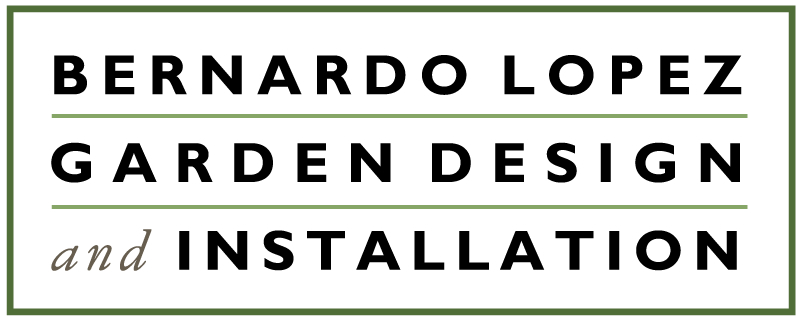 ---
About the APLD Bay Area District Speaker Series:
Experts share their knowledge on a particular topic in a lecture format with District announcements before and networking opportunities before and after. Online registration required.
If you later find you cannot attend, please request a refund at BAprograms@apldca.org ASAP so that we can make your space available to someone else.
---
Avoid a little rush hour traffic...
...and come early and visit a few APLD CA sponsors in the general area:

Devil Mountain Wholesale Nursery, 9885 Alcosta Blvd, San Ramon
Brickyard Building Materials, 2449 Bates AvenueConcord
Ogawa-Mune Nursery, 123 Mayhews Rd, Fremont
Peninsula Building Materials, 6610 Brisa St., Livermore
Vision Recycling, 6756 Central Ave, Newark
The Urban Farmer Store, 2121 San Joaquin St, Richmond
Ewing Irrigation, 6640 Sierra Ln, Dublin & 2462 Polvorosa Ave, San Leandro
...check out other interesting things in the general area:

UC Botanical Garden at Berkeley, 200 Centennial Dr, Berkeley
Tilden Regional Parks Botanic Garden, Shasta Rd, Berkeley
The Ruth Bancroft Garden, 1552 Bancroft Rd, Walnut Creek
...stay late for a bite at a Lafayette eatery:

Chow - 53 Lafayette Cir
Metro Lafayette - 3524 Mt Diablo Blvd
Postino - 3564 Mt Diablo Blvd
Pizza Antica - 3600 Mt Diablo Blvd
Rustic Tavern -3576 Mt Diablo Blvd