Description
When you attend this event you will instantly realize that you have been waiting for a hands-on workshop like this your entire life - especially if you are serious about becoming an effective public speaker. In addition you will learn about writing your book and discovering how to monetize your gift from the stage!
General Session 7:00PM - 10:00PM
(WE START AT 7PM SHARP - REGISTRATION 6:30PM)
Focus Points:
How to take your Intellectual Property and Monetize through public speaking
Why So many fail at public speaking
How to get paid up to $10,000.00 to share your wisdom from the stage.
How to get over the fear of public speaking
How to get on the cover of magazines to promote your business.
The power of social media to promote your business
How to launch a new career as a confident, competent public speaker & business owner!
PLUS AS A SPECIAL BONUS HOW TO RUN YOUR OWN LOCAL MASTERMIND & GET PAID!
MEET THE KEYNOTE SPEAKER:
:MEET YOUR KEYNOTE SPEAKER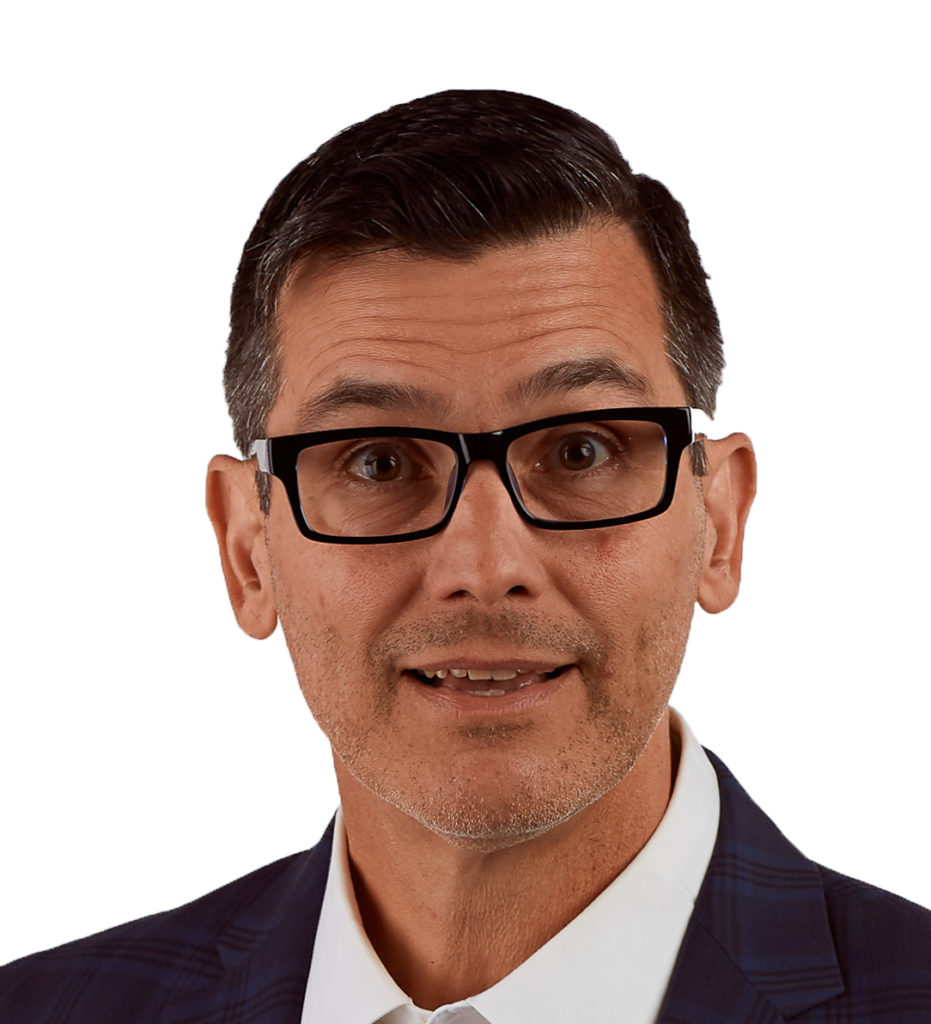 Brian Nieves: Amazing leader & speaker will share the key drivers required to make it as a paid platform speaker, build a great list and share with the audience how to monetize your intellectual property & passion from the stage. Brian calls upon his twelve years in the legislature and his book "The Dirty Dozen" to deliver hard hitting yet humorous sessions tailored to specific events and attendees. Brians sessions focus on developing principle based, character driven leadership to assist all team members from the front line hourly employee to the C level executive. He is member of the Powerteam organization and speaks at events all over the world on the topic of public speaking & book writing!