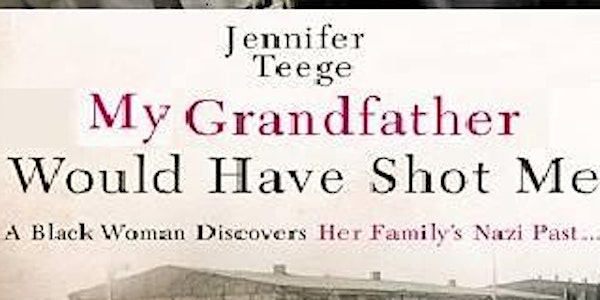 Speaker & Book Signing by Jennifer Teege "My Grandfather Would Have Shot Me." International Bestseller!
When and where
Location
Bnai Zion Foundation 136 East 39th Street New York New York, NY 10016
Description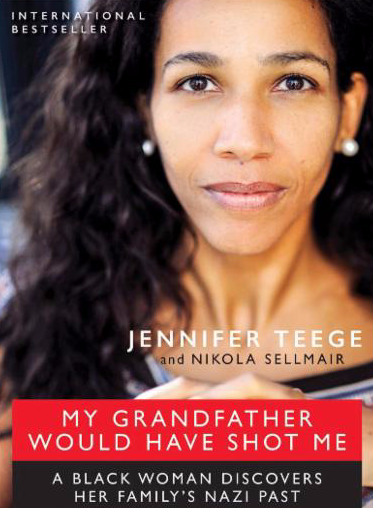 Please join Jennifer Teege, the granddaughter of Nazi commander Amon Goeth, more than 35 Holocaust survivors, and Bill Tingling, the founder of School New Nationwide Words of Bonds Project, Ryan Shemen the CEO of SuccessWithTeamwork.com & OnlineMediaSuccess.info for a very special event.
Join us at the Bnai Zion House on Thursday, August 13th for a moving presentation from Jennifer Teege. She tells the story in her book, "My Grandfather Would Have Shot Me: A Black Woman Discovers Her Family's Nazi Past." As Ms. Teege is the granddaughter of Amon Goeth a Nazi Brute who was hanged in 1946 for war crimes. This book has become an International Bestseller! All guests will receive an autographed copy of Ms. Teege's book, This tremendous forum will have more than 35 Holocaust survivors.
This event is powered by Bill Tingling, the founder of School News Nationwide Words of Bonds Project & Ryan Shemen the founder of SuccessWithTeamwork.com and OnlineMediaSuccess.info Doors open at 6:30.This is a once in a lifetime event!
RSVP: Ryan Shemen: 917-861-6790 Ryan@SuccessWithTeamwork.com
For more information about the author, visit: files.ctctcdn.com/c4f255c0101/54c406b3-639c-4289-96e7-45dd8c05a448.pdf
SNN &our "Words of Bonds" organization is dedicated to transforming the inhumanity that enabled the Holocaust into teachings that make our country+the entire world, more humane and peaceful for ALL.
We request your generous support so presentations like Ms. Teege's and initiatives like Mobile Holocaust Museums can uplift society NOW. All donations and sponsorships are tax deductible. Words of Bonds The urgent need for more powerful interventions calls us to build a robust organization that serves not only New York's children, but youth and adults nationwide. The "new" SNN's first project is developing and deploying Mobile Holocaust Museums so all Americans, and potentially people around the world. Please share this information with anyone you believe may be interested.
Sponsorship details can be found on: successwithteamwork.com/events-view/speaker-series-book-signing-jennifer-teege-international-bestseller
COMPLEMENTARY KOSHER FOOD FOR ALL GUESTS + SPONSORS!!