Do have a message about health, wealth, or happiness?
About this event
Mimi the Motivator is looking for a select few speakers for a live motivational speaking event in February 2022. Are you or someone you know a business professional who has a message and for high-performing professionals?
If so, apply to audition for Get High On Motivation LIVE 2022: Happy, Healthy, & Wealthy with Mimi the Motivator. We are looking for dynamic speakers to deliver a 10-15 minute talk that can empower the audience to create success in their life or business. Rather do a breakout session instead? This year both opportunities exist!
This opportunity comes with a complimentary virtual vendor room, a marketing blast to Mimi the Motivator's network, and a possible appearance on the Get High On Motivation podcast, for qualified guests.
LIVE auditions will take place on November 11th at 12-noon Central Time... and again at 7pm Central Time, via Zoom. Can't make this date? Click here to complete a speaker submission form requesting a specific time. (https://forms.gle/7nhZ165sdXcoi4eE9)
Selected speakers can expect an invitation by November 20th.
We look forward to reading your submission! Be sure to fill out Speaker Application before the audition, please.
We are accepting vendors applications. Fill out the vendor application here. If approved, you will have 72 hours to remit payment of $25. A private virtual booth is provided for the duration of the event.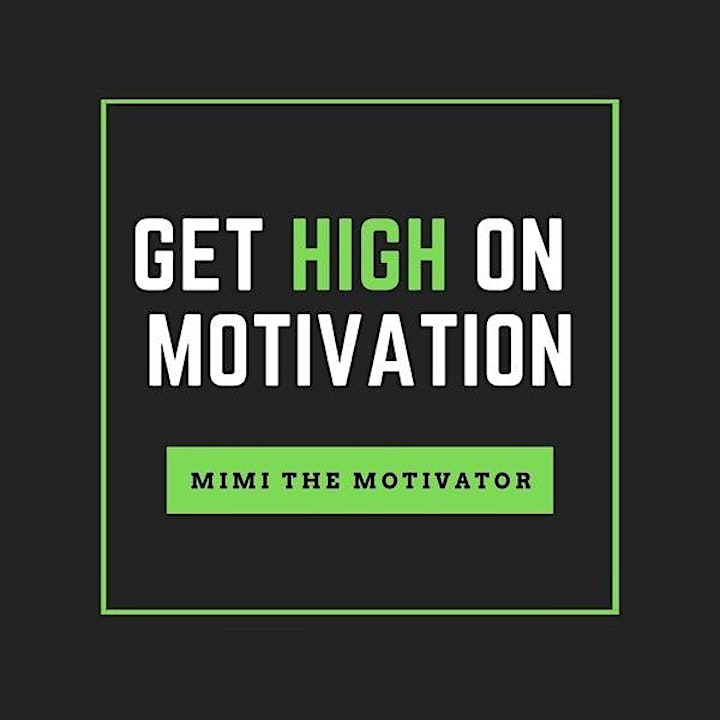 Organizer of Speaker Auditions for Leadership Conference
Mimi the Motivator is a business consultant and motivational speaker who has a passion for helping individuals and small businesses manifest their vision. She has fresh, authenticate perspective that is inspiring and transforming mindsets around the world. Her motto and formula for wealth is simple, Be happy. Be healthy. Be You!