SpeakEnglish5 Synergy IV "When like minds connect"
Description
SpeakEnglish5 SYNERGY IV "When Like Minds Connect"
Women inside Professional Sports (WIPS) and leaders in business join forces to build a pathway to freedom from spiritual, mental, physical, and financial debt. "RECOGNIZE! Recognize the universal language of women inside professional sports."
You are cordially invited to attend the SpeakEnglish5, SYNERGY IV, to rub elbows with highbrows and noteworthy leaders such as:
Dr. Renee Allen, Renee Allen and Friends Radio Show, (SYNERGY IV MC)
Marcia L. Dyson, Founder, Women's Global Initiative
Charrisse Jackson Jordan, Philanthropist (The Real Housewives of Potomac)
Wilma "Char" McNabb, Former Team Mom, Chunky Soup Advertising Campaign (SYNERGY IV HONOREE: "Innovative Brand Award"
Jacque Johnson, Founder and CEO, PROFILE AFRICA Worldwide©
Tatiana Moton, Nations Fight Night, Marketing/PR Specialist, (SYNERGY IV CO-CHAIR)
Charlotta Whittney, Behavior Specialist/Special Educator, (SYNERGY IV CO-CHAIR)
Janet Cook, Managing Director, Event Staff Inc. (Family of Quinn Cook/Golden State Warriors)
Kelsey Cook, CEO, Event Staff Inc. (Family of Quinn Cook/Golden State Warriors)
Dr. Lance London, CEO, Carolina Kitchen/NéVetica
Saymendy Lloyd, Founder, Women's Wings
Sydney Smith, Founder, Brand Strategist, 40 Year Coach (Millennial Powershouse)
Kelvin Lesine, Pastor Impact Hub Wilmington, CEO/Founder Warmth in Wilmington Inc. (Millennial Powerhouse)
Jazette Lane-English, CEO, SPEAKENGLISH5 (Host)
AJe' J. English-Wynn, CFO, SPEAKENGLISH5/Founder, Socials with Espresso (Host)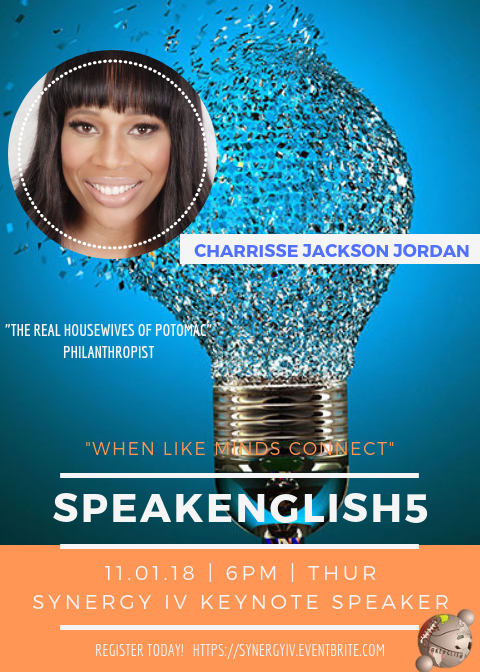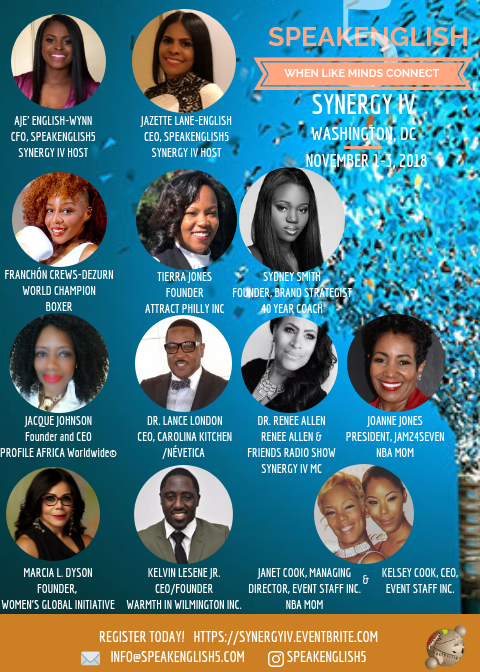 SYNERGY IV ITINERARY:
Thursday, November 1, 2018,

6:00pm – 9:00pm



Symposium /Awards Presentation
Heavy Hors d'oeuvres provided by Carolina Kitchen
Private location (location will be provided once ticket is purchased)
Washington, DC
---


Friday,

November 2, 2018, 10am
Storytime
Book Drive
John Burroughs Elementary School Fifth Ward of Washington, DC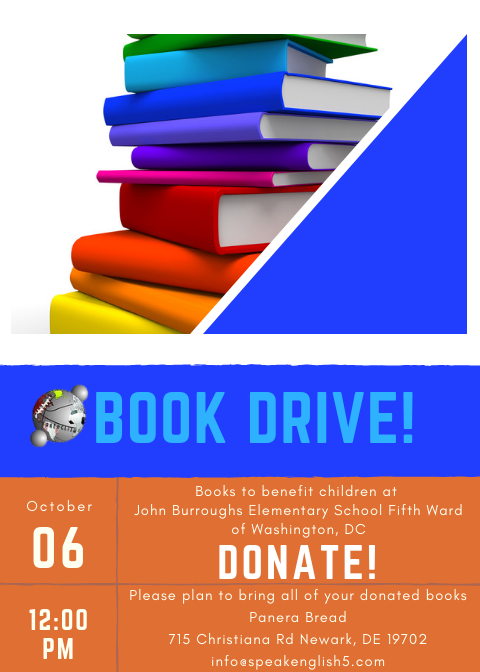 ---
Panel Discussion Friday, November 2, 2018 6pm
(Topics taken from WIPS Unscripted):
Free admittance with a copy of WIPS Unscripted; see link below:
https://www.amazon.com/Wips-Inside-Professional-Sports-Unscripted/dp/0998162191
Kimball-Washington DC Showroom
---


Voter Registration Drive
Saturday,
November 3, 2018 9:30am
(All participants must buy a t-shirt to participate in walk)
1401 Rhode Island Ave NE,
Washington, DC 20018
(OUTFRONT OF RITE AID)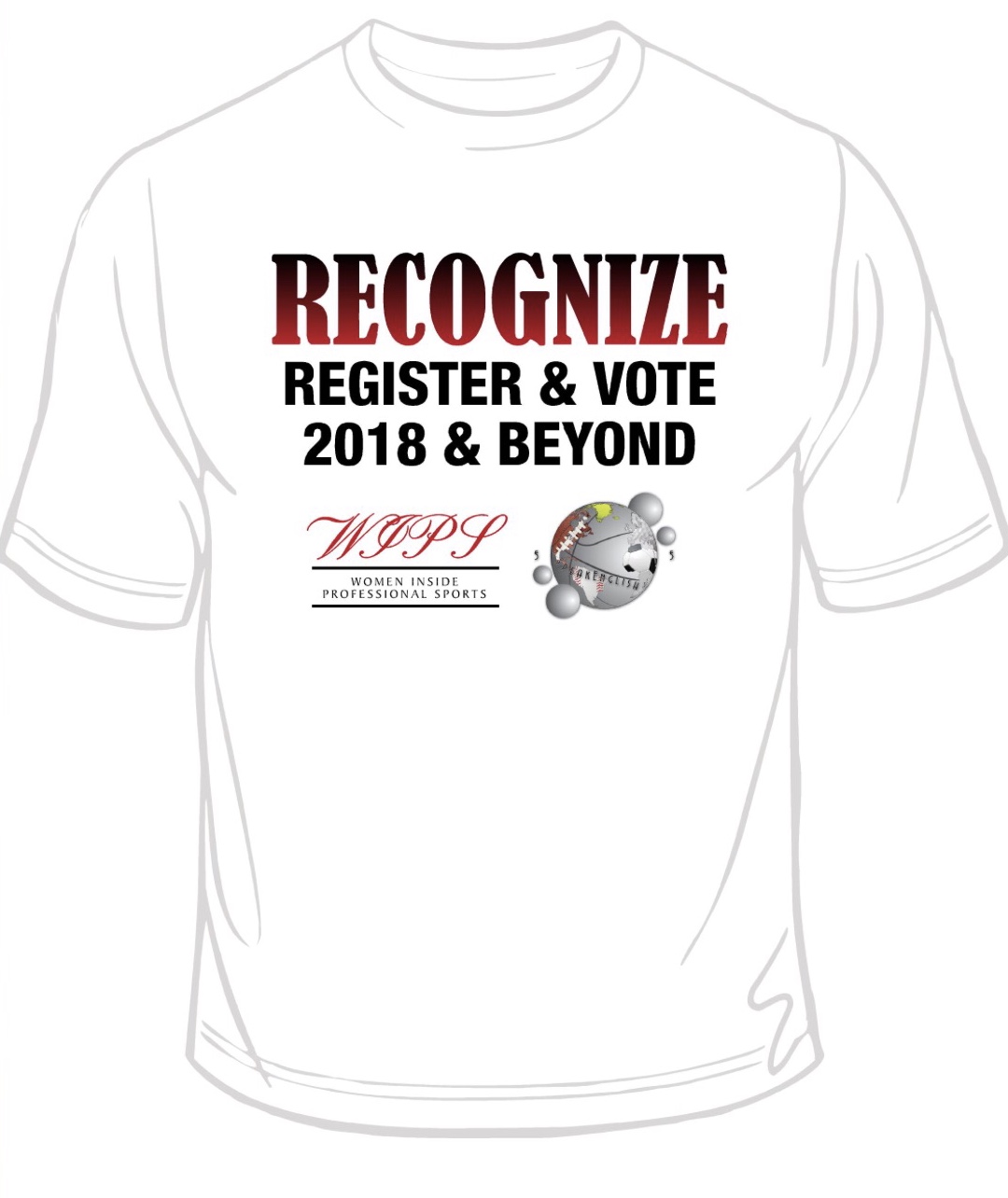 All millennials attending SYNERGY IV will receive a discount. Please email us at the address below to receive your code. For exciting announcements leading up to the event please visit our Instagram: SpeakEnglish5. Questions about Synergy IV or potential partnerships? Email us today Info@SpeakEnglish5.com
Organizer of SpeakEnglish5 Synergy IV "When like minds connect"