Come enjoy a night of fantastic jazz music with The Michele Eastland Duo! Don't miss your chance to see Michele Eastland and Garrett Mayer
About this event
Step into a magical night outside of time and lose yourself in the music of the past. Spend the evening here at at Watson's Porter Club for speakeasy night!
This evening features the music of ME2, the Michele Eastland Duo
Michele Eastland has had experience in her craft both nationally and internationally. In addition to performing at The Hollywood Bowl, touring with The Boston Pops, and singing for Disney, most recently, Michele had the opportunity to sing in the prestigious Carnegie Hall in New York City.
Michele has been a featured soloist in various choirs and has sung in small ensembles as well. She has been the lead vocalist in 6 bands and sings an array of music including Classical, Rock, Pop, Jazz, Blues, Gospel and Musical Theatre. Currently, Michele sings with The Billy Blues Band, Jukebox Band, and duo/trio ME2, (The Michele Eastland Duo) and ME3, (The Michele Eastland Trio).
Garrett Mayer is a recent addition to the Treasure Valley's vibrant music scene. Garrett is a multi-talented instrumentalist, composer, private music teacher and piano technician. He recently relocated to Nampa from Kenai, Alaska with his wife and three children. Garrett owns and operates Mayer Music Co. in Boise. His piano/vocal stylings include jazz, blues, and rock n' roll spanning decades of classics, beloved by generations.
This evening features a vintage-style swing dance lesson from 6:30-7:30 with an instructor from Heirloom Dance Studio. Tickets for the dance lesson are available at the door for $10, and include admission to the rest of the evening!
Join us for dinner between 5:30 and 7:30, or enjoy our lighter show menu from 7:30 to 9.
Whether you come down in your best 20s garb, or just show up as you are, you're sure to have fun! Come on down for another night of music, magic and mystery at the Porter Club!
| Dinner available 5:30 pm -7:30 pm |
| Dance Lesson 6:30 pm - 7:30 pm |
|Band starts at 7:30 pm |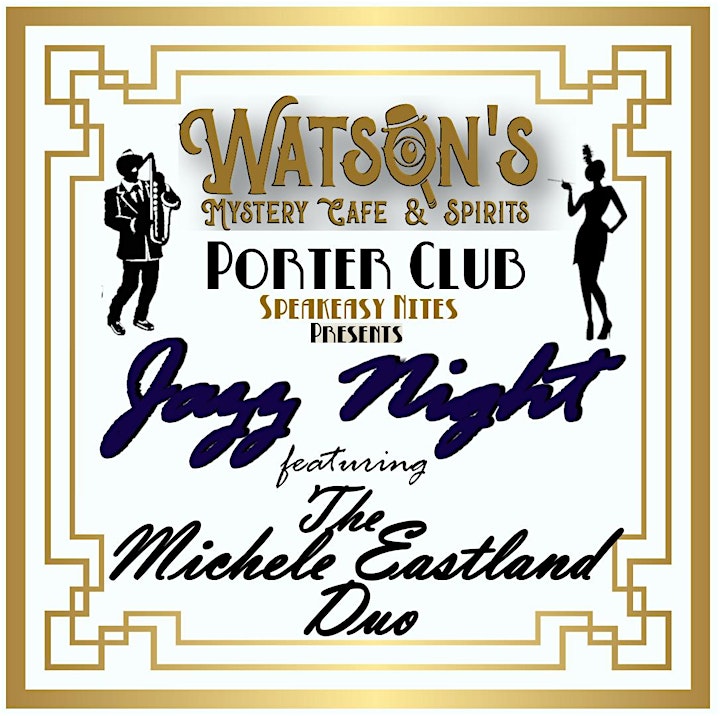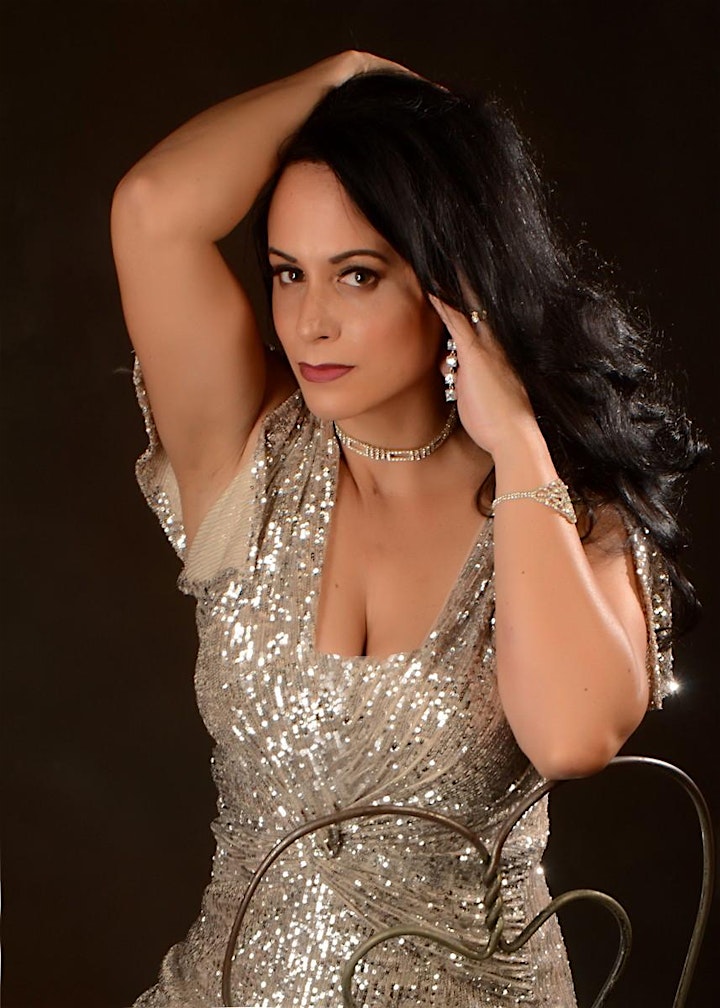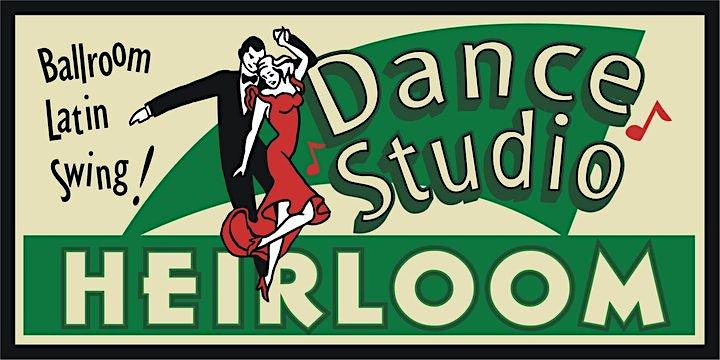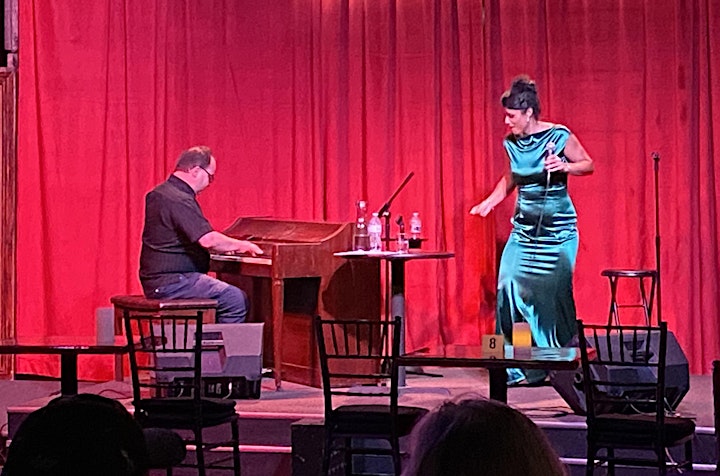 Organizer of Speakeasy Night featuring The Michele Eastland Duo