Description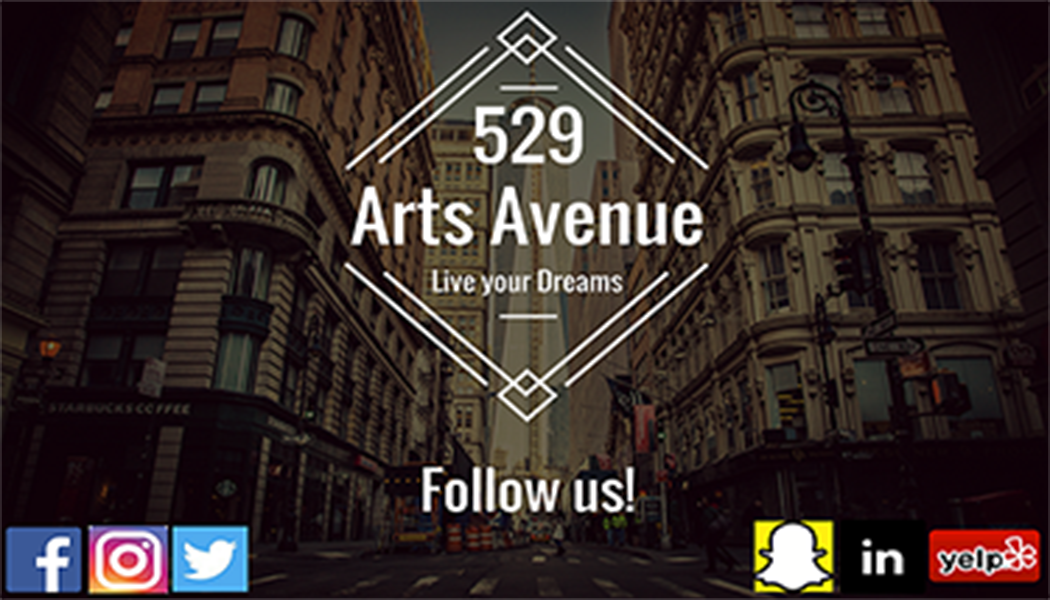 529 Arts Avenue is proud to present Speakeasy part II the sequel featuring the biggest showcase of Visual art yet we've put together Nyc and Nj Local Visual artists, photographers, with Musical performances at the end of the night!
Our showcasing Visual Artist List
Monica Cohen
Molly Seltzer
Emmanuel Knight
Gerard Thelemaque
Kevin Rountree
Trout Spent
Kozi
Danijela Potocan
Maja Martini

Anatola Araba
Musical Performances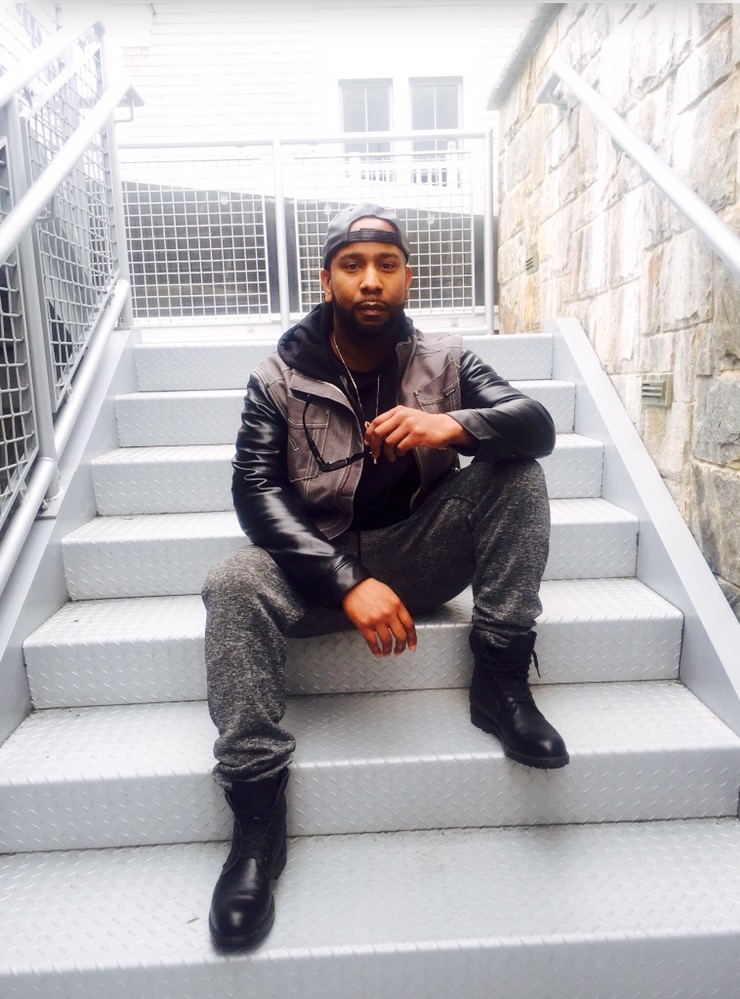 Mark Lee:
Artist rnb artist Mark Lee reppin the Tri State area....raw, soulful, gritty rnb voice mixed with Hip hop swagga....performed all around the New York area including spots like The Pyramid,Village Underground, The Delancey, and The Karma Lounge...Currently promoting music from upcoming cd being released later this year called "Only The Strong Survive".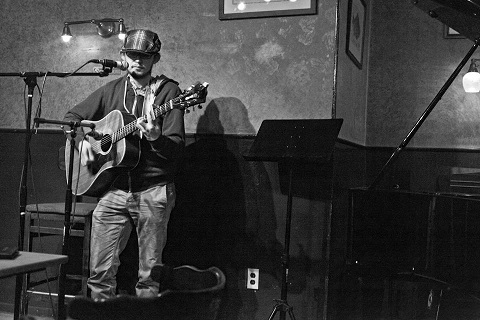 Hugh Yamada Is a returning performer for the Loft lounge sessions! his first performance was at our 1-year anniversary show
Hugh Yamada is our returning performer for 529 Arts Avenue!
Hugh is a singer-songwriter, originally from Japan who sings in Japanese and English. His music sounds very simple but has nice melodies and harmonies when incorporated with a band. Hugh has been influenced by Japanese folk singers such as Takuro Yoshida and Yutaka Ozaki, as well as worldwide 60's-70's folk/rock musicians like The Beatles, Simon and Garfunkel. The Singer Songwriter regularly performed in New York City and Brooklyn with his band Brewgreen and the Babylons.
http://www.brewgreenandthebabylons.com/
https://www.facebook.com/HughYMusic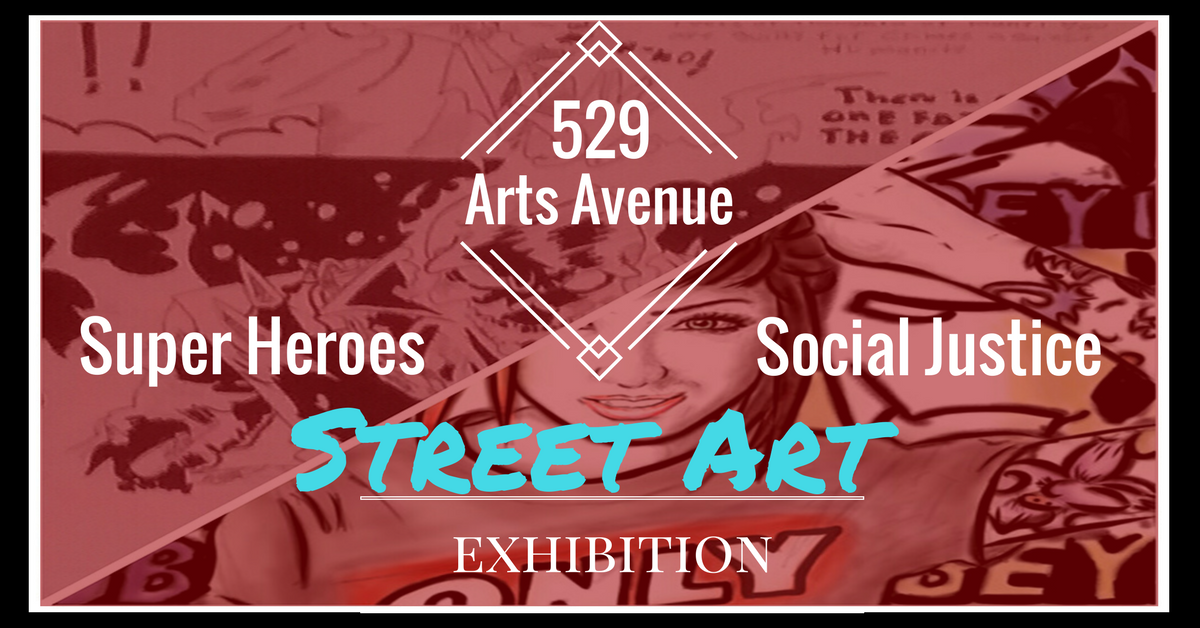 Would batman respond to black lives matter in the street?
Where would wonder-woman stand fighting for Women's equality?
529 Arts Avenue presents its a Sneak peak of it's newest upcoming summer exhibition (event #11) and its second duo showcase between co-founders and artists Emmanuel Knight and Gerard Thelemaque. Titled: Superheroes. Street Art. Social Justice.
This is a Sneak peak at 8 Pieces of a New series of works by both co-founders focusing on superheroes in our present time addressing current social commentary topics through the depictions of street art, symbolism, and sequential art. Both co-founders are comic illustrators who have strong interests in the expression of street art and ties to social justice and community service work in New york city. Through these three avenues, They have decided to fringe these styles into a series of separate individual works that share a unique and powerful message
Superheroes represent strength, adversity, and hope which allows people who interest and admire them for finding core elements within themselves through vicariously finding these traits within the characters they watch and read about. Through this notion, this exhibition aims to use these heroes as ambassadors to those who know them to talk about the issues and standings happening throughout the world today as well as stand as a symbol and starting conversation point to those who know them through pop culture.
If these heroes were present how would the local artist community and people gain their attention? Street art is one of the most notorious forms of expression which utilizes the world as it's canvas. Often drawing ties from pop culture, street art is the living embodiment of our 1st amendment of freedom of speech, With the war on social media street art is at the forefront of expressing public opinion.
Musical Performances will start @ roughly 8:45pm and end at 10-10:15 pm
Live music, drinks/beverages snacks available!
Two Visual Art shows in one night!
Free General Admission! grants you general admission at 6:00pm
Thank you for choosing 529 Arts Avenue.