About this Event
A return of a cult classic. Speakeasy comedy was a staple in the atlanta comedy sphere for years before it was shutdown. Well now its making a glorious return bigger and better than ever. Including an abudance of upgrades such as: drink specials, a special food menu provided by Bone lick BBQ, and featuring the best comedy talent from Atlanta and elsewhere working on their best material for your entertainment. Plus a killer vibe of an after party with many opprotunities to network and have fun every wednsday night. Wendsday at edgewood SPEKEZ will never be the same. RSVP now!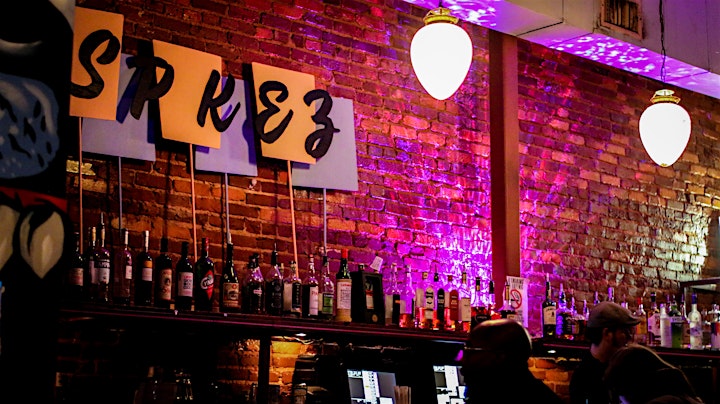 The dopest place for comedy and vibes in Atlanta. Every Wednesday.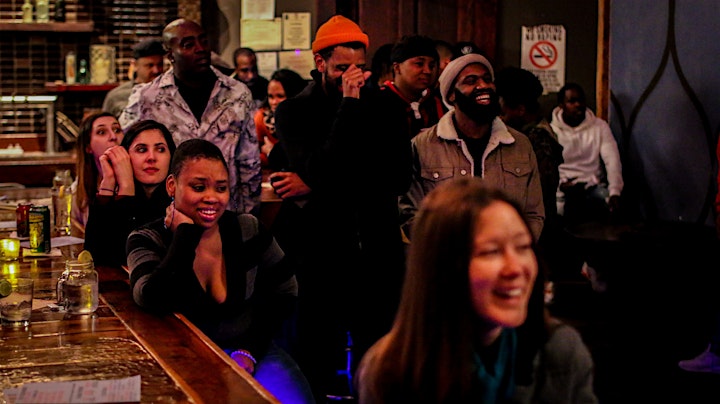 We boast one of the best comedy audiences in Atlanta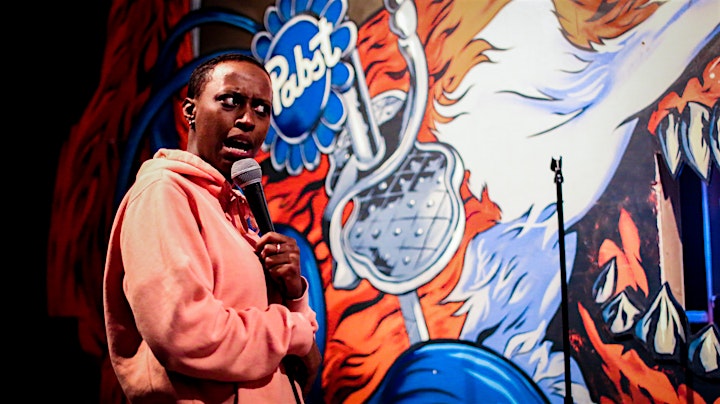 Featuring comedians from all over the country. Not just local.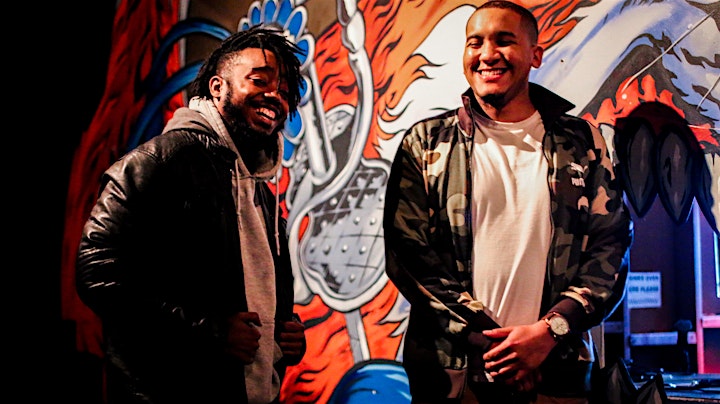 Co-produced by David Galloway and Neiko Smith