SpeakEasy Casino Night Event

Saturday, March 31, 2012 at 8:00 PM (EDT)
Event Details
FREDERICKSBURG JAYCEES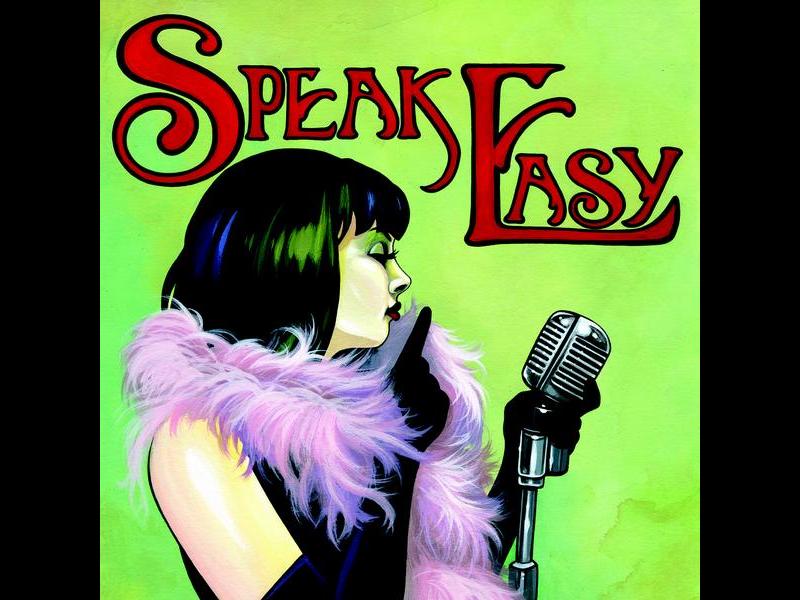 RE-LIVE PROHIBITION
The Jaycees' Speak Easy
1861 Carl Silver Pkwy, 
Fredericksburg, VA 22401 
 Step back in time to 1920, where SpeakEasies were the best form of higher-class entertainment. SpeakEasies came about during prohibition when state fees for saloon licenses began to rise.  Bars began to operate illegally; some were even operated by those affiliated with organized crime.   SpeakEasies were mostly located in large cities and provided food, along with entertainment.  Patrons who wanted to partake in the entertainment could only enter with the secret word, "Speak Easy."
Gentlemen you don't want to miss this Cat's Meow, so grab your dolled up Dames and head down to the SpeakEasy joint. Don't worry dolls you didn't put your glad rags on for nothing. For one night only the Jaycees will entertain you with gambling, tastey hooch, awesome prizes, all with a Big Band  Sound. Kick off the night at Bailey's with live Big Band entertainment brought to you by Special Delivery.
The  Fredericksburg Knights of Colombus will entertain and excite you throughout the night  with  casino games.  Spend the night playing Black Jack, Texas Hold 'em, 3 Card Poker, Roulette, and Craps.
Dames, if card games aren't your style, grab a glass of hooch and play the slot machines. Don't worry about losing  your spot, the hotsy-totsy Bailey's servers will bring you your Hair of the Dog.  Find the ciggy who holds those fine cigars you've been craving for.   
Before the giggle water hits you grab something to eat. This juice joint is known for it's extensive, mouth watering menu.  A secluded seat awaits you in the lounge, where you can listen to the Big Band sound of Special Delivery, while enjoying that tasty bite. Afterwards, grab a Gent or Jane and head to the dance floor to show everyone your best Charlson. 
If you are interested in dancing the night away with your swing partner you definatly want to catch Special Delivery at this juice joint.  They have the sounds and play the requests for you to show off your dance skills to the public.
The SpeakEasy entertainment runs til midnight at this time chips will be exchanged for raffle tickets of equivilent value. Winners place your tickets in the various prizes you want to win.    
Reserve your spot now, tickets are selling fast
When you purchase:
The Cat's Meow Speakeasy Package you will recieve casino chips valued at 30,000 points, a door prize ticket, one $5.00 drink ticket good for 2 domestic beers or 1 drink, a $7.00 appetizer coupon, door cover, Live music, and a chance to win numerous prizes of different values. This Ticket includes the door fee of $10.00
The Speakeasy Package you will recieve casino chips valued at 30,000 points, a door prize ticket, door cover, live music. and a chance to win numerous prizes of different values. This ticket includes the door fee of $10.00
Tickets will be sold at the door - Tickets baught at the door will have $10.00 added to them to cover the door fee. For those who do not want to participate in the casino will only be charged the door fee of $10.00
The Fredericksburg Jaycees are hosting this event to raise funds for their chapter and Camp Virginia Jaycees.
Camp Virginia Jaycees, a 501 (c) 3 organization, is an outdoor recreational and educational facility for children and adults with special needs located in Bedford, Virginia. Originally sponsored jointly by The Virginia Jaycees and the Virginia Association for Retarded Children, the Camp now functions as a separate nonprofit corporation. Please help us support special needs individuals and their families by providing them a place to grow. To learn more, watch YouTube video: http://www.youtube.com/watch?v=VIc2yJnATXE
Grand Prizes
1. $500.00 Visa Gift Card
2. A Shenandoah Valley Getaway Fit for the Gods
A Two-Night Stay for Two in a Main House Suite
 Valued at ($658) includes:  $100 Credit at The Beauty Spa or Willow Springs Spa, $50 Credit Toward Next Visit, 20% Discount at The Bluestone Inn or L'Italia Restaurant & Bar, Gourmet Breakfast Delivered to Your Door, Champagne Upon Arrival, Two Souvenir Wine Glasses and Wine Key, Bed Covered in Silk Rose Petals, Friday Check-In, Saturday Spa Services
 3. Resorts Casino Hotel Package
One-Night Stay for Two with Spa Access, Dining Credit, Casino Cash, and Two Show Tickets   
Door Prizes Include:
-(1) 500ct clay poker chip set in (valued at $130) From www.giftxy.com
-(1) The X-Grill which is a portable charcoal grill (valued at $50) from www.giftxy.com
-(1) gift bag with a flask gift set and some other classic guy gifts (Valued at $50) from www.giftxy.com
 -(1) $25.00 Gift Certificate to Rodangos
- (3) $50.00 Gift Certificates toward *In Studio personal training at Fredericksburg Fitness
- (1) 1 hour Belly Dancing Class for  six people with Anthea at Prism Dancers ($90.00-$180.00)
- (1) one month Free Membership at Aikido in Fredericksburg Valued at ($145.00)
- (1) 3 month Free Membership at Stroller Strides  Valued at ($90.00)
- Gift Basket From Jackie Cha-Chi Devivies at Slumber Parties 
- (3) Gifts From Nicole DeGeorge at Pampered Chef
-(5) $20.00 Euros for Park Lane Tavern (Gift Certificate)
-(2) $50.00 Party Package to Bailey's Bar and Grille
- Excess Gift Basket from Chris Carbone at Amway
-(2) $25.00 Gift Certificate for Chick-Fil-A
-(1) Small Cake from Fat Girl Cakes
-(1) Gift Certificate from Erika Gunselman at Amway
- (3) 2 week Pilsung Martial Arts Training Gift Certificates Valued at $164
 -() Lisa Powell From Dove Chocolate Discoveries
-(3) 1 Month Free Training at Pilsung Martial Arts Valued at $264
-(1)  mobile spray tan, includes 1 packet of Infinity Sun Exfoliant and 1 packet of Infinity Sun  
       Moisturizer value is $56.00.
- (1) free Pet grooming  with a value of 45$ from Agape Pet Grooming
-(1) Gift certificate at Image Sun Tanning 
-(4) $25.00 Tickets to Sail the Boat Rides to Potomac and Occoquan River Eateries with River Shore Charters
-(1) $45.00 Pedicure from Kiss
-(2) 35$ Tickets to Green Rush 2012 in DC, April 21, 2012, 2:30 - 5:30 pm, kickoff at Logan Circle
       Tickets: $25/member, $35/non-member - Register at livegreen.net/greenrush2012
-(1) $50.00 Massage with
-(2) Shirts From Fiat
-(1) $50.00 gift certificate towards a c.d at Memories in Motion
-(1) $50.00 Gift Certificate for a house wash from Down & Dirty Pressure Washing LLC
-(1) $160 Maximum Results Treatment from Crystal Clear Complexions
-(1) $85 Fresh Facial from Crystal Clear Complexions
-(1) Gift Certificate for a free 1 hour massage from Skin Touch Therapy
Door Prizes Donations Provided By: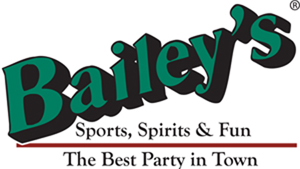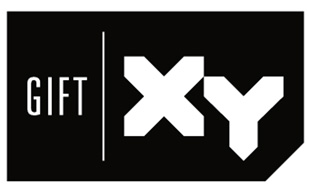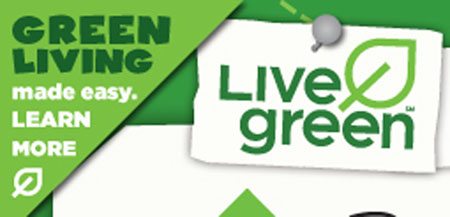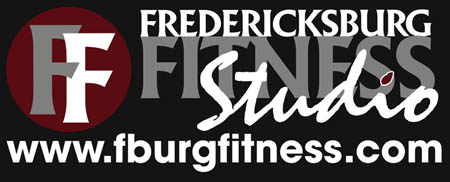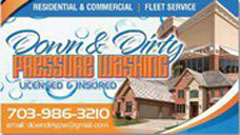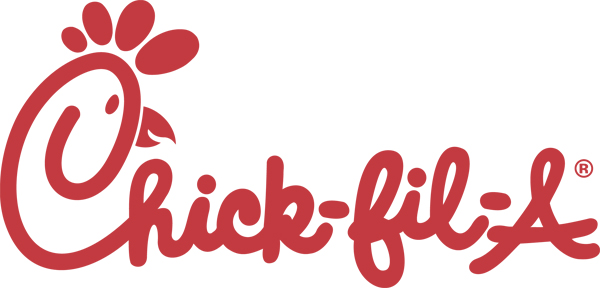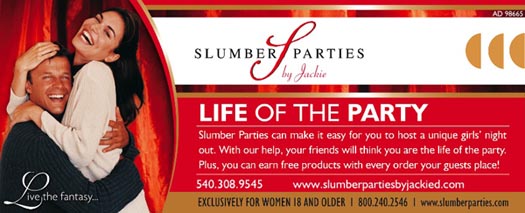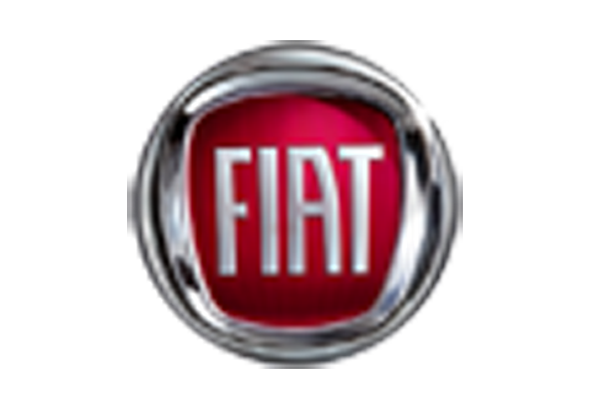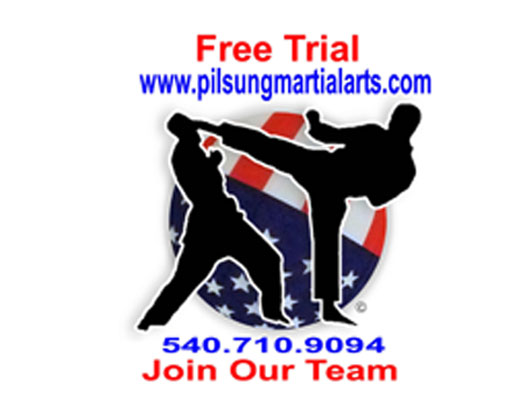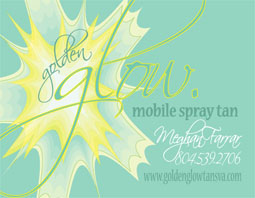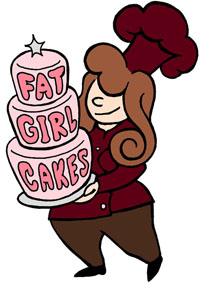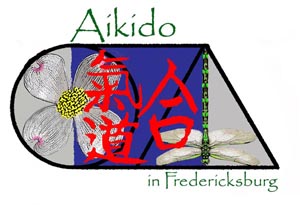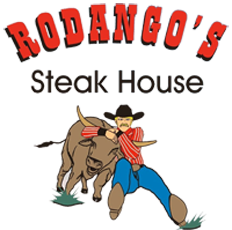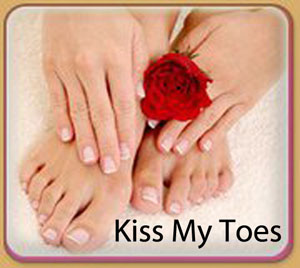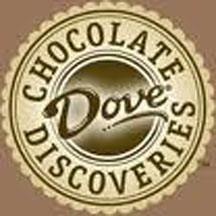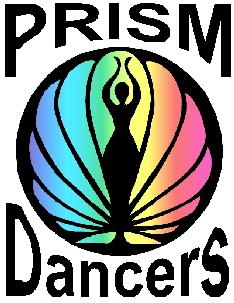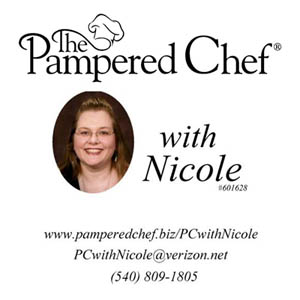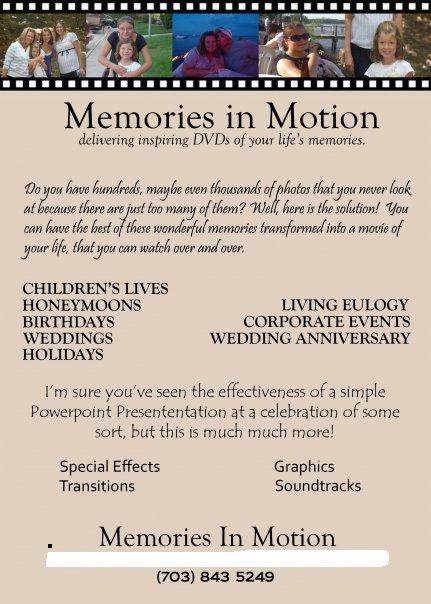 When & Where
1861 Carl D Silver Parkway
Fredericksburg, 22401-4969


Saturday, March 31, 2012 at 8:00 PM (EDT)
Add to my calendar
SpeakEasy Casino Night Event