Description
Do you want to improve your communication skills to speak smoothly and confidently? If you're willing to put in the time and work, you can learn how to master your speech and become articulate, clear and precise. Today Karen Astin from BostonSpeaks will talk about how you can practice to speak more fluently and transform your life. Join us to learn tips and tricks on how to Improve your English pronunciation and reduce your accent.
WHY YOU SHOULD ATTEND:
You are looking to develop the necessary skills to speaking English fluently
You don't want to worry about how

you are speaking but be able to concentrate on what you are saying

You want to improve your communication skills for personal and professional success
You want to correct your speaking mistakes and become confident in your speech
You want to become a more articulate, clear and poised speaker
TAKEAWAYS:
Quick Hacks: speaking loudly, slowly, adding voicing on the fly
Nerdy, Dirty, Science: muscle memory, auditory, discrimination
How to practice daily to speak clearly
Action steps to becoming a more effective speaker
Next steps to your path to becoming a more articuluate, poised and clear speaker
Learn how our 6-week course can help you advance your communication skills
YOUR INSTRUCTOR: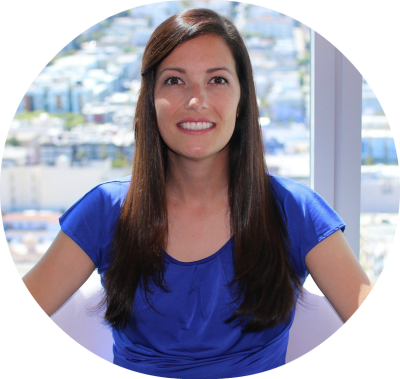 Karen Astin is a licensed and certified Speech-Language Pathologist specializing in English Pronunciation and neutralizing foreign accents. She has worked with clients all over the world to help improve their English skills and confidence in speaking. She has worked with leaders at Google, Adobe, Cisco, HP and Twitter. Through her training and expertise her clients have gone on to become CEO's, CTO's, TED Talk speakers, and leaders in their industry.

WHAT IS BOSTONSPEAKS?
Public Speaking, presentation and communication skills training. BostonSpeaks is dedicated to enhancing your communication skills to drastically improve your relationships, self-awareness and professional success. Learn more about you can improve your communication skills and public speaking through coaching and classes by visiting our website. www.bostonspeaks.com
Follow BostonSpeaks: Meetup | Facebook | Twitter | Website