Public Speaking and Studying/Presenting Biblical Topics. Public speaking, leading others or just sharing your faith.
About this Event
National speaker, Bible teacher and author, Jewell Utt will be presenting a must-attend workshop for us! Whether you plan to do public speaking, lead others or just share your faith, this is for you!
You'll learn a step-by-step approach that will include everything from prepping to delivering a message with confidence. Then, we'll take it one step further and dig into homiletics*. You'll learn to study the Bible and present topics with accuracy. Very helpful for anyone leading a small group, speaking in front of an audience, one-on-one conversations or just for your own personal benefit.
What to expect at the workshop:
Awesome teaching
Time for networking with like-minded ladies
Coffee/Tea/Bottled water
Boxed lunch: Choice of chicken salad on croissant or ham/Swiss on roll. Fresh fruit. Chips. Cookie.
* Homiletics is the art of preaching, teaching or sharing the Bible.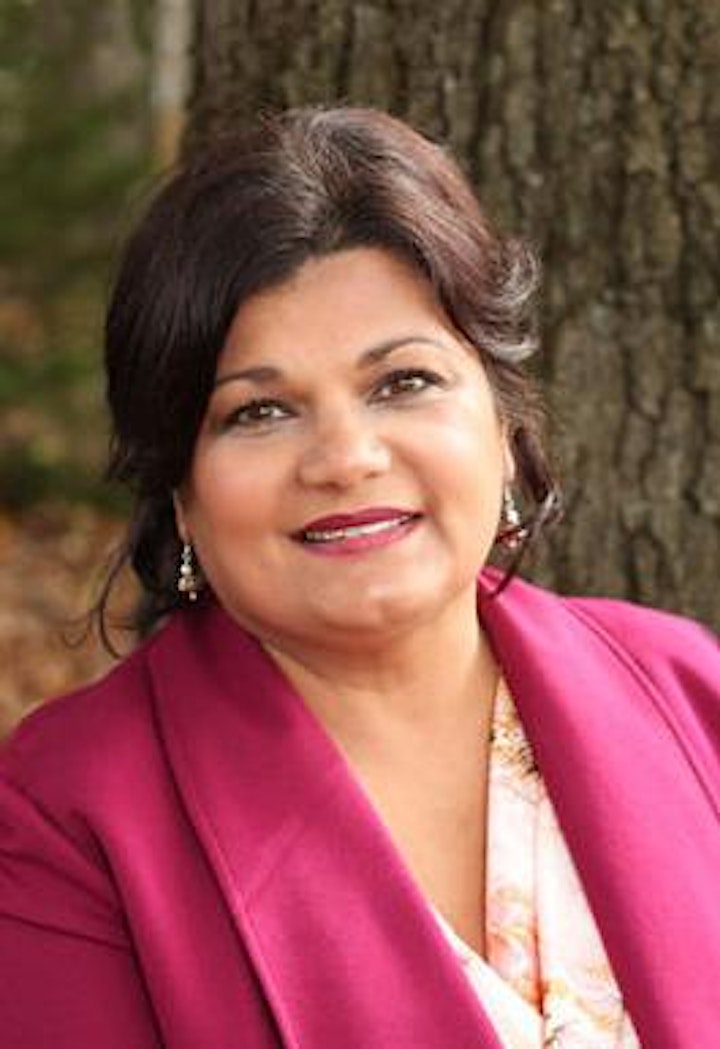 Jewell Utt is a national speaker, Bible teacher, and author of numerous articles with devotions included in an international evangelism curriculum. Her book "Consider the Birds- Reflections to Make You Soar" was released October 2019. In her twenty-five years directing Women's Ministry, she understands the challenges we face today. Through inspirational retreats she encourages women to rest, reflect, and pursue a deeper relationship with Christ. Visit her website Passion-Purpose-Promise at www.jewellutt.com.