Learn and practice the basics of clear and beautiful speech in an outdoor setting
About this event
Speak Like a President!
This workshop is designed for classes of adults, college students and high schoolers. It begins with a restful meditation to clear the mind and focus on deep breathing. The session continues with a vocal warm-up using the Primordial Sound Technique. This technique helps to strengthen and enrich the voice, making it more resonant. We then begin with extensive 'word work' which exercises the muscles of the mouth, focusing on clear and beautiful speech.
This workshop will be held outside on the beautiful grounds of the Corner Community Center. In case of inclement weather, the event will be held in the Reception Hall.
About Maria
Although nationally known as an actress for her recurring roles in HBO's "The Wire" and "The Corner", Maria is also a storyteller and dancer with more than forty years of performing and teaching in the US and across the globe. She is a Fulbright scholar and former news reporter for the ABC affiliates in Miami and Baltimore. Currently, she is on the theater faculty at the Baltimore School for the Arts. A native of Baltimore, Maria has received many awards and honors including the Eubie Blake Award, the Sarah's Circle Award and the 2004 Governor's Arts Award for Individual Artist. In 2007, she was named, Artist of the Year by Young Audiences of Maryland, Inc. In addition to her work as performer and educator, Maria is much requested as a speaker and presenter. With a background in yoga, meditation, Homa therapy and dance therapy, she conducts staff retreats, workshops and weekly classes that help people to release stress and feel at peace. Formerly, the diversity coordinator for the Park School in Baltimore, she has been a consultant since 2006 for Maryland Public Television's Campaign for Love and Forgiveness, sponsored by Fetzer Institute. As a recipient of an Open Society Institute community fellowship grant, Maria established a unique mentoring program in the inner city schools, and beyond, called the Dance Girls of Baltimore. It is through this vehicle that she passes on the values of self-discipline and thoughtful behavior. In 2007, Maria worked in Poland and Czechoslovakia co-directing the independent film "Soul Immortal."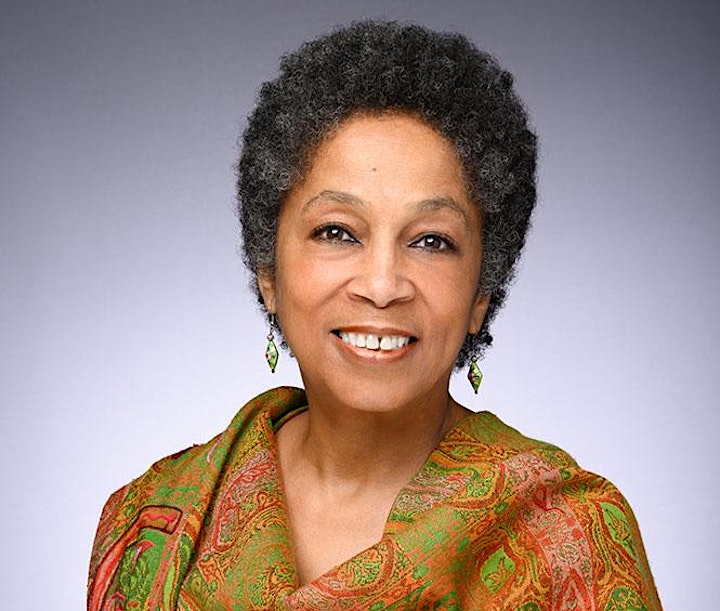 Organizer of Speak Like a President: A Workshop with Maria Broom
Since 2011, the Baltimore Job Hunters Support Group's (BJHSG) mission is to increase HOPE (Happiness, Opportunities, Positivity, Encouragement) for all job seekers, with emphasis on the long-term unemployed, by providing social, emotional, and psychological support, along with information, referral, and customized strategies, to help the un(der)employed maintain resilience, energy, and self-confidence as they strive to recharge, redesign and rebuild successful careers. BJHSG meets every Monday at 6:30 pm and Tuesday at 1:00 pm at the Corner Community Center, 5802 Roland Avenue in Baltimore. Due to the COVID pandemic, all BJHSG events will be held via the Zoom platform until further notice.
https://www.instagram.com/baltimore_jhsg/
https://www.pinterest.com/jobseekers7299/
https://linkedin.com/company/baltimore-job-hunters-support-group