SPEAK EASY NEW YEAR'S EVE EVENT

Saturday, December 31, 2011 at 9:00 PM (EST)
Event Details
THIS EVENT HAS BEEN CANCELLED AND HOPEFULLY RESCHEDULED FOR VALENTINES DAY
FREDERICKSBURG JAYCEES'
NEW YEAR'S EVE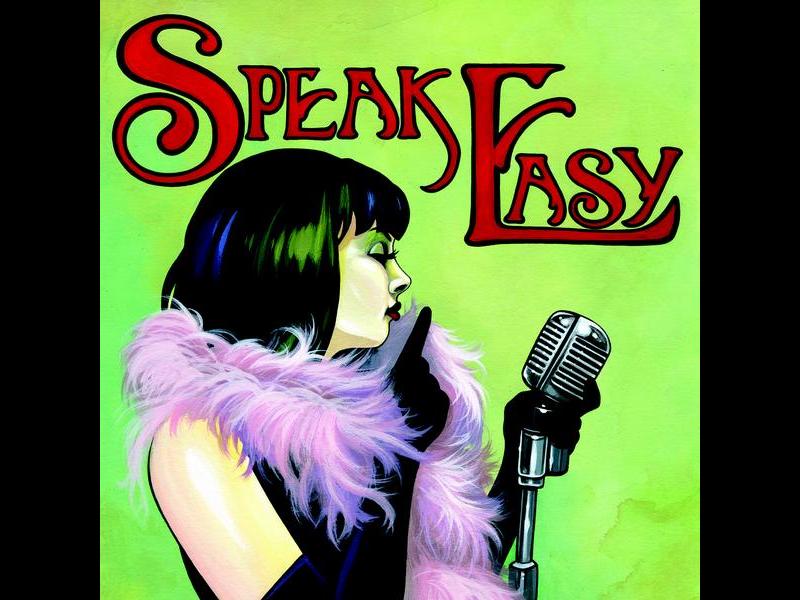 RE-LIVE PROHIBITION
Celebrate New Year's Eve in Style

The Jaycees' Speak Easy
1380 Central Park Blvd Ste 101 & 103

Fredericksburg, VA 22401
 Step back in time to 1920, where Speakeasies were the best form of higher-class entertainment. Speakeasies came about during prohibition when state fees for saloon licenses began to rise.  Bars began to operate illegally; some were even operated by those affiliated with organized crime.   Speakeasies were mostly located in large cities and provided food, along with entertainment.  Patrons who wanted to partake in the entertainment could only enter with the secret word, "Speak Easy."
Gentlemen grab your coat and tie, ladies put on your New Year's Eve best dress and join us for an exquisite night of speak easy fun.  In the Secret Room of the Speak Easy, we will kick off the night with live entertainment from local vocalist, Abbey Buck. Metro Casino Parties will entertain you throughout the night  with gambling excitement at the Black Jack, Texas Hold 'em, Roulette, and Craps tables.
Don't worry about missing out on game time for a tasty beverage. Touch of Wow entertainment has provided professional cocktail servers to cater to your needs.  All beverages prices include: $3.00 for beer, $4.00 for wine, $5.00 for mixed drinks. Catering the event is Fredericksburg Jaycee and owner of A Touch of Wow's, Chris Carbone. Chris Carbone's high-end hors d'oeuvres will make your taste buds dance with delight.
While you enjoy the ambiance be sure to view the art that adds to the aesthetics of the Speak Easy.  The works of Students competing in the Fredericksburg Jaycees first held juried art exhibition, Hungry Students Art Competition/Exhibiton, will adorn our walls among the works of local professional artists. All student art work was chosen out of a hundred submissions for public viewing and a chance to win "Best in Show" from our panel of professional local artists. All ticket holders will have the opportunity to take home any piece of work that catches their eye, through our silent art auction.  A portion of the proceeds will go to the student's art department. 
In a seperate room DJ KAT invites the public and speak easy patrons, to dance the night away as she spins the popular beats of our era. 
As midnight approaches you'll find a complimentary glass of champagne and your loved ones as we count down to the New Year with our very own ball drop.  For non-ticket holders we did not forget about you.  You too will have a complimentary champagne toast and a countdown to the New Year.  The speakeasy entertainment continues til 1am and the dance floor will open til 2am.  At 1am we will announce our prize winners.
As the night winds down and you're headed out don't forget your complimentary gift bag.
(gift bags are only available to Speak Easy ticket holders)
Want to celebrate New Year's Eve at the Speak Easy but have children? We have a great opportunity for you! Pilsung Martial Arts has offered a free martial arts lock-in. The kids will have a great time learning martial arts moves, making new friends, playing fun games, and having a New Years Eve party of their own. 
Want to make your New Years even better or maybe you don't want to drive in New Years Eve traffic stay at our sponsoring hotel........... 


Reserve your spot now, tickets are selling fast
                                                        Top Prizes Include:
 For those interested in Sponsoring this event please email fburgayceeswmvp@gmail.com
Door Prizes Provided By: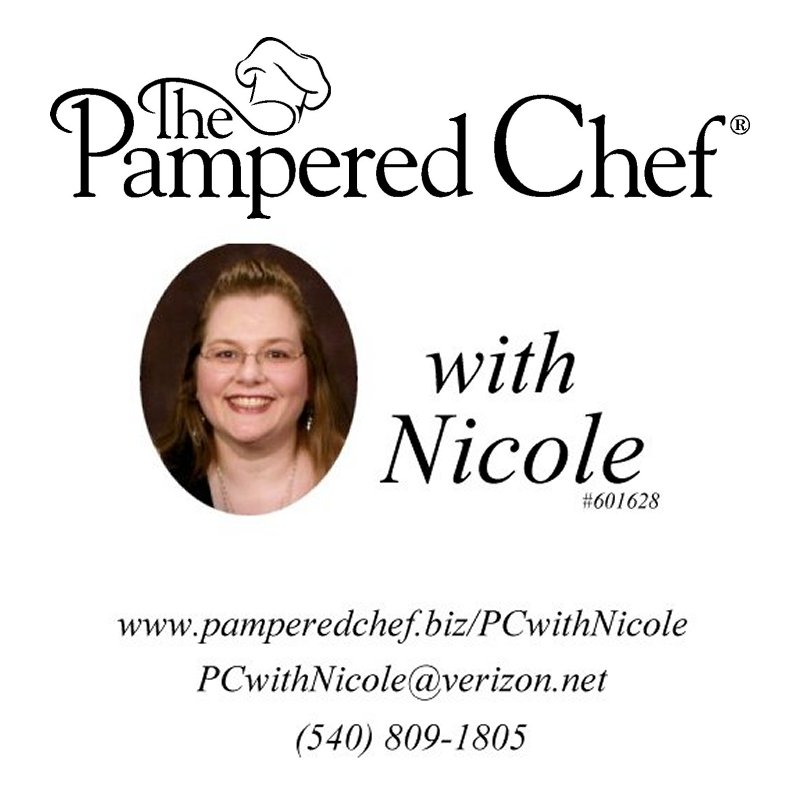 When & Where

bogey's
1380 Central Park Blvd Ste 103
Fredericksburg, VA 22401


Saturday, December 31, 2011 at 9:00 PM (EST)
Add to my calendar
Organizer
Fredericksburg Jaycees
About Us
Mission Statement
The mission of the Fredericksburg Jaycees is to empower young people. We are a people-development organization that seeks to create positive change in our organization, our community and ourselves. Everything we do must encourage young people to become members and to take full advantage of our world-class fellowship, community service and leadership training opportunities.
Vision Statement
The vision of the Fredericksburg Jaycees is to be the organization of choice for young adults to contribute to the advancement of the global community by providing the opportunity to develop the leadership skills, social responsibility, fellowship and entrepreneurship necessary to create positive change.
The Jaycees Creed
The concepts and beliefs of the Jaycees organization are embodied in the Jaycee Creed, written by C. William Brownfield:
We believe:
That faith in God gives meaning and purpose to human life;
That the brotherhood of man transcends the sovereignty of nations;
That economic justice can best be won by free men through free enterprise;
That government should be of laws rather than of men;
That earth's great treasure lies in human personality;
And that service to humanity is the best work of life.
About Us
We are the Cure for the Common Social Life
The greatest friendships develop in our organization. Whether we meet for drinks and dinner, go tubing down the Rappahannock River, sing karaoke, or catch a movie, this is a good group of people to do it with. From picnicking to black-tie dinners there is something for everyone.
We are a Leadership Development Organization
The Fredericksburg Jaycees builds tomorrow's leaders with the focus on self-growth for our members. The way this is accomplished is through a hands-on approach to running projects that enhance the local members' communities.
We are a Community Service Organization
The Fredericksburg Jaycees offer many programs and ideas that support and benefit the community. The local community dictates where the area of emphasis needs to be focused (i.e. helping disadvantaged youth, food drives, building homes). Our organization provides support and training materials so that the programs can run effectively.
SPEAK EASY NEW YEAR'S EVE EVENT