Speak Easy / Melophobix / Jake Walker with Pause Park Theatre @ Park Theatr...
Description
Speak Easy -
Great Lakes based Rasta-Funk band is rallying the people for a musical revolution. Mixing melodies and riddim's of early roots reggae and modern funk rock, Speak Easy's fresh, groovy sound is bound to bring high energy and good vibes to whatever stage they play.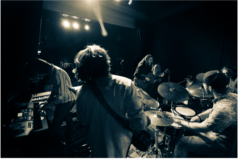 Melophobix-
Seven unique individuals whose influences stem from a plethora of genres and artists. Expect stylistically cage-free, dynamic and high-energy tunes brought to you through a radiant stage presence.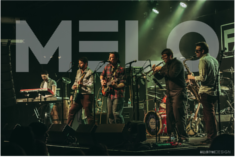 Jake Walker/ Pause-
Holland natives JakeWalker and Pause. have been tearing up the MI bass music scene for years, and now they are joining forces for a rare family jam. The trio is comprised of DJ/Producer Jake Walker and fellow purveyors of bass Nick Limbaugh and Roman Tarchinski of Pause. This performance will be unique to each of the projects and will feature lots of unreleased music and live improvisation.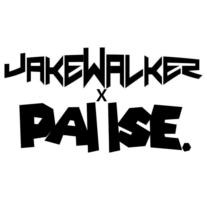 FAQs
What's the refund policy?
All ticket sales are final and can not be refunded. Refunds will only be granted in the extreme scenario of a show cancellation. Feel free to contact us with any questions :)