Description
It's Friday Night, You're making your way down to Chelsea for an Art exhibition at 529 Arts Avenue. you pass through Chelsea's fine art galleries on each block, Each with wide glass windows allowing to peer and peak at art as you go. You finally arrive at your destination. But something is amiss,You arrive at a Residential building with a door person You Greet them and ask for Arts Avenue, They smile, and tell you 12B, as you arrive to your destination from the elevator you notice upon entering the 12th floor, You instantly hear the sounds of buzzing chatter, vibing music, and feel the energy of people. enter through the door and you have arrived at 529 Arts Avenue.
The Speakeasy for Artists.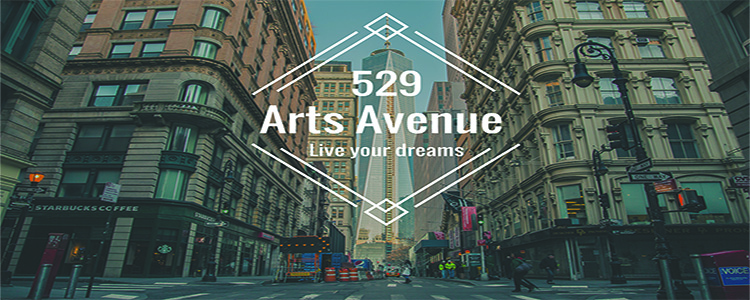 529 Arts Avenue returns for it's March 31st Event Speakeasy! showcasing the art of our returning and brand new Nyc Arts avenue local artists. towards the end of the night, we will also have musical performances! We here at 529 Arts Avenue believe and support the local artists and provide artists opportunities from selling opportunities with arts avenue at our events, networking events/artist meetups and showcase space for exhibitions just to name a few services of Arts Avenue!
There will be wine, snacks, and food, as well as a walkthrough of each artist's piece of work, and meet and greet with the creators of the artwork! towards the end of the night, there will be Musical performances in our downstairs Loft Lounge space!
The Loft Lounge Sessions:
In addition to our speakeasy artist event at 8:45-9:pm starts the Loft lounge music sessions! where we will have music performances from nyc local musicians and performers!
Featured Performers: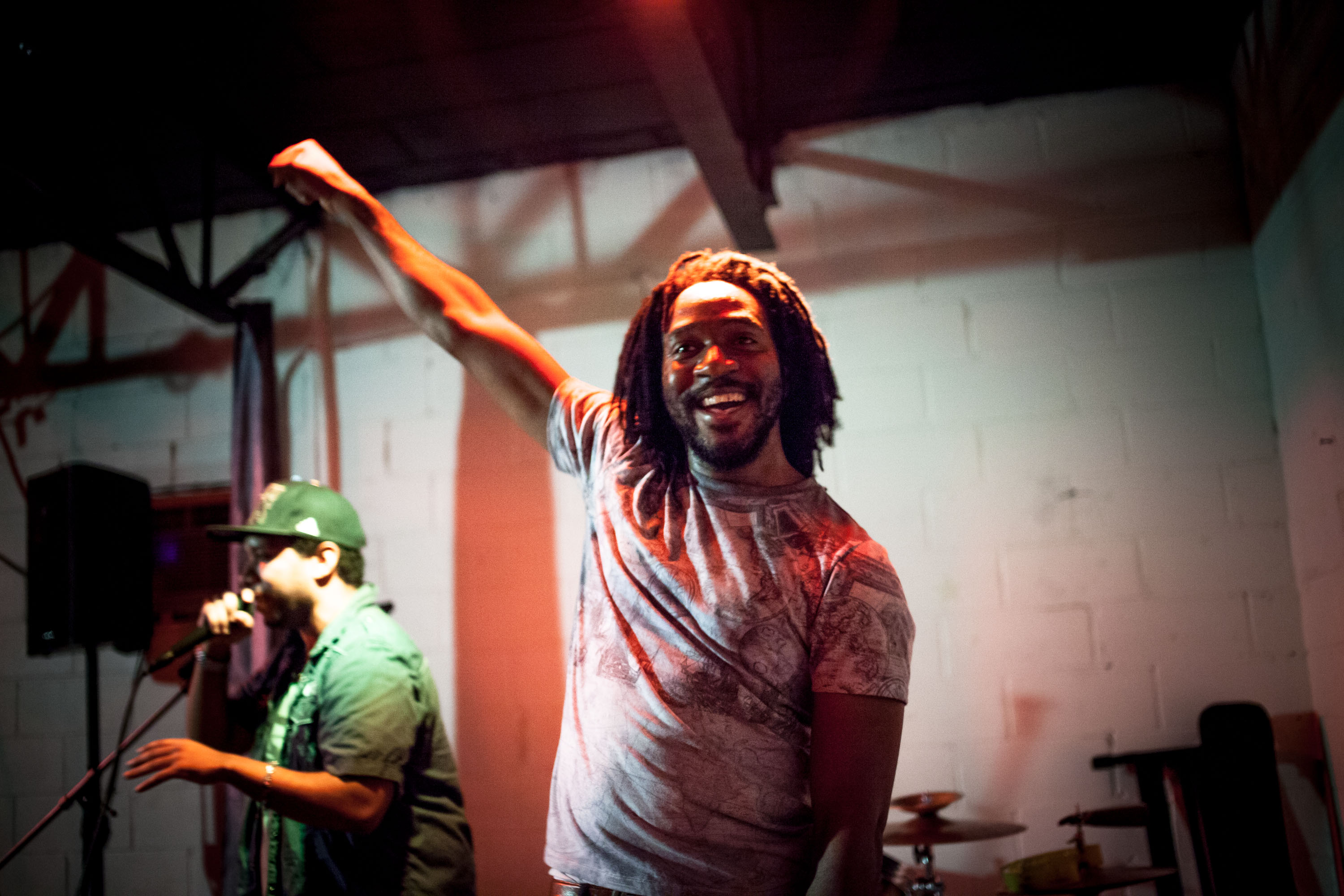 The Real Mike Wilson is an emcee/producer from Bedstuy, New York. In the styling of Q-tip and Talib Kweli, he tells intricate stories of his life and others.
The Real Mike Wilson will be performing at our Loft Lounge sessions @The Speakeasy event!
learn more about Mike Wilson Here!
https://trmwbk.bandcamp.com/album/trmw-album
https://www.facebook.com/trmwbk
https://www.instagram.com/trmwbk/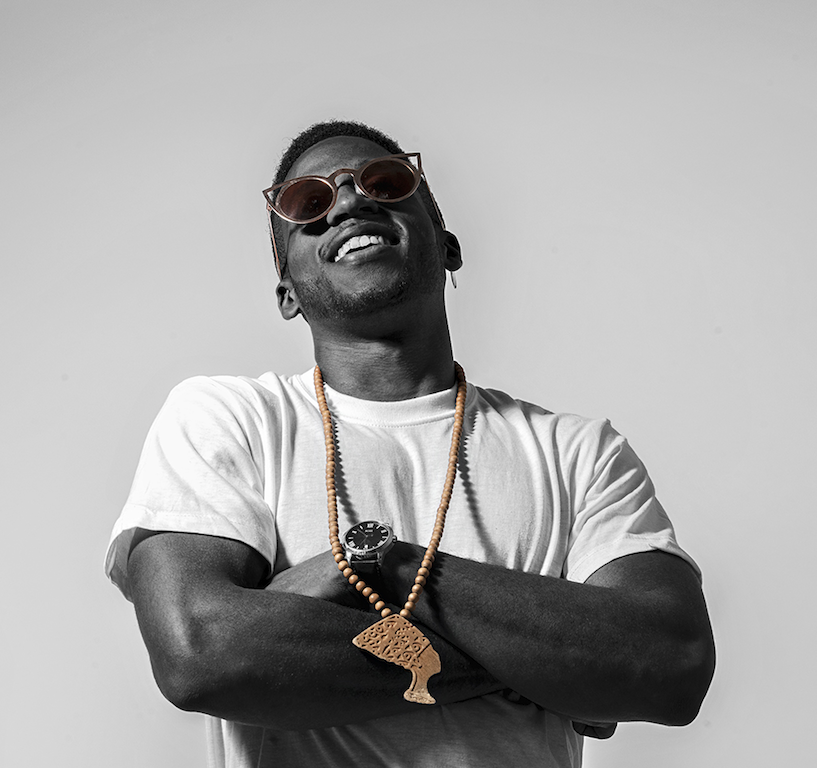 Born in Boston, raised around the world. Shaney Poo is an artist, songwriter & overall creative. He likes to make music that not only reflects life experience but also his imagination. He calls his style of music B.L.A.C POP which is an acronym for "Becuz Love Always Conquers".
Learn more about Shaney Poo and listen to his music here!
Catch Shaney at the Loft Lounge sessions @Speakeasy!
https://www.youtube.com/watch?v=IZ04br7PXlk
https://www.instagram.com/shaneypoo1990/
https://www.facebook.com/ShaneyPoo1990/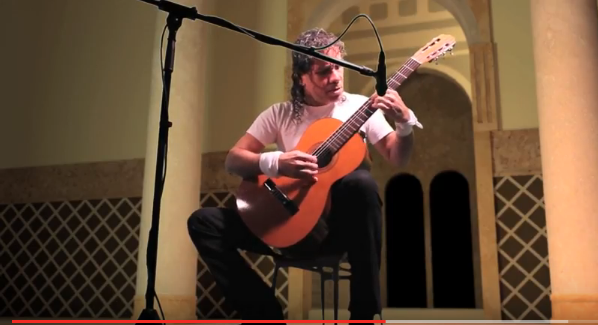 Check out our another of our featured artists for our Loft lounge sessions at our speakeasy event! Frani Lugo!
Multidisciplinary artist Francisco Lugo. Painter, draftsman, visual artist. Multi-instrumentalist musician and songwriter.
Frani will be performing a set of classical pieces for our event with his gutair!
Check him out here!
http://www.franilugo.com
https://www.facebook.com/flugoartes
https://www.twitter.com/franilugo
https://www.instagram.com/franilugo
ttps://www.youtube.com/user/franilugo
and catch Frani at the Loft lounge sessions!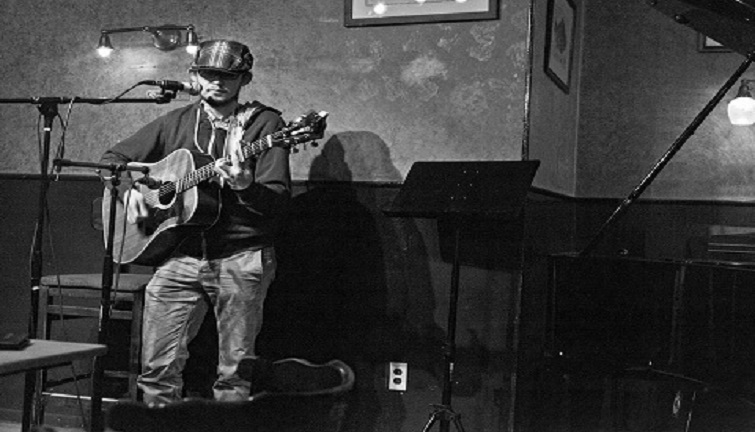 Hugh Yamada is our returning performer for 529 Arts Avenue!
Hugh is a singer-songwriter, originally from Japan who sings in Japanese and English. His music sounds very simple but has nice melodies and harmonies when incorporated with a band. Hugh has been influenced by Japanese folk singers such as Takuro Yoshida and Yutaka Ozaki, as well as worldwide 60's-70's folk/rock musicians like The Beatles, Simon and Garfunkel. The Singer Songwriter regularly performed in New York City and Brooklyn with his band Brewgreen and the Babylons.
http://www.brewgreenandthebabylons.com/
https://www.facebook.com/HughYMusic/
_____________________________________________________________________________________________
Tickets are free!
Come celebrate spring with 529 Arts Avenue!