Description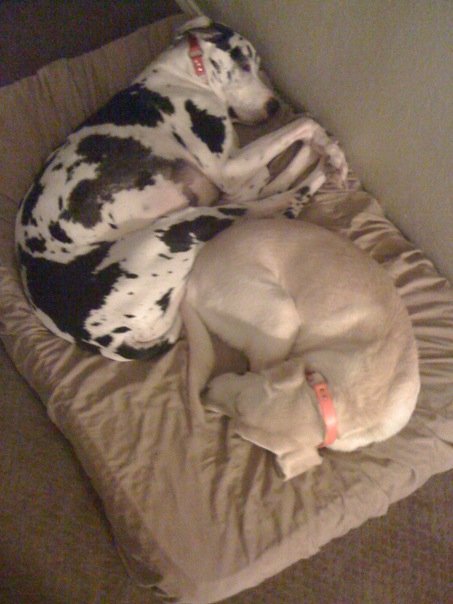 This workshop could change everything between you and your canine companion(s)! This workshop will not only benefit all dog owners but also dog professionals in any field of work pertaining to dogs. Do you walk dogs? Pet sit? Train? Foster? Rescue? --no dog owner shouldn't miss this workshop!
Bring your dog to this workshop and we'll answer questions, point out body language to look at/for, show you some techniques for certain behaviors . . . and more!

Do you ever wonder why your dog (or someone else's!) . . .
doesn't listen?
dislikes being handled?
acts the way he does on-leash?
behaves the way he does around other dogs?
eats the cat poop?
pees when he's greeted?
whines so much?
keeps doing (fill in the blank) when he "knows" he shouldn't?
Now you're wondering . . . So just how do I . . . ? We'll show you how and why!

This workshop is a one-time only workshop that will cover many facets of dog behavior, body language, training and some DOs and DO NOTs for many things. Bring your dogs and learn something you may have never known.
This 2-hour workshop will be conducted by Dog Trainer & Behavior Therapist, Stacy Greer of Adventures in Canine Training and Accredited Pet Trainer Michelle Robinet. You'll bring a lawn chair, a beverage, your dog (you don't have to bring your dog but we will be reading dogs and discussing their behavior) and a willingness to learn some great things!