SPE OKC Luncheon July Event - Dr. Runar Nygaard Director of the Mewbourne School of Petroleum and Geological Engineering
About this event
SPE OKC Monthly Luncheon
Thursday, July 15th, 11:30 to 1:00 PM
Oklahoma City Golf and Country Club
Cost: $25 for pre-registered members or $35 for non-members and ALL walk-ins
Title: Mewbourne School of Petroleum and Geological Engineering at OU recently celebrated 100 years. Will the school be relevant in the future? Lessons learned from teaching through a pandemic and industry downturn.
Speaker: Dr. Runar Nygaard, Director of the Mewbourne School of Petroleum and Geological Engineering
Abstract:
In 1919, Leon Everette English was the first to graduate at OU with a B.S. degree in Engineering Geology, which at the time had a petroleum focus. He entered the oil and gas industry and had a prosperous career as petroleum engineer. Since then, the Mewbourne School of Petroleum and Geological Engineering has graduated ~6,500 students where most have entered the petroleum industry. The school has grown and shrank with the industry and the price of oil. At its peak in 2015, the total number of students reached 1,230 and has since reduced to the current enrollment of 295 students, reminiscent of the 80's all over again. With industry success in developing unconventional resources causing a reduction in prices, a sudden decline in demand caused by the pandemic, do more with less by applying data-analytics and automation, and the environmental impacts on using fossil fuel being in the forefront of an energy transition to renewables, the raises the question: Is the Petroleum Engineering B.S. degree in an inevitable permanent decline? The all-online education during 2020 taught us that we can provide a meaningful experience to our students without being in the classroom. In this talk, I will outline my arguments why petroleum and geological engineering will stay relevant in the future. First, curriculum and mode of instruction needs to adapt to stay relevant. Secondly, the key skills of an engineer to solve complex problems will be as important for the future as it is today. Finally, to solve some of the pressing issues of providing environmental, equitable, and affordable energy to a rising global population will make the use of the subsurface even more important in the future.
Biography: Dr. Runar Nygaard is the Director of the Mewbourne School of Petroleum and Geological Engineering, Eberly Family Chair, and Professor of Petroleum Engineering. At OU his time is split between administering the school, conducting research and teaching undergraduate courses in Technical Communications and Petroleum Project Evaluation. He originally hails from Norway and completed his education at the University of Oslo, earning a doctorate degree in Geomechanics in 2004. He worked in the oil and gas industry and McKinsey & Company before starting his academic career at the University of Calgary in Canada. Nygaard then accepted a position at Missouri University of Science and Technology where he left as the Associate Chair of the Geosciences and Geological and Petroleum Engineering Department. Before coming to OU, he was the Program Director and Courson Chair in Petroleum Engineering at Oklahoma State University and led the founding of the graduate petroleum program at OSU. Dr. Nygaard's research in geomechanics, drilling engineering and well design, address the technical, economical, and environmental challenges that arise around the well for oil, gas, geothermal, and CO2 storage sites. His ongoing projects are related to cap rock leakage and mitigation, real-time analysis of geothermal and offshore drilling, sensor deployment in wells, and well integrity of plug and abandonment offshore wells. During his career he has published 117 technical papers, advised 23 M.S. and 16 Ph.D. students, and had 1,625 students in class.
For questions regarding registration call contact George Norton at 281-744-4631 or gnorton@rbluff.com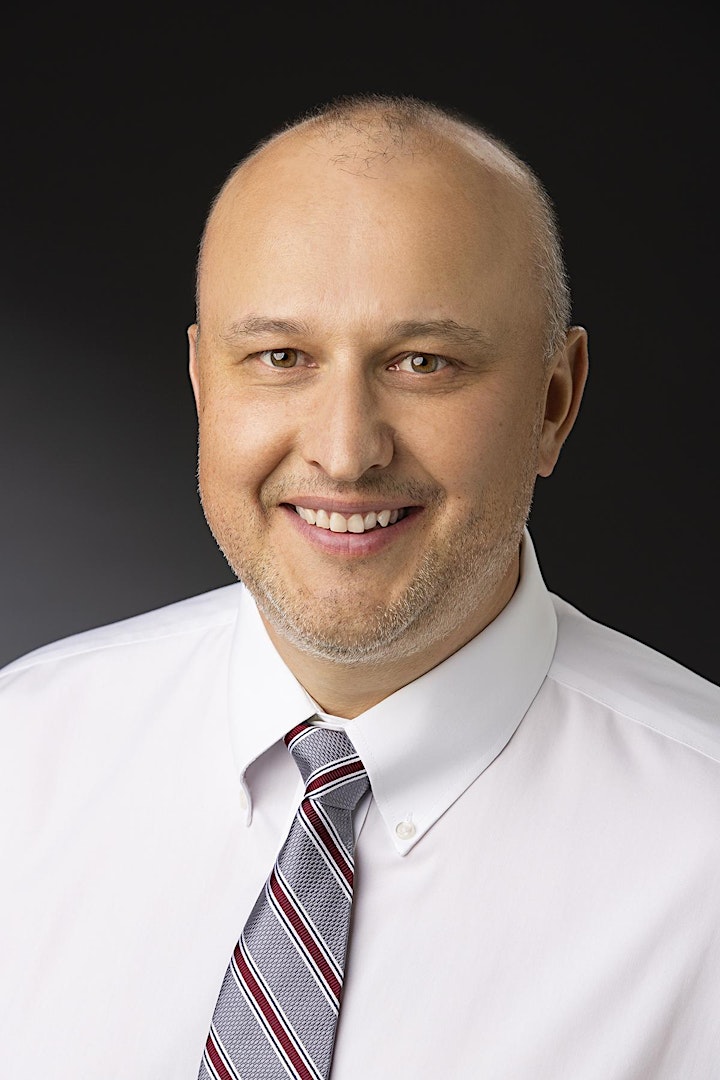 Organizer of SPE OKC July Monthly Luncheon