Rethinking an Industry Recommended Practice: Lessons being learned from Monograph 5 (Type Well Profiles)
About this event
Abstract:
The purpose of the upcoming SPEE Monograph 5 is to be a recommended practices guideline for the evaluation engineer to perform type well analysis, focusing first on public or easily obtained data, and then enhancing the reliability by supplementing detailed or proprietary data as necessary. The monograph gives due consideration to the "fit for purpose" confidence level to be achieved. Secondly, this monograph serves as a guideline for assessing the reliability of type well profiles. This presentation will highlight current efforts to develop industry recommended practices related to development of Type Well Profiles and review the Type Well Profile workflow, highlighting key specific elements. We will also discuss key considerations when integrating new workflows or industry recommended practices.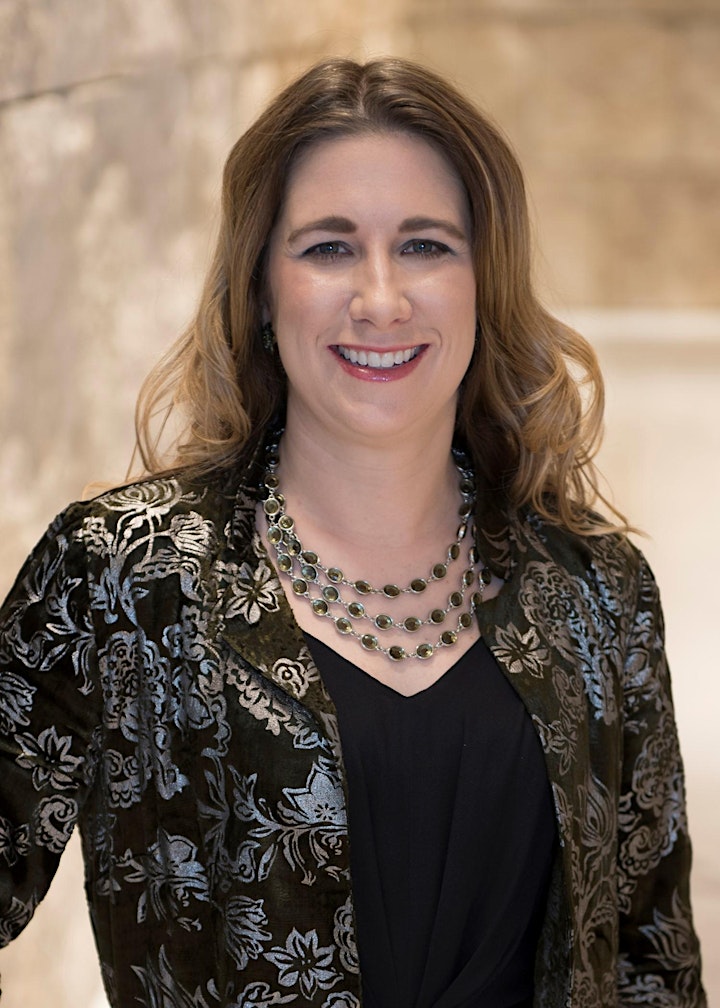 Speaker Bio:
Jennifer Fitzgerald is currently Vice President, Corporate Reserves at Occidental Petroleum Corporation, following the recent acquisition of Anadarko Petroleum Corporation. Prior to joining Anadarko in 2014, Jennifer worked at Ryder Scott Company and ExxonMobil Corporation. She has extensive experience evaluating a variety of conventional and unconventional assets in basins around the world. Jennifer is an industry expert in SEC and SPE-PRMS reserves definitions.
Jennifer earned a BS degree in Chemical Engineering at the University of Illinois Champaign-Urbana and is a licensed Professional Engineer in the State of Texas. She is an active member of the Society of Petroleum Evaluation Engineers, currently serving as Chair for Monograph 5 committee and a Past President. She is also a member of the Society of Petroleum Engineers.
Date and time
Location
Refund policy
Organizer of SPE Denver May General Meeting