Oil & Gas Data is *Different* – Frameworks and Trends in Modernizing O&G Tech
About this event

Speaker:
Zack Warren, Founder/Managing Partner, Velocity Insight
Abstract:
The oil & gas industry has been incredibly innovative in some areas of technology, while it's notoriously old-school in others. Why has upstream O&G been slow to adopt modern approaches for software and data science? This presentation will introduce some frameworks to help explain what E&P companies (and their vendors!) need to be doing to bring the promise of O&G tech innovation closer to reality. This also will be the rollout presentation for results of the 2021 E&P Software Survey, with important trends for both operators and vendors to watch.
Biography:
Zack Warren is a data analytics leader and reservoir engineer with over 18 years of experience. In 2021, he founded Velocity Insight to be a full-stack, full-function data management/analytics consulting firm focused on upstream oil and gas. Most recently, he was the Director of Strategic Studies & Analytics at Great Western Petroleum, leading data analytics and reservoir characterization efforts. He started his career at ExxonMobil, with additional experience at Netherland, Sewell, & Associates and various tight oil operators. Zack is a professional engineer in Texas and Colorado, a member of SPE, and serves on the Board of Directors for the Society of Petroleum Evaluation Engineers International. Ask him about his 300-horsepower station wagon.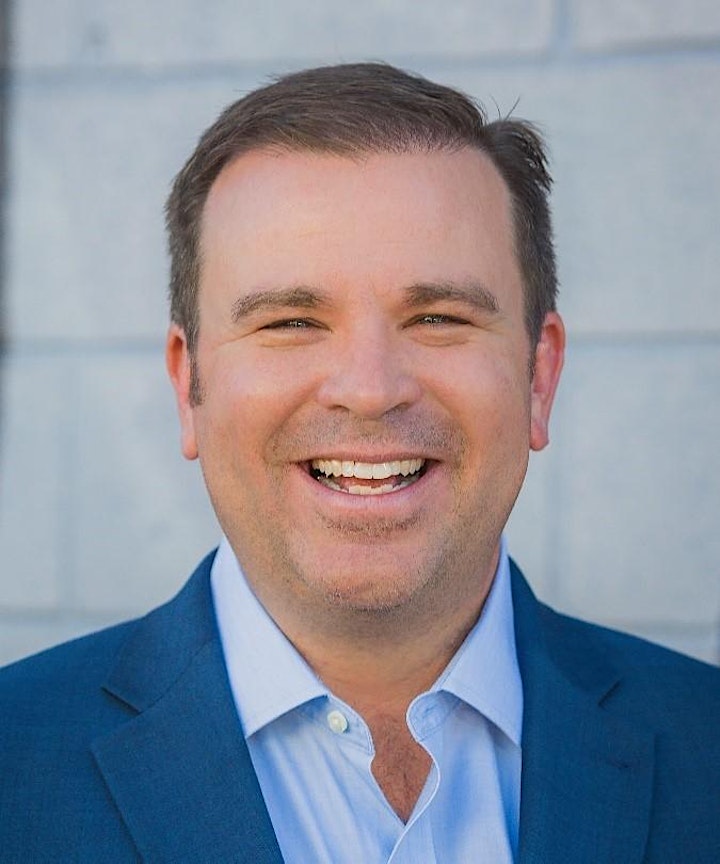 Organizer of SPE Denver January Data Analytics Study Group