SPE Denver January Completion Study Group | Proppant Flowback
On-the-fly resin coating controls proppant flowback and enhances conductivity
About this Event
Abstract:
Proppant Flowback is an issue that has plagued the oilfield for many years. With completion designs moving to finer mesh size proppant and higher proppant loadings per lateral foot, operators are increasing spending to deal with higher amounts of proppant flowback. This presentation will cover the details of SPE-201372-MS which introduces an important technology that is an economically viable and beneficial substitute for traditional proppant flowback prevention methods.
This presentation covers the research, development, and field application of a cost-effective, on-the-fly chemical additive that reduces proppant flowback during well production. Laboratory tests and field results, showing the effect this chemical additive has on proppant flowback, are examined. The field case studies show that use of PFCA significantly reduces proppant flowback and typically results in higher hydrocarbon production when compared to conventional proppants used in offset wells. Additionally, the presentation introduces the second- generation version of this product to highlight the continued technical advancements that are being made in this on-the-fly coating space.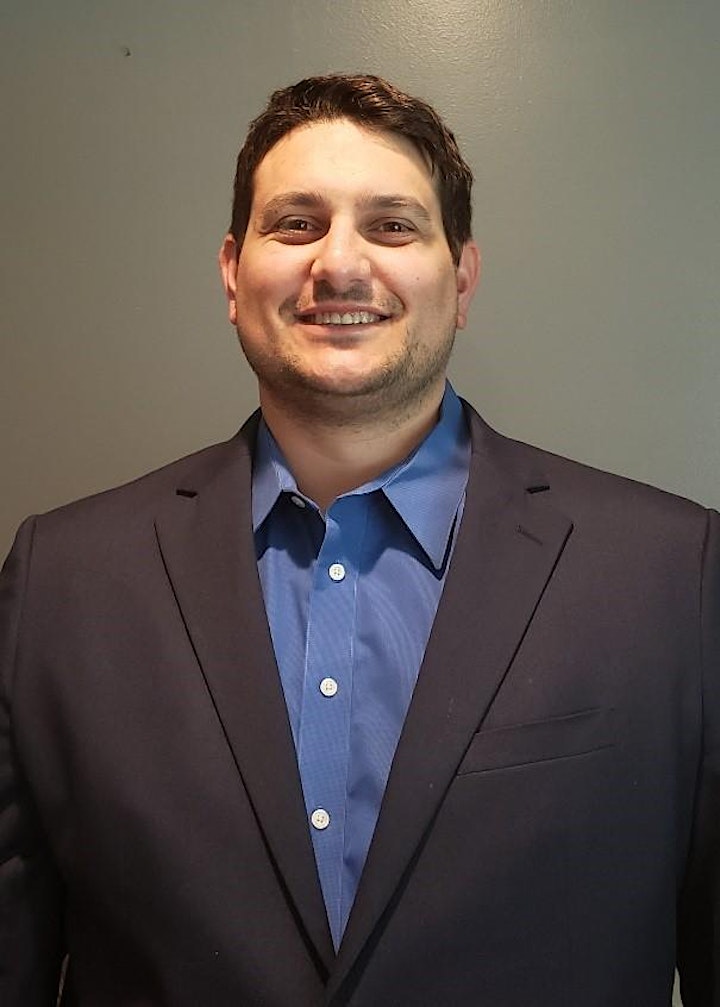 Speaker Bio:
Logan Cabori graduated from Oklahoma State University with a bachelor's degree in Mechanical Engineering Technology. He spent two years working for Archer Pressure pumping as a Frac Engineer and a fluid technician, providing him with fracturing experience in the Permian Basin and the Midcon. Logan joined Hexion in 2013 as an Account Manager and has been involved with the planning and execution of new product development as well as field trials since 2014. He is currently the Sales Manager for the Midcon, Northeast, and Hexion's Performance Additives. He currently resides in Tulsa, OK with his wife and two boys.
Date and Time
Location
Refund Policy