First Rich Gas EOR Cyclic Multi-well Huff N Puff Pilot in the Bakken Tight Oil Play
About this Event
Abstract:
This field case history details the objectives, design, field operations, and production, pressure, and other surveillance results of the first rich gas multiwell cyclic huff 'n' puff pilot in the Bakken and Three Forks intervals of the Williston Basin. The broad goal of the enhanced oil recovery (EOR) pilot was to identify key performance metrics of rich gas injection leading to the design of a commercial field-scale EOR process. Objectives included demonstrating the ability to contain gas within the target intervals vertically and laterally and build pressure to promote a miscible displacement process in a fully developed 1280-acre drill spacing unit (DSU) in the Bakken tight oil play.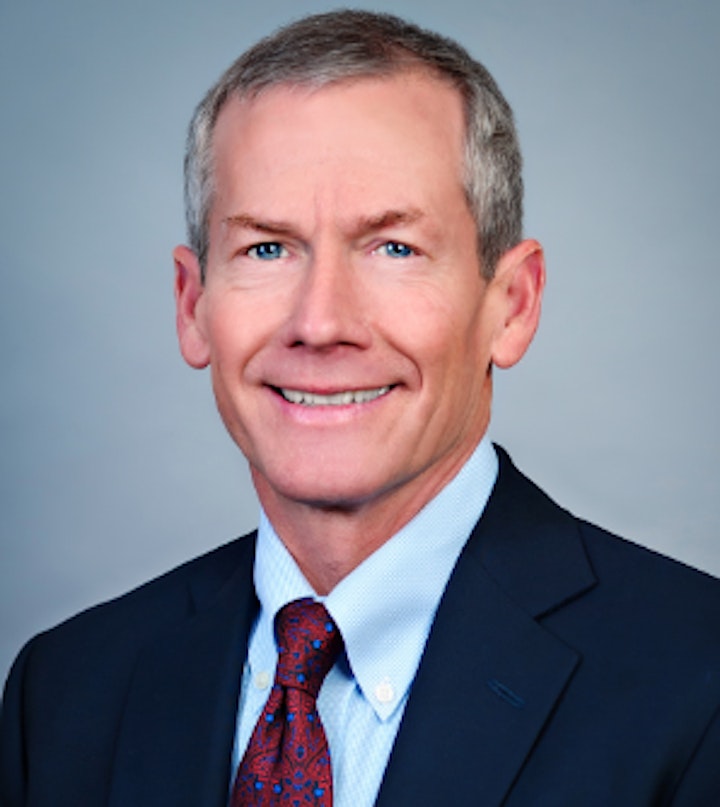 Speaker Bio:
Gordon Pospisil is Development Advisor for Liberty Resources LLC, a Denver based, private exploration & production company with operations in the Williston Basin (Bakken) play and a track record of delivering well productivity in the top 10% of major operators through completions technology and production operations innovations.
Gordon recently led the Liberty Resources team in collaboration with the ND Energy & Environmental Research Center in the first multi-well Rich Gas EOR Huff N Puff pilot in the Bakken / Three Forks intervals of the Williston Basin in North Dakota. This EOR application builds upon success in the Eagle Ford with the potential to unlock 30-70% more resource and value in the Bakken.
Gordon has over 30 years experience in the oil industry in the Rockies, Alaska, Texas, and Canada with Liberty Resources, BP, Atlantic Richfield, and Touche Ross & Co (now Deloitte LLP). His enhanced oil recovery experience includes petroleum engineering and leadership roles implementing miscible gas EOR programs and projects in Prudhoe Bay, Kuparuk River and other fields in Alaska as well as enhanced SAGD (Steam Assisted Gravity Drainage) in Alberta.
He holds degrees including a Master of Science in Petroleum Engineering from the University of Texas at Austin and a BBA in Accounting from St. Mary's University in San Antonio. He is a registered professional engineer.
Gordon is author and co-author of a number of Society of Petroleum Engineering (SPE) publications on fracture stimulation, enhanced oil recovery, and oil field development and is a patent holder in enhanced oil recovery processes. Gordon has served in various roles on the Boards of the Denver, Calgary, and Alaska Sections of the SPE and as technical program chairman for several Western Regional meetings.
Gordon is married to Blythe Marston and they have two sons, Galen (29) and Eiden (26). Gordon's personal interests include running, cross-country skiing, music, and spending time with family at their remote cabin in Alaska.
Date and Time
Location
Refund Policy