SPE Denver Completion Study Group | "Honing the Zone" for the Ideal Well
"Honing the Zone" for the Ideal Well: Using Chemical Tracers to Understand and Gain Efficiencies in Different Plays
About this Event

Abstract:
Using case studies, this presentation highlights the undeniable influences of different formations, their geology, potential landing zones, and completion designs on the overall production of wells. By combining quantified stage production of water, oil, and gas phases into a 4D model and evaluating stage performance overtime, new alternative development strategies have been created for different formations to achieve increased efficiency. Case studies will include parent and child well relationships for multiwell pads, how operators have used tracers to evaluate landing targets, and how different completions design effect production and cleanup efficiency.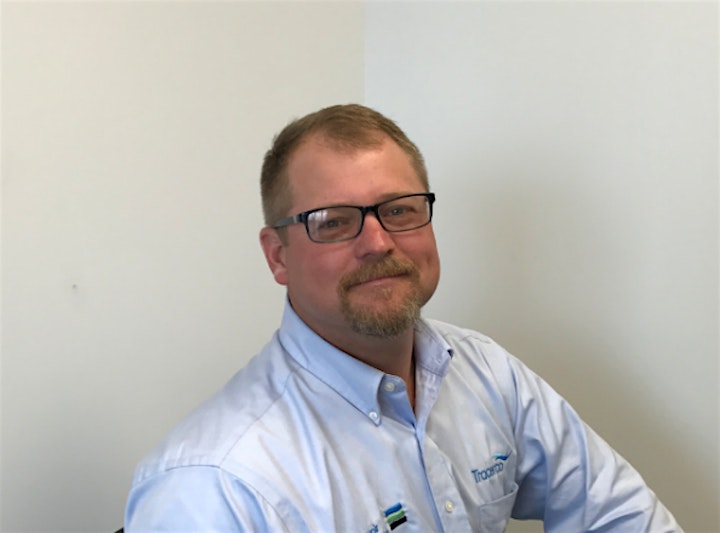 Speaker Bio:
Patrick Hayes, the North America business development manager at Tracerco. With over 15 years at Tracerco, Patrick has established his expertise in chemical tracer technology by managing projects across the globe, improving efficiencies and capital investments for upstream, midstream, and downstream business units. While working for Tracerco overseas Patrick was responsible for the operations and management of the projects performed in the North Sea, Europe, Middle East, and parts of West Africa.
In the US, Patrick has managed the Subsea and Reservoir unit teams and is now focused on the reservoir business development to work with operators to gain operating efficiency and better exploit reservoirs.
Date and Time
Location
Refund Policy