Description
Supported by Scaled Agile
New Implementing a Lean-Agile SAFe® transformation in the enterprise with SAFe® 5 Program Consultant Certification. Based on version 5.0 of SAFe®.
Course Description
During this four-day course, attendees will learn how to lead a Lean-Agile transformation by leveraging the practices and principles of the Scaled Agile Framework® (SAFe®), as well as the five core competencies of the Lean Enterprise. Attendees will also gain insights and practice how to coach programs, launch Agile Release Trains, build a Continuous Delivery Pipeline with DevOps culture, and a Lean Portfolio. The first two days of the course—Leading SAFe®—will provide them with the basis to teach SAFe to leaders. The final two days focus exclusively on what it takes to successfully implement SAFe in the enterprise.
Becoming a Certified SAFe® 5 Program Consultant (SPC), and becoming a change agent, will enable attendees to coach and guide the enterprise to succeed in a disruptive marketplace and empower them to implement a Lean-Agile SAFe transformation
Trainer Info
Trainer Name : Adam Mattis, Partner & Enterprise Advisor
LinkedIn: https://www.linkedin.com/in/adammattis/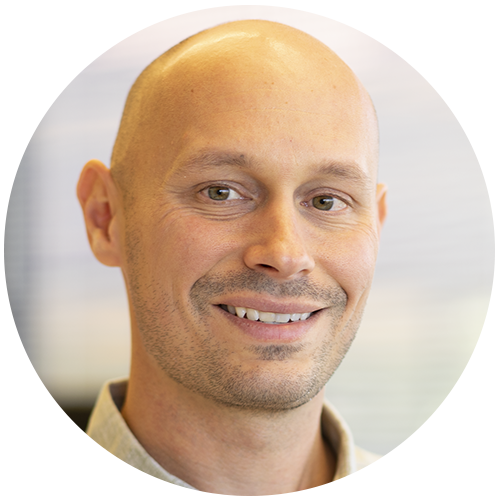 Adam Mattis is a proven influential partner for organizational leadership on the journey to sustained growth by reinventing the way brands approach technology, operations, people, and customers. Adam gained his experience leading Mattis & Company through iterations as an Internet Service Provider, Engineering Services Partner, eCommerce Platform Provider, Product Development Advisor, and eventually Business Agility Transformation Advisor; leading him to become part of Accenture | SolutionsIQ where he served as the Agile HR Practice Lead and Enterprise Transformation Engagement Lead.
Adam is a SAFe Program Consultant Trainer (SPCT) with many years of experience overseeing SAFe implementations across a wide range of industries and institutional sizes. He is an experienced Transformation Architect, engaging speaker, energetic trainer, and a regular contributor to the broader Lean-Agile and educational communities.
Adam has the ability to quickly understand organizational complexity and balance deep technical understanding with creativity and business acumen. Adam has degrees in Information Technology, Business Information Systems, and an MBA from Norwich University.
Trainer Name : Dr. Wiselin Mathuram
LinkedIn: https://www.linkedin.com/in/wiselin/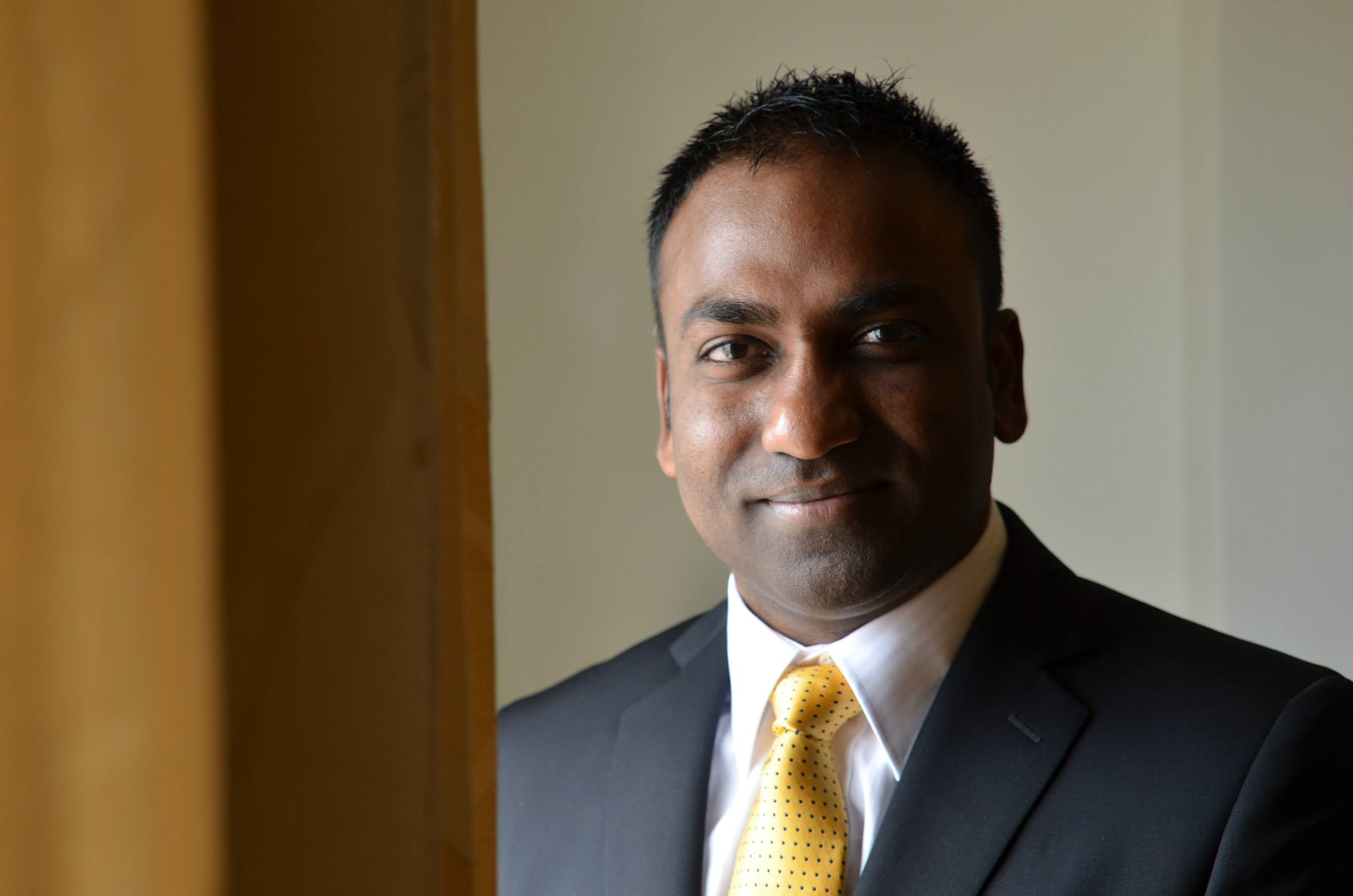 Dr. Wiselin Mathuram has nearly 20 years of experience building complex global technical systems. He is from the Silicon Valley, California and has been a part of multiple startups.
Dr. Wiselin expertise being an Enterprise System architect and leading large scale Merger & Acquisitions at PayPal, Symantec and Cisco helps him with a unique advantage in providing related examples while teaching complex concepts. His DevSecOps certification workshops are one of the best in the world.
Dr. Wiselin founded International Business Consultants LLC (IBC), Gold Partners with Scaled Agile. Some of his clients are Boeing, US Army, Google, AT&T, Microsoft, Amazon, PayPal, CISCO, GAP, Fannie Mae, Verizon, Salesforce, T-Mobile, Master Card, Visa, Kaiser Permanente, BCBS, Stanford Health, Penumbra etc. He has trained ~3000 professionals in Scrum/ Scaled Agile & DevSecOps.
Dr. Wiselin is a SAFe Program Consultant Trainer (SPCT) candidate with many years of experience in leading SAFe implementations in large organizations like AT&T, CISCO, ServiceNow, Penumbra Inc, Patelco Credit Union etc.
Learning Goals
To perform the role of a SAFe® 5 Program Consultant (SPC), you should be able to:
Lead an enterprise Lean-Agile transformation

Implement the Scaled Agile Framework® (SAFe®)

Build a Lean Portfolio

Align the organization to a common language and way of working

Perform Value Stream identification

Launch and coach Agile Release Trains

Coordinate multiple Agile Release Trains with a Solution Train

Build and execute an implementation rollout strategy

Configure the Framework for a specific enterprise context

Train managers and executives in Leading SAFe®

Continue your learning journey and become enabled to train other SAFe® roles in the enterprise
Attending the class prepare you to take the SAFe® 5 Program Consultant (SPC) exam. Those who attain their SPC certification will receive:
Access to license the course materials needed to train aspiring SAFe® Agilists, SAFe® Practitioners, and SAFe® PM/POs

Access to no-cost license materials, videos, and artifacts that support launching Agile Release Trains

Inclusion in the SPC directory listing (optional)

Access to the private SPC LinkedIn Group
Topics Covered
Leading SAFe® - Days 1 and 2
Introducing the Scaled Agile Framework®

Becoming a Lean-Agile Leader

Creating High-Performing Teams and Trains

Experiencing Program Increment (PI) Planning

Releasing on Demand with DevOps

Building a Lean Portfolio

Leading the Transformation
Implementing SAFe® - Days 3 and 4
Reaching the SAFe® Tipping Point

Designing the Implementation

Launching an ART

Coaching ART Execution

Extending to the Portfolio

Sustaining and Improving

Becoming an SAFe® 5 Program Consultant (SPC)

About the Exam
What You Get
The class registration includes:
Attendee workbook

Preparation and eligibility to take the SAFe 5 Program Consultant (SPC) exam

One-year membership to the SAFe Community Platform

Course certificate of completion
Audience and Certification Details
The course is intended for those who will be materially and directly involved in a SAFe® adoption. This includes enterprise leaders, practitioners, change agents, and consultants responsible for implementing Agile programs and portfolios as part of an enterprise Lean-Agile change initiative. Attendees typically include:
Professional Services Consultants

Internal Change Agents, Lean-Agile Center for Excellence (LACE) participants, Agile Working Group

Business and Technology Executives, Leaders, Managers, and Directors

Portfolio Managers and Fiduciaries, Project/Program Management Office (PMO) personnel

Development, QA and IT Managers

Program and Project Managers

Product and Product Line Managers

Process Leads and Lifecycle Governance Personnel

Enterprise, System, and Solution Architects
Prerequisites
All stakeholders in a Lean-Agile transformation are welcome to attend the course, regardless of experience. However, the following prerequisites are highly recommended for those who intend to take the SAFe® 5 Program Consultant certification exam and practice as a SAFe® 5 Program Consultant (SPC):
5+ years of experience in software development, testing, business analysis, product or project management

3+ years of experience in Agile

One or more relevant Agile certifications
Duration
4 Days
Annual Renewal
Membership renewals are one year from the date certification is earned
Exam Details
Exam name – SAFe 5 Program Consultant Exam.

Exam format – Multiple choice.

Exam delivery – Web-based (single-browser), closed book, no outside assistance, timed.

Exam access – Candidates can access the exam within the SAFe Community Platform upon completion of the Implementing SAFe course.

Exam duration – Once the exam begins, candidates have 120 minutes (2 hours) to complete the exam.

Number of questions – 60.

Passing score – 45 out of 60 (75% pass rate).

Language – English.

Exam cost – First exam attempt is included as part of the course registration fee if the exam is taken within 30 days of course completion. Each retake attempt costs $250.

Retake policy – Second attempt on exam (first retake) can be done immediately after first attempt. Third attempt requires a 10-day wait. Fourth attempt requires a 30-day wait. Contact support@scaledagile.com for any retake questions.
FAQs
We also provide a significant discount if we conduct training for 7 or more at your workplace. For information, call 408-601-0422
Does our registration fee include lunch and breakfast?
YES!
Is there an additional cost for training materials?
NO. The cost of materials is included with the registration fee.