SparkSF Cocktails For a Cause

Wednesday, May 11, 2016 from 6:00 PM to 9:00 PM (PDT)
Event Details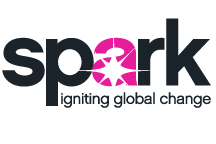 COCKTAILS FOR A CAUSE
Celebrate with SparkSF as we raise a glass, funds, and awareness for women around the world and celebrate one of our 2016 grantees, Ruraq Maki!
* TICKETS AVAILABLE AT THE DOOR *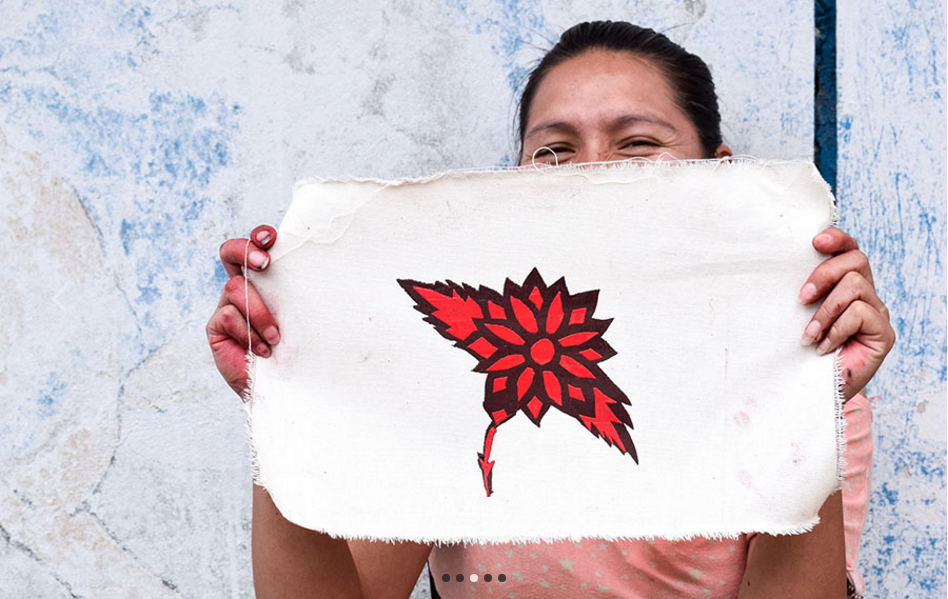 Ruraq Maki is a non-profit based in the Peruvian and Bolivian Andes that creates economic opportunities for low-income female artisans, through business training and access to the fair-trade global marketplace.
**********
Cocktails For A Cause Goal:
Help Spark provide a fair and just income for 10 incarcerated women for their traditional, hand-embroidered products through Ruraq Maki's Yanamilla Prison Project.
**********
Ruraq Maki represenatives will be sharing success stories about the women they serve and selling one-of-a-kind artisan crafts.
Guests can also enter to WIN Ruraq Maki items at the event!

#Handmade #FairTrade  
**********
Members - $10 online / $15 at the door
Non-Members - $25 online / $30 at the door
Become a Member & Get in Free - $75
Become a Member, Get in Free & Sponsor a Artisan - $100
Appetizers Included I Invite Friends on Facebook
 100% of proceeds benefit our 2016 grantees through Spark.

**********
More About Yanamilla Prison Project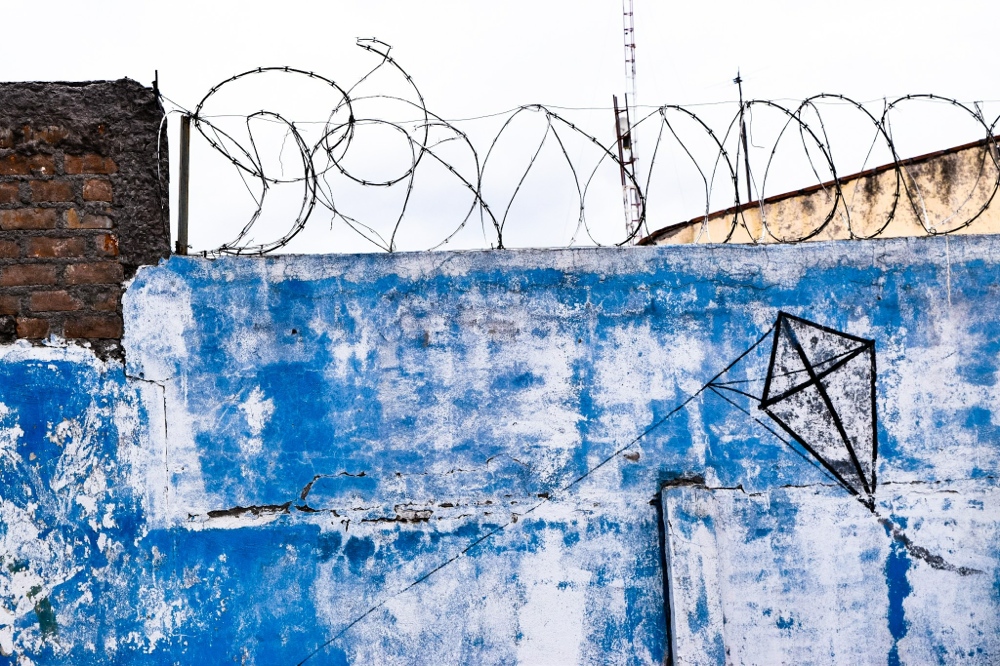 Peru is the largest exporter of cocaine in the world and 30% of the population (an estimated 8 million people) live in poverty. There is virtually no assistance to the poor, especially to those in the high Andes, where poverty is most rampant. Many women living in the Andes have no access to education and find the only way they can support their families is by trafficking small quantities of drugs. The women are often coerced into this work and drug sentencing laws in Peru are extremely strict. 90% of the women incarcerated in the Yanamilla Prison are incarcerated for drug-related offenses.  These women typically serve 10-15 year sentences.
The Yanamilla Prison Project assists these women in several ways.
Income Generation
In Peru, prisoners are obligated to pay a monthly fee for their incarceration and many women have children to support inside and outside the prison. The first, and immediate, goal of the project is to help the women generate income while incarcerated by buying and selling their products at fair trade prices. We work with the women in developing new products using traditional Andean materials and establishing a stable market for their goods in the United States.
By creating economic opportunities for these women, Ruraq Maki hopes they will see there are alternative employment options to the drug trade and will pursue these options upon their release.
Learn more on ruraqmaki.com
When & Where

Monarch
101 6th St
San Francisco, CA 94103


Wednesday, May 11, 2016 from 6:00 PM to 9:00 PM (PDT)
Add to my calendar
Organizer
*Spark is a 501(c)(3) organization and all ticket purchases are tax deductible. 
Spark seeks to advance gender equality by engaging the next generation in accessible forms of philanthropy. We believe that through a education and strategic investment of social capital we can eliminate the inequalities that impact women and girls around the world and in our local communities.