Actions and Detail Panel
SparkNYC Cocktails for a Cause
Thu, November 17, 2016, 7:00 PM – 10:00 PM EST
Description
Celebrate with SparkNYC as we raise funds and

awareness for

Resources and Outreach for Liberia!
Resources and Outreach for Liberia (ROL) combats Liberia's high rate of sexual and gender-based violence by providing girls with safe spaces in which they have access to libraries of books, one-on-one counseling, arts programs, daily tutoring, career training, etc.
The Spark grant will help ship over 40,000 donated books and supplies to launch their Project READ program, featured on Huffington Post.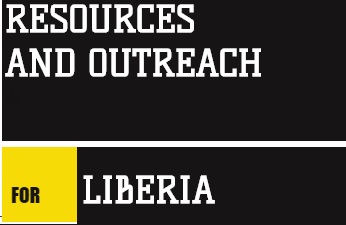 100% of proceeds benefit our grantees through Spark.
Appetizers & Drink Specials All Night
Invite Friends on Facebook
More about Spark: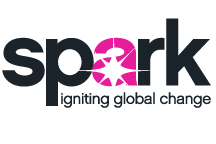 Spark is the largest network of millenial philanthropists dedicated to improving the lives of women and girls. Our mission is to increase the overall investment in women's organizations around the world by increasing the number of young people who give to women's causes now and long-term. Spark believes that when grassroots women leaders are fully resourced with investments of grants, pro bono services, and connections, they can be catalysts for empowered, healthy, and fulfilled communities.
Spark is a learning community educating young people on issues impacting women and girls globally, and on best practices in global philanthropy. Spark members receive the privilege to vote on which groups receive support, and then work to ensure impact. Over the last 10 years, Spark has leveraged its network of 10,000 young professionals to raise $3,000,000. Spark has provided grants and pro-bono services to over 150 grassroots women's organizations. Grantees include Estrategia in Peru training women to build sewage systems and seismically-sound homes, and Women's Water Initiative in Uganda training women to secure water rights. Learn more: sparksf.org/grantees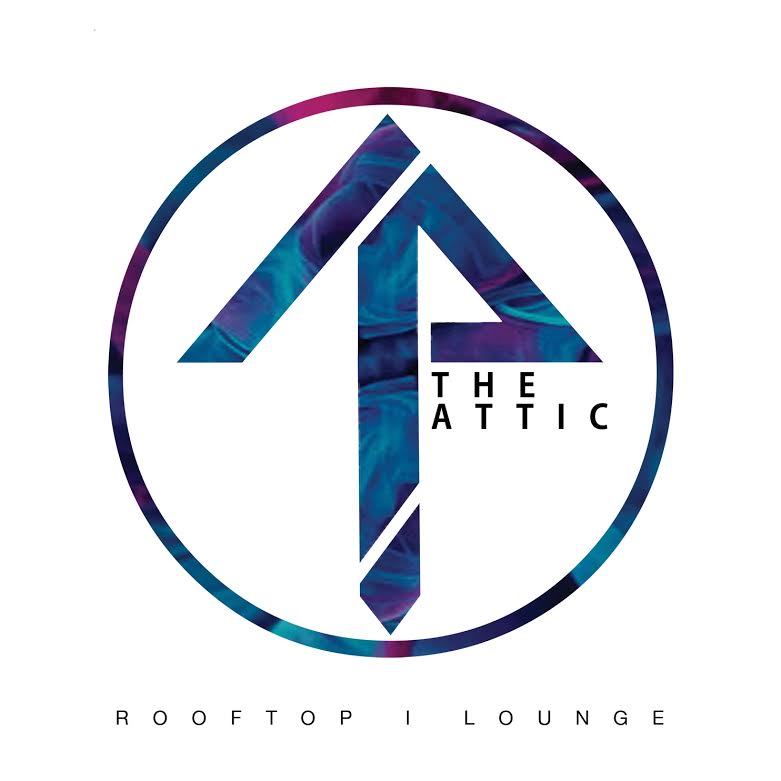 Thanks to The Attic for generously hosting!