Event Information
Location
3330 South Dairy Ashford
Houston, 77082
Description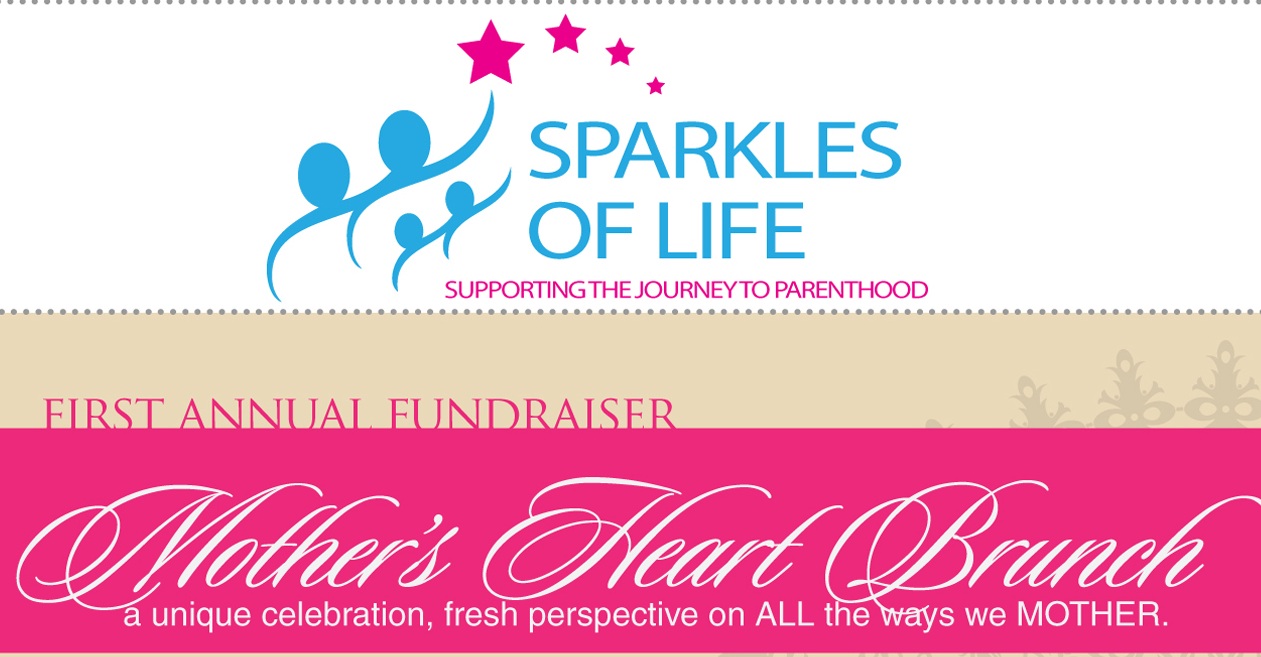 This Mother's Day, celebrate with the women in your life by attending the Sparkles of Life Mother's Heart Brunch.
Join us for the First Annual Sparkles of Life fundraiser. The Mother's Heart Brunch is a unique celebration of all the ways we mother. We welcome any woman who has a heart to mother, or is experiencing complications which would cause delayed parenting.


Don't miss this uplifting and life changing event.
A scrumptious brunch will be catered by Ral's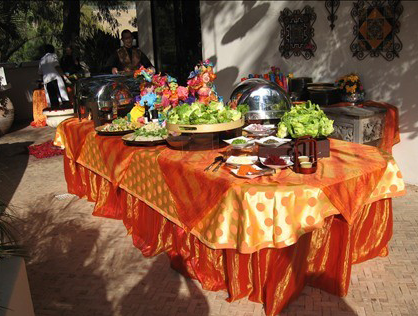 coupled with a light jazz ambiance at
The beautiful Villa Ballrooms http://villaballrooms.com/gallery.html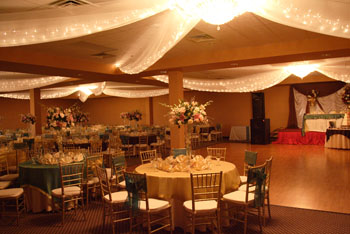 Minister Mia Wright of the Fountain of Praise will honor and inspire mothers and mothers at heart.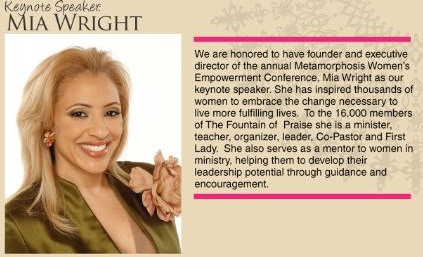 Fundraiser Proceeds will support all program levels:
Countdown to Conception
1st, 2nd and 3rd Trimesters
When a Sparkle is Lost (faith inspired)
Help Along the Way – Sparkles Concierge
Bundle of Joy
If you are unable to attend, please consider making a donation:
https://www.paypal.com/us/cgi-bin/webscr?cmd=_flow&SESSION=tY4kBZKLSzFQU-hVQ1M_hk-Rju22Vk_fxmgPtK00WmjiwazAT2xk2uqNJ58&dispatch=5885d80a13c0db1f8e263663d3faee8df1d2b5c147af55b8d54f2944c97d2a2a
For More Information Contact:
11569 Hwy 6 South, Suite 148 -- Sugar Land, TX 77498
Date and Time
Location
3330 South Dairy Ashford
Houston, 77082