About this Event
Brought to you by our Title Sponsor: Copper Springs - Resort Style Communities.
We are very excited to host our first Sparkle & Ice Fundraiser to benefit Arizona families dreaming of a birth center experience. With your help, we can make their wishes come true.
Please join us to celebrate our achievements to date, hear from our gift recipients, and learn about our vision going forward. We will be having appetizers, wine, and a silent auction to benefit Willow Wish. We are also opening our 2019 sponsorships and we would be honored to have you join us on this journey to make a difference for Arizona's birthing families.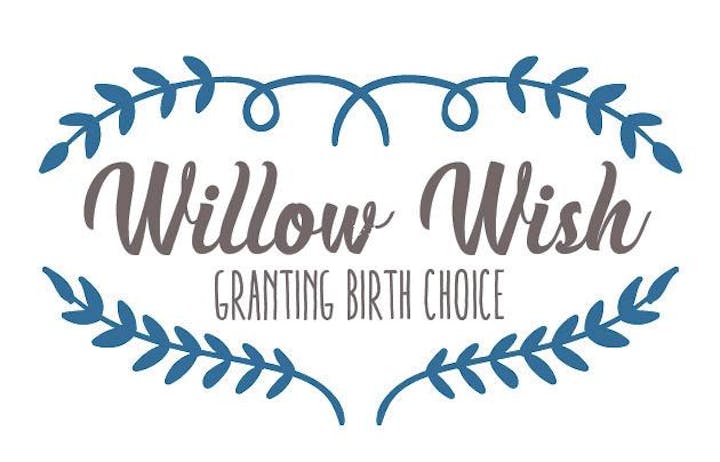 Willow Wish is a scholarship fund seeking to make the birth center experience available to any family in Arizona who would choose a birth center setting, regardless of their ability to pay out-of-pocket. It is our belief that peaceful, evidence-based care should be an option for all.
Although the midwifery care at the birth center is generally covered by insurance, the facility fee of $3,500-5,000 is not. That remains the responsibility of the birthing family.
We are working to make birth center dreams a reality for anyone who is wishing to birth at an accredited birth center in Arizona.
For an application or more info visit: www.willowwish.org
Willow Wish is recognized as a 501(c)3 non-profit tax-exempt public charity. Contributions are deductible to the extent allowed by law.