About this Event
We've had so much fun collaborating so get ready for several upcoming events & gatherings coming soon so stay tuned for new dates!!!
Like the song says...
It only takes a spark to get a fire going, then soon all those around will warm up to it's glowing...
That's how it can be with friendships. Just like a fire takes time to build and maintain it so do friendships. Join us for this dynamic workshop to discover ways to authentically connect and build healthy friendships. You'll have fun while confidently thinking on your feet.....Plus you'll have opportunity to create future besties!!
During this workshop you will learn:
*Fun hands on approaches to initiating conversation
*Navigation through small talk
*Confidence in stressful social environments
*How to leverage strengths and weaknesses
~~~~~~~~~
Registration Opens at 9:30am and workshops will promptly begin at 10am and conclude at 1pmLight snacks[some healthy] will be available but feel free to bring your own if you have dietary needs.FYI:Photo/Video for promotional use of event onsite so let us know your preference when you register
Meet La Mia and Natalie the CEOs and co-founders of Bravalie, San Antonio's premier friendship coaching group. They have stepped into the scene inspiring women to value the power of being surrounded by your girlfriends. La Mia & Natalie are passionate about galvanizing change within the current culture of friendships and the negative labels that surround them
La Mia & Natalie CEO's & Co-Founders at Bravalie
Lisa A. Hurst uses Applied Improv to facilitate experiential exercises with corporate, community, and student groups. For more than a decade, she has been an active member of the improv communities in San Antonio and Austin. She owns the consulting company Improv To Grow which offers professional development programs and confidence coaching to take you from muddling to McGyvering your way to healthy communication in all aspects of your life.
Schedule a consultation at: Improv To Grow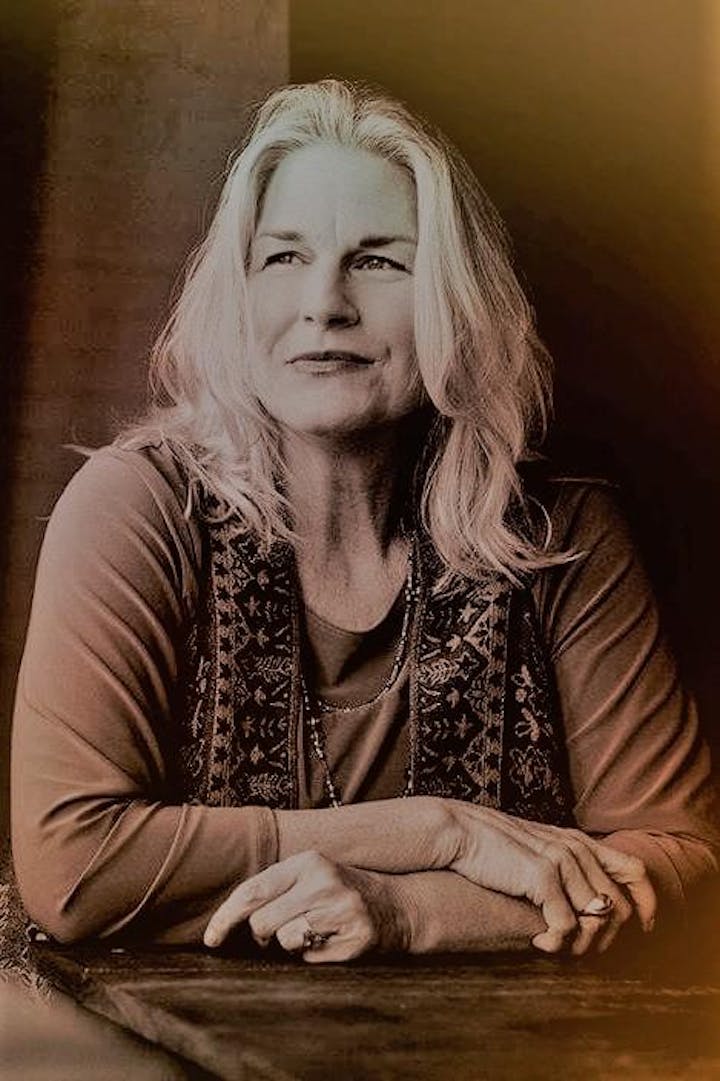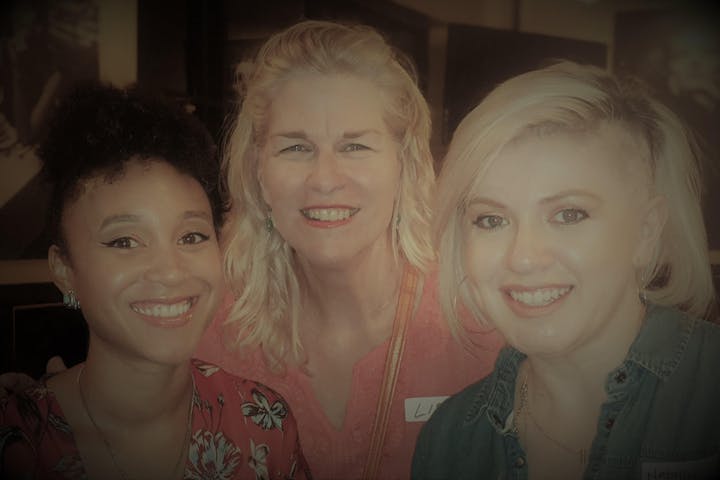 IF YOU WANT TO GO FAST, GO ALONE-
IF YOU WANT TO GO FAR, GO TOGETHER....
AfricanProverb