Sparking Exponential Growth and Success in 2017
Actions and Detail Panel
Sparking Exponential Growth and Success in 2017
Tue, January 17, 2017, 8:00 AM – 10:00 AM CST
Description
How will you spark exponential growth and success in 2017?
What if your #1 priority in 2017 is to cultivate an agile, adaptive workforce that is resilient and thrives in these times of radical uncertainty and accelerated change?
Join forward thinking leaders for this innovative, hands-on workshop to generate bold new ideas and strategies to create massive value for all stakeholders and stay RELEVANT!

Click below for an inspiring message from Sandy Asch about why RESILIENCE will determine if you succeed or fail in 2017.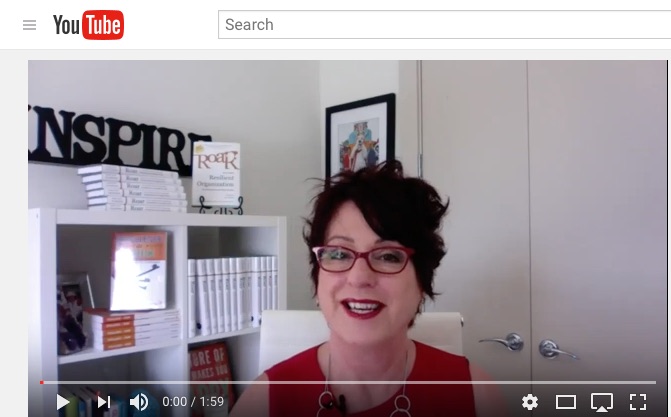 As featured in the bestseller ROAR: How to build a resilient organization the world famous San Diego Zoo way [www.theRoarBook.com] this workshop offers actionable ideas, practical tools and unusual inspiration to reach the next level of success.
"Resilience at Work is very much needed in these uncertain times. It offers a framework to deal with the challenges we will face in the business world and protect our best resources. Outstanding topic. Outstanding presenter."- Board member, Luby's and Memorial Hermann