Description
Sparking Connections: California Dreamin'
will celebrate the history, culture, and potential of our great state. Your support will build more affordable housing and healthier communities. Be part of the fun and show that we can meet the promise of the California dream for everyone.
We look forward to seeing you on June 5!
---
Thank you to our current list of sponsors.
Presenting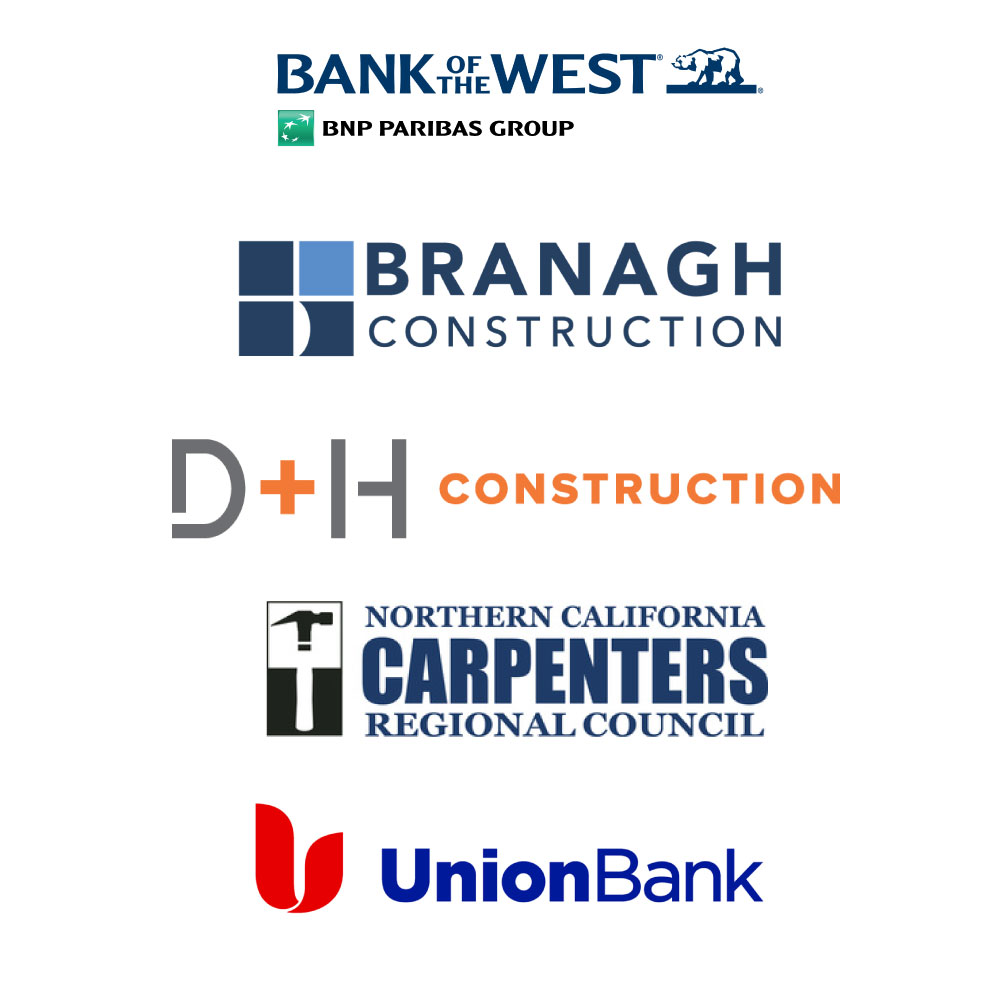 Groundbreakers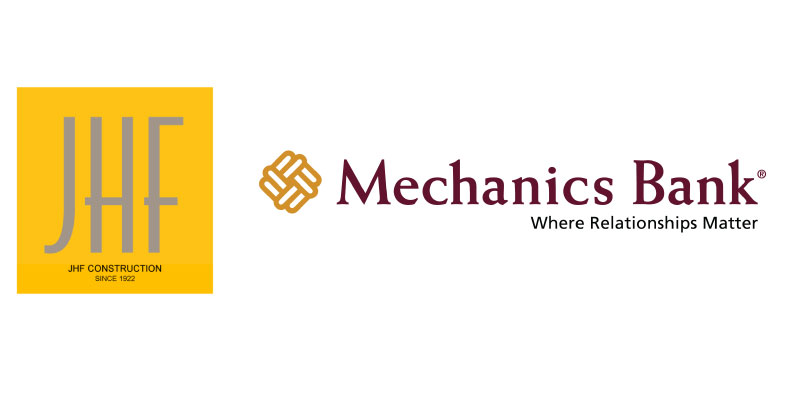 Builders
BBI Construction
Community Economics
EDesignC
Fine Line Construction
HKIT Architects
Lindquist Von Husen & Joyce LLP
Kava Massih Architects
Nibbi Brothers General Contractors
Rockridge Geotechnical
The John Stewart Company
Neighbors
Gubb & Barshay LLP
Anne Phillips Architecture
Propel Insurance Company
Silicon Valley Bank
Sun Light & Power
Van Meter Williams Pollack
Wells Fargo


Allies
Alameda County Supervisor Nate Miley
David Baker Architects
Bank of America
Beneficial State Bank
Bullard Construction, Inc.
Cahill Contractors
Helen Dunlap Consulting
Enterprise Community Partners
Farella Braun + Martel LLP
Gelfand Partners Architects
IDA Structural Engineers
Midstate Construction
Mithun | Solomon
Okamoto Saijo Architecture
PYATOK architecture + urban design
SGPA Architecture and Planning
Advocates
Applied Materials & Engineering, Inc.
Autotemp Services
Bowen Electric
California Housing Partnership Corporation
Gilbert Chan Consultants
Contra Costa Interfaith Housing
Flynn, Shojinaga & Associates, Inc.
Housing Trust Silicon Valley
Jones Hall
Luk & Associates
Pahl & McCay
Remy Moose Manley, LLP
RES Engineers
The Scherer Group, LLC
Armando Vasquez - Architecture & CM
Wilson Ihrig
Zanghi Torres Arshawsky LLP
Friends
Alternative Technologies
Lauren Brewer Development Services
Center for Elders' Independence
Kister, Savio, & Rei
LifeLong Medical Care
Mandela MarketPlace
Craig S. Meltzner & Associates
New Resource Bank
Tomasi Salyer Martin


---
Need further information? Contact Jennifer Ukei, jukei@rcdhousing.org or 510-841-4410 x322