Description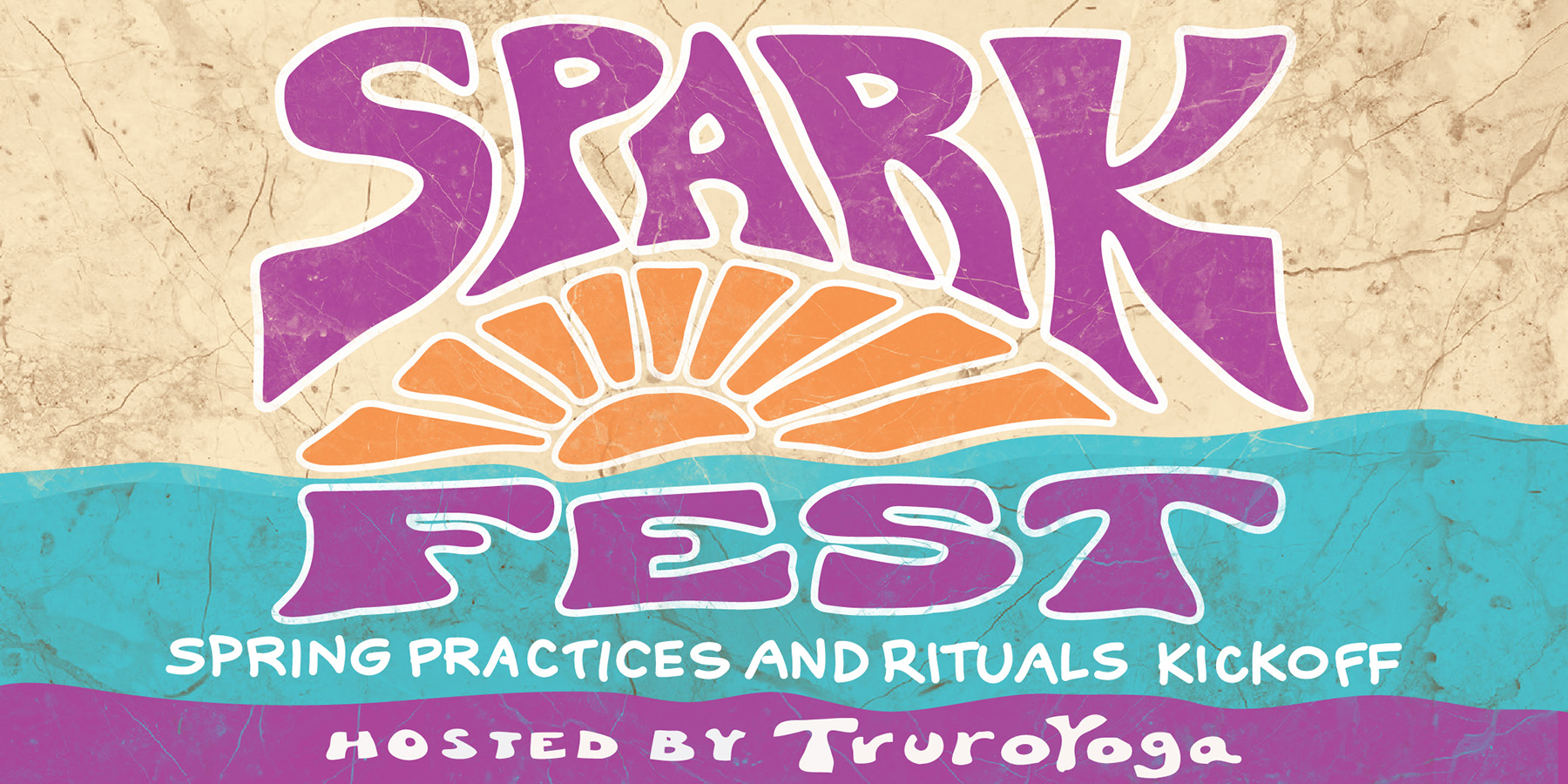 A Community Festival of Yoga and Movement on the Outer Cape witih special guest Shiva Rea
Awaken and ignite your inner fire with Shiva Rea, global movement pioneer and activist, this Memorial day weekend.
Liberate your spirit and stoke your fire with potent and dynamic Vira Rasa practices guided by Shiva Rea. The energies of Vira Rasa in the spring parallel the tilling of soil and the cracking open of seeds with new life. Your essence will be enlivened and prepare you to take life's necessary leaps.
The festivities begin Friday evening with opening rituals; build on Saturday with Vira Rasa workshops during the day and a free-form Yoga Trance Dance in the evening; and honor the local community with a Rhythm and Flow For All donation based class benefiting local non-profits on Sunday.
Come for the entire glorious weekend, bring your family and enjoy all that Truro has to offer. Sequence the rest of your stay to best complement your own flow - go for a walk in the dunes or a bike ride in the national seashore, whale watch on Cape Cod Bay or paddle board on the kettle ponds. TruroYoga invites you to spend the weekend in celebration of the inevitable onslaught of riotous spring. We promise this to be a transformational weekend!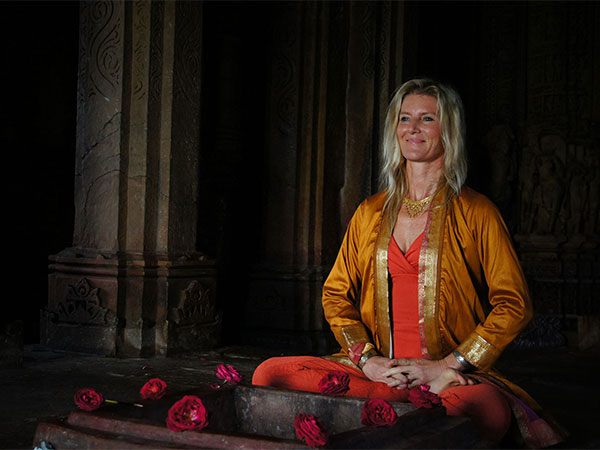 Shiva Rea, M.A, is a global Prana Vinyasa teacher, activist, and innovator in the evolution of Vinyasa yoga. As founder of Prana Vinyasa & the Samudra Global School for Living Yoga, she integrates the roots of vinyasa, yoga, ayurveda, and tantric with her creative and life-transforming online courses, workshops, retreats, and trainings. Shiva has collaborated across many disciplines and is known for her offering of Vinyasa Flow throughout the world, bringing the roots of yoga alive for modern practitioners in creative, dynamic, and life-transforming ways for over 25 years.
She has led free form movement in festivals from Wanderlust, Chant4Change, Yoga Journal Live, Yogini Conferences, BhaktiFest, Lightning in a Bottle, Barcelona Yoga Festival, Earthdance, Beloved, Bali Spirit Festival, TEDx, Tadasana Festival, and Burning Man. Shiva has collaborated with many DJ's, artists and musicians to bring art and healing power of music in to the flow of yoga live and through the compilation and original music for yoga as a moving meditation for everybody. She is the author of Tending the Heart Fire – Living in Flow with Pulse of Life. The New York Times calls her "A powerhouse yoga teacher" and Vanity Fair heralds her as "one of the world's greatest yoga masters.



TruroYoga's mission embodies balancing the profound shifts in the seasons, community inclusion and simple living practices in alignment with our featured guest Shiva Rea's teachings of "living in flow with the pulse of life". SPARK*FEST is inspired by the beauty of the Outer Cape and the shifting light that surrounds us.

Truro, Massachusetts is situated in a unique setting embraced by the Atlantic Ocean, a magical, oceanside community on the outermost edge of the eastern seaboard. It is home to a diverse enclave of artists, nature lovers, and yoga enthusiasts.