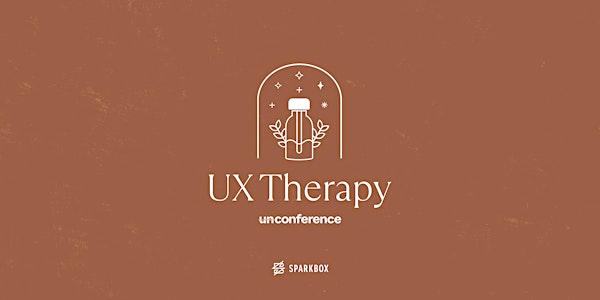 Sparkbox UnConference: UX Therapy
Your remedy for common user experience and design maladies.
About this event
In this 2.5-hour "calmference" with the Experience Design team at Sparkbox, we'll share advice and recommendations for the UX and design complaints that ail you. Here's what we'll cover.
Miss the event? Sign up to get the recordings.
Getting to the Heart of Your UX Issues with Julie
We'll kick things off with a look at ways you can problem-solve when your organization lacks a UX team or when the team is too small for the work—or worse yet, when few value UX where you are. In this session, we'll show you how to
work effectively with the UX team you've got
grow your UX team
build trust and credibility for UX
help the organization focus on users
Bridging the Gap Between Design and Development with Jeremy, Philip, and Andrew
The next ailment we'll tackle is working together as design and development teams to get a project built. These relationships aren't easy, but we'll offer
strategies for keeping UX and design thinking intact during development
ways to foster more collaboration between experience design and development
an introduction to using systems thinking to grow your way into highly effective design deliverables, pattern libraries, or design systems that your stakeholders will appreciate
Improving Usability (and Inclusivity) Right Now with Heather and Merani
In our last segment, we'll delve into the issues surrounding usability and accessibility on your legacy website or app. Just because you've developed some bad habits doesn't mean there's not still time to change! You'll leave this session with
ideas for getting your organization on board with thinking inclusively
solutions to a few of the most common problems websites and apps face
the know-how to perform a little self-help
Finally, we'll wrap things up with a call-in show, where we'll listen to your challenges and give you our best advice on overcoming them.