Spark-Y Urban Adventure Race

Saturday, August 5, 2017 from 11:00 AM to 4:00 PM (CDT)
Event Details
Urban Adventure Race
to benefit Spark-Y
Grab your friends for a day of adventure, exploration, prizes, and partying with a race unlike any other.
Work as a team to solve clues and take on challenges in a race across Uptown, Minneapolis.  That's right. CitySolve national race event is back in the Twin Cities and you don't want to miss this memorable whirlwind event.
Teambuilding? You bet.
Smarts? Yeah, you're going to need more than muscle for these challenges.
Adventure? That's right. Get ready to uncover iconic Uptown's hidden gems on foot or bus.
Oh, and did we mention? You're racing to benefit a local nonprofit, Spark-Y.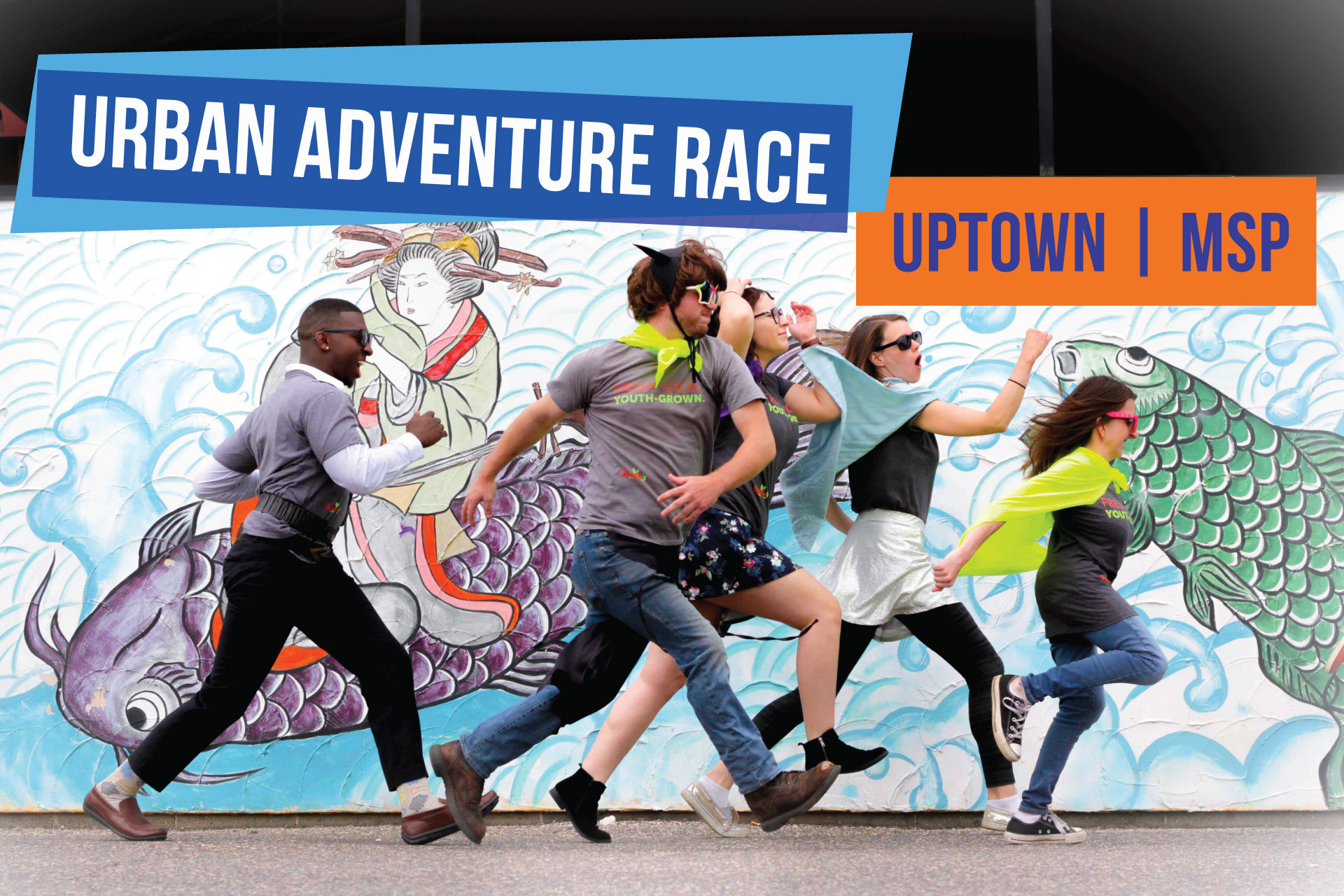 HERE'S WHAT YOU NEED TO KNOW:
Date: Saturday, August 5th. Race starts at 11am at Lyndale Tap House in Uptown. Check-in begins at 10am.
Saturday, August 5th, race start 11:00AM

Address: 2937 Lyndale Ave S, Minneapolis, MN 55408
*You will be alerted to specific race check-in prior to the race date.
*Your team will need to pick up your race day packet the day before the race:
Friday, August 4th, 3-7PM, at Spark-Y.
Address: 4432 Chicago Ave. S. Minneapolis, MN 55407.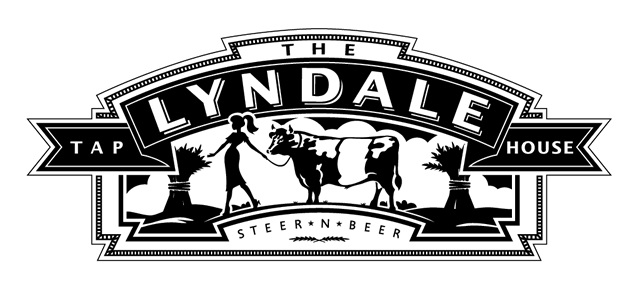 Length: 3.5 - 4.5 hours depending on your speed. Awards begin at 3pm.
Team Registration: This race is all about team building. Teams of 2-4 people register together. Unify your team with themed costumes (we hear a team chant is also a good way to build morale).
Want more? We have an after party! Friends and family that want to congratulate your adventure can come hang out with us following the event, in support of a good cause. Race participants gain After Party admittance with their race ticket.
I'M INTRIGUED, TELL ME MORE:
So you've caught the thrill of adventure? It gets better:
Solve Clues. Imagine a scavenger hunt, trivia night and Amazing Race all rolled into one. You and your team must solve clues to unlock and map out race checkpoints. You'll need more than Google for these head-scratchers.
Race. Strap on your sneakers or jump on the nearest bus line. Racers are welcome to jump from checkpoint challenges by public transport or on foot.


Celebrate. Win prizes for fastest time, cleverest costume, or best photo. Recount all the hilarity and fun as we kick up our feet at the After Party.


ADVENTURE FOR A CAUSE
Your ticket purchase will go to support a local nonprofit, Spark-Y.  
CitySolve chose this organization for their mission of youth empowerment through hands-on education rooted in sustainability and entrepreneurship. This year's race adds a dash of eco-consciousness into the mix, in support of a greener Twin Cities.
Find out more here: spark-y.org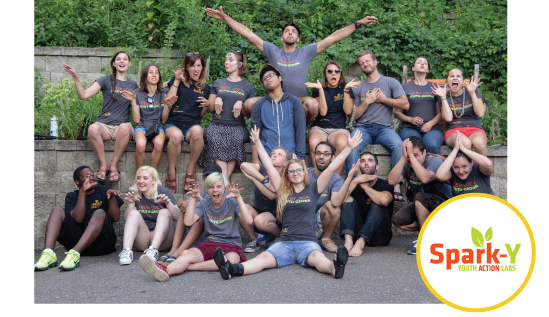 PRIZES
We're not just doling out adventure - teams can win cash and prizes too!
Team winning racers receive $300.
Second and third place receive cash or gift certificates.
You can also win prizes for:
Greenest costume

Best instagram photo

Cleverest team name or theme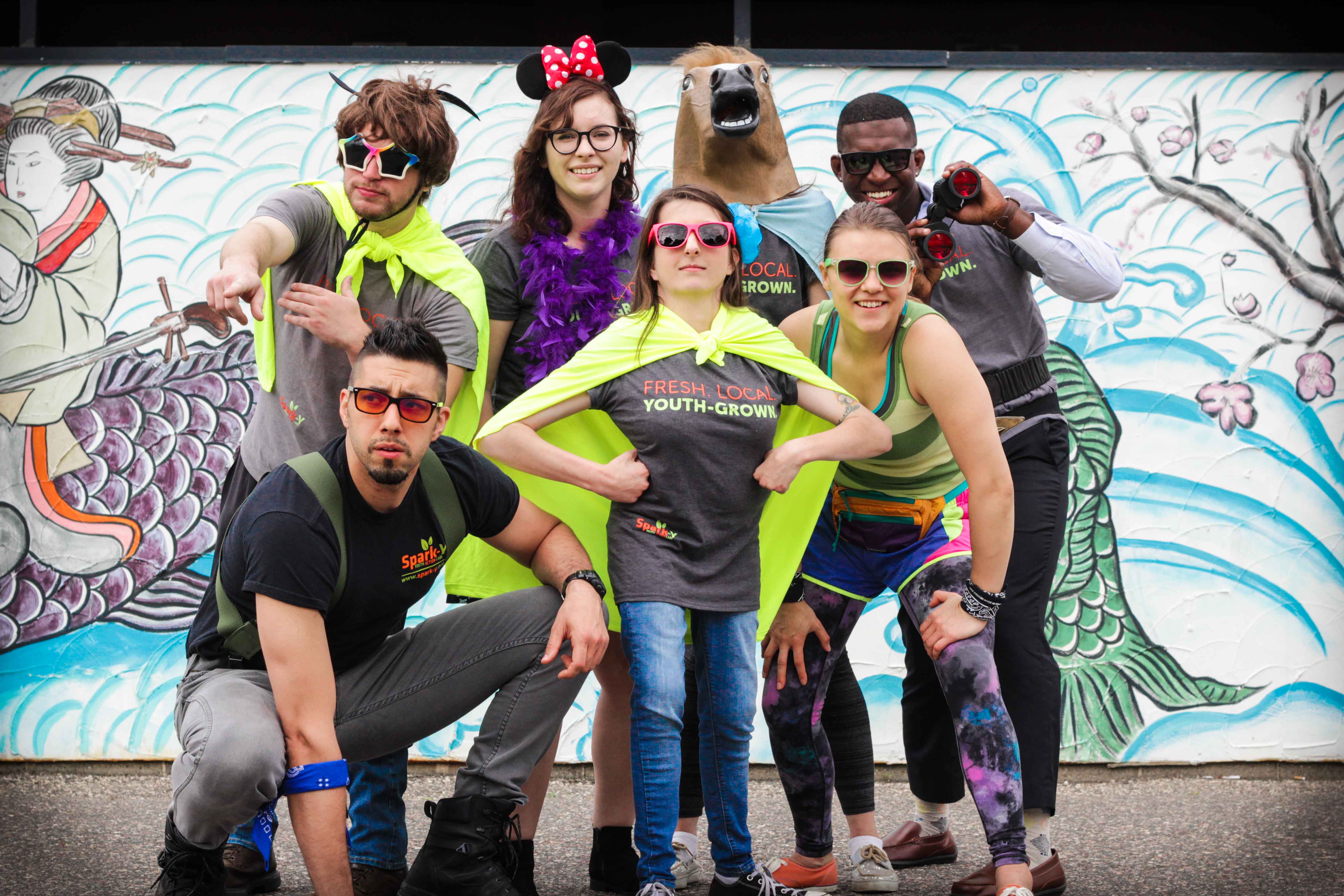 AFTER PARTY
There's nothing better than sharing your race success among friends! Race participants are welcome to join us at the After Party, hosted by our nonprofit benefactor, Spark-Y. The After Party is complimentary with your race ticket and includes light food and drink.
For those that do not want to race, but still want to support Spark-Y, you can purchase an After Party ticket right here for $20/ person. The After Party will be held at the Lyndale Tap House and includes a beer with your ticket. All proceeds will go to benefit Spark-Y.
Time and Location:
3:30-6PM
Lyndale Tap House
Address: 2937 Lyndale Ave S, Minneapolis, MN 55408
Non-race participants, family and friends, are welcome to join in the After Party celebrations:
$20/ person, $25/ day of purchase


QUESTIONS:

For event details, contact CitySolve
Or reach out to our nonprofit partners: info@spark-y.org
We'll see you in Uptown!

Event Sponsored by: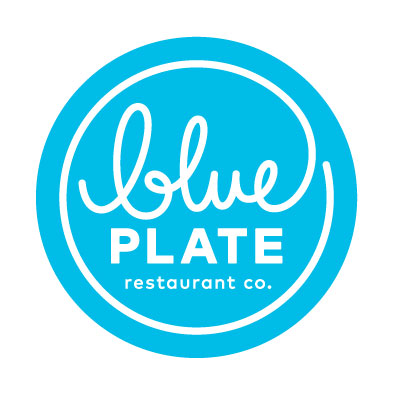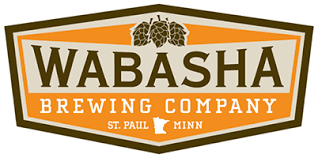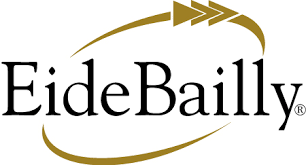 When & Where

Lyndale Tap House
2937 Lyndale Ave S
Minneapolis, MN - Charity Event 55408


Saturday, August 5, 2017 from 11:00 AM to 4:00 PM (CDT)
Add to my calendar
Spark-Y Urban Adventure Race