About this Event
Can you think of a better way to start the day than a talk that inspires you throughout the whole day? Spark the VILLE is a monthly event hosted by the Prospect Area Chamber or Commerce aimed at the Louisville business community.
The talk features people who have navigated the business world in Louisville. It's an honest discussion on the pitfalls of starting your own business and growing your business in Louisville. And yes, it starts at 7:30 in the morning on a Friday, but we promise it will be worth dragging yourself out of bed. We know it will drive change in your business. It starts with a muffins and coffee at 7:30am and ends at 9am. The event will be hosted by Legacy Home and Estate Services David Wilson.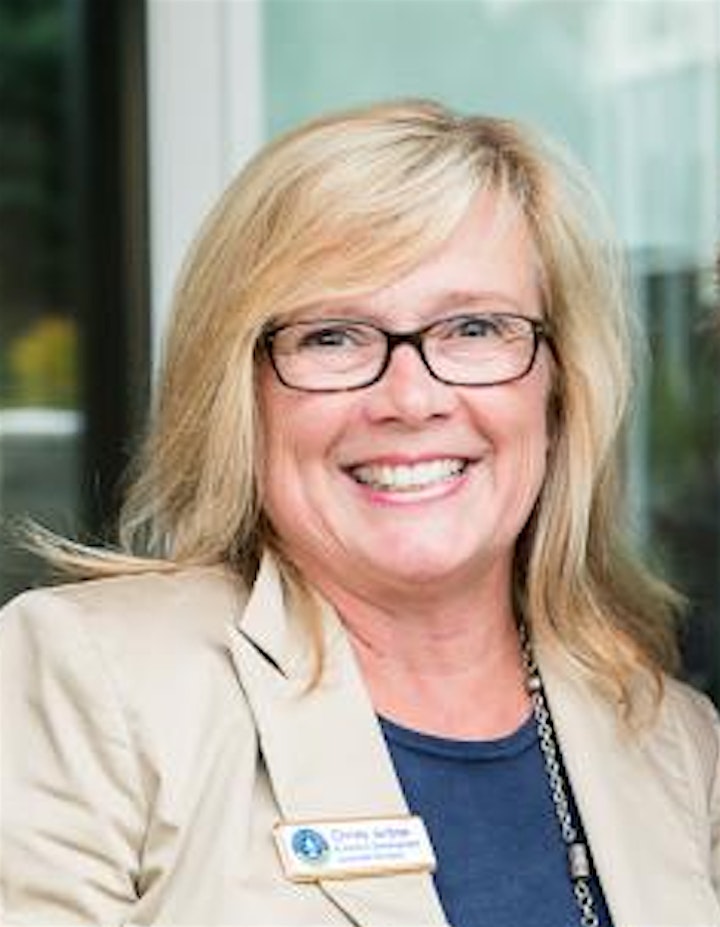 Christy Jarboe serves as Senior Economic Development Manager at Louisville Forward and manages the small business development team. The team specializes in assisting small business owners and aspiring entrepreneurs with accessing the resources they need to find success. Christy focuses on optimizing relationships with business service providers in both public and private sectors to facilitate small business development and expansion in Louisville/Jefferson County.
Christy worked for over eight years as the Director of Marketing & Business Development at TKT & Associates, Inc., a local small business consulting firm, working with small, disadvantaged and minority- and women-owned businesses; providing strategic planning consultation, marketing plan development and procurement assistance.
As the Senior Licensing Manager at IMC Licensing, Christy worked with national brands including Jack Daniel's, Southern Comfort, Louisville Slugger and Tabasco, developing brand licensing portfolios.
Christy served for four years on the board of the Chamber of St. Matthews and two years on the executive committee, leading marketing communication initiatives, major sponsor programs and the re-branding of the Chamber in 2013.