Description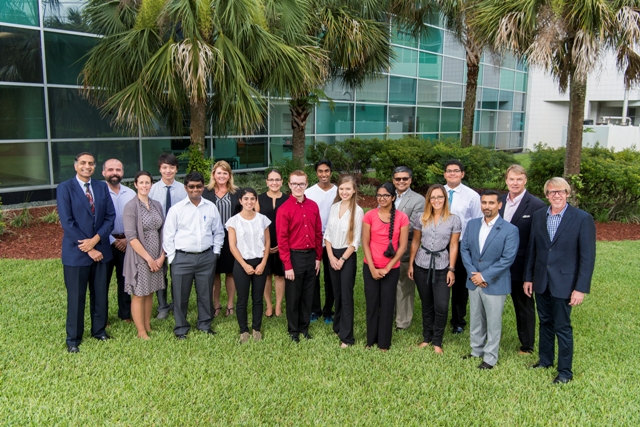 Please join us for the first annual SPARK Students' Mini Science Fair where students will present their final projects before entering their school's science fair this fall.
A panel of Mayo Clinic scientists will be providing constructive feedback to the students so that they may have the best opportunity possible to advance further in future science fair competitions.
Guests are welcome to speak with SPARK students about their research and experiences on the Mayo Clinic campus.
Light refreshments will be provided.
For more information, please contact Sharon Collins at 904.953.7283 or collins.sharon1@mayo.edu
SPARK program information: http://www.mayoclinic.org/spark