Description
San Francisco: Freelancers Meetup
Welcome to Freelancers Union SPARK!
We host meetups for freelancers by freelancers: we invite you to bring your expertise, questions, and elevator pitches to the table to workshop and discuss.
Join us on the first Wednesday of every month (and online via our FB group) to meet other entrepreneurs in the area, get inspired, and talk about stuff like...
---
FEATURED SPEAKER: Gregory Pospichel, EisnerAmper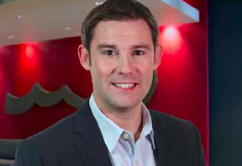 Gregory Pospichel is a Senior Tax Manager in the General Business Services Group, with more than 10 years of experience in individual, corporate and partnership tax. He has provided tax compliance, tax planning, and tax provision services to technology employees, real estate partnerships, and publicly traded companies. His past work includes preparation and review of federal, state and local tax returns for operating entities doing business in the 50 states and various foreign jurisdictions. He is also experienced in providing clients with IRS and state audit representation, as well as tax research and transaction support.


TAX WORKSHOP

"While waiting in line for a coffee at Starbucks I handed the person behind me in line a business card. Can I claim the coffee?"
You'll have to come to our Freelance Tax Workshop to find out! Join your local 1099er community on Wednesday, March 1 for our third annual tax-focused SPARK event.
At this in-person event, we'll answer important tax-related questions, like:
How can I proactively manage my business's cash flow?

What are the tax changes in effect for the 2017 tax year?

Can I really deduct expenses like coffee, gas, and my home office space?

There will also be time to network with other freelancers who may be able to offer tips and tricks you hadn't considered before.
Regardless of industry, we all share similar experiences as independent business owners! We try to ensure everyone leaves with insights and connections that will help their business thrive.
---
SPARK is built on the premise that we're stronger together than we are on our own.
Check out the national conversation at #FreelanceSPARK or send a friend to one of our events across the country!
Quick tips:
Yes, this event is for freelancers of all industries. We're all connected by our efforts to succeed in the gig economy.
No, this event will not be taped- it's a meetup!
Sometimes we do bring in an expert speaker- we'll announce that above.
---


SPARK is sponsored by:

Painless1099 automatically separates money for taxes every time you get paid by a client and then sends what's safe to spend directly to your personal checking account. Painless1099 works just like W2 tax withholding, but it's designed with your self-employment income in mind!
Sign up today at www.painless1099.com

Our mission is to create a world where people work to make a life, not a living. WeWork provides shared workspace, community, and services for entrepreneurs, freelancers, startups and small businesses. Founded in 2010, it is headquartered in New York City, has 152 location worldwide, 36 cities and is in 15 different countries. WeWork Bay Area is one of the most sought-after areas. With 9 locations, we are growing and welcome anyone to come tour our spaces.
---
SPARK SF is brought to you by: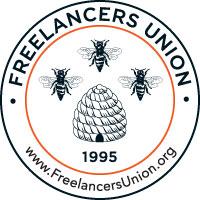 About Freelancers Union
Freelancers Union is a membership organization that provides benefits, resources, and advocacy for 300,000 independent workers nationwide. To learn more or join, visit freelancersunion.org. Membership is free.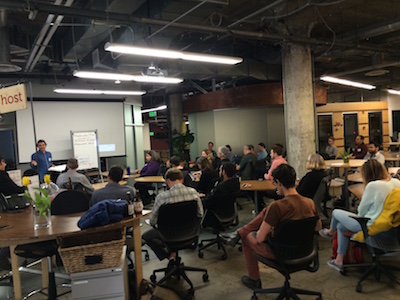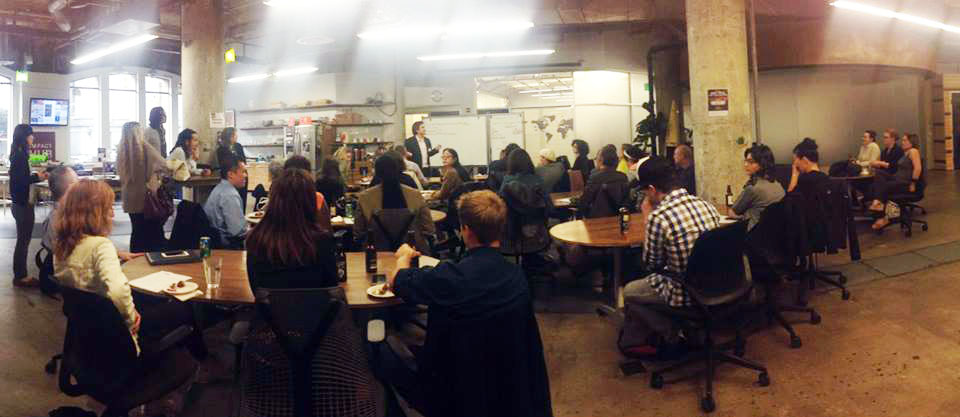 RSVP now to reserve your spot! Did we mention snacks?!
- Jenn & Sam — SF member organizers