Spark Portland Freelancers Meetup: Make the most of the holidays
Actions and Detail Panel
Spark Portland Freelancers Meetup: Make the most of the holidays
Wed, December 7, 2016, 6:00 PM – 7:30 PM PST
Description
Welcome to Freelancers Union SPARK!
We host meetups for freelancers by freelancers: we invite you to bring your expertise, questions, and elevator pitches to the table to workshop and discuss.
Join us on the first Wednesday of every month to meet other entrepreneurs in the area, get inspired, and talk about stuff like...
HOW TO MAKE THE MOST OF THE HOLIDAY SEASON
Worried about having to put your business on hold for the holidays? Worried there's too much to do and you've got no time for yourself?? There are so many ways we can utilize this time to grow and improve!
At this Spark, we'll discuss how to:
Take the time to cultivate deep relationships with our clients

Make a plan for improvement and set goals for the new year

Share strategies for saving money while spending on gifts

Actually take time off
Regardless of industry, we all share similar experiences as independent business owners! We try to ensure everyone leaves with insights and connections that will help their business thrive.
SPARK is built on the premise that we're stronger together than we are on our own.
The national conversation is live at #FreelanceSPARK. Join us in a whole bunch of cities cities across the country!
Quick tips:
Yes, this event is for freelancers of all industries. We're all connected by our efforts to succeed in the gig economy.
No, this event will not be taped- it's a meetup!
Sometimes we do bring in an expert speaker- we'll announce that above.
FINDING US AT THE GREEN DRAGON: The Green Dragon has been very generous in giving us access to the Barrel Room for our meetup every month. It is a private event space within the bar, and can be a bit tricky to find. Walk toward the back of the restaurant past the bar. Go through the glass doors on the right hand side, through the distillery area, and you will see a room with a sign that says "Barrel Room" over the door. We'll be in there! Servers and other Green Dragon workers might not know about the Freelancer's Union, but should be able to direct you to the Barrel Room if you ask.
SPARK is sponsored by: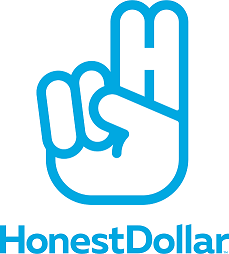 SPARK Portland is brought to you by: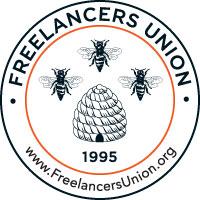 About Freelancers Union
Freelancers Union is a membership organization that provides benefits, resources, and advocacy for 300,000 independent workers nationwide. To learn more or join, visit freelancersunion.org. Membership is free.
About The Green Dragon
The Green Dragon is a bar dedicated to the education & appreciation of craft beer. They have been a fabulous supporter of Freelancers Union in Portland. We meet monthly in the Barrel Room. To get there, pass the bar on your right, walk through the glass doors and the brewery. The Barrel Room is in the back of the brewery on the right (double sliding barn doors).

About the Organizers
SPARK Portland is organized by a dedicated team of volunteers:

Chloe Steinhoff-Smith and Wyatt Benoit are graphic designers with a wide range of experience as freelancers and at creative agencies. They are dedicated to empowering creative freelancers by providing structure and support to the freelance community and making it easier to form strong, positive relationships with clients. To that end, they have created Scopic, an online network where Portland creatives can establish their value to clients based on their work ethic, skills, and passions.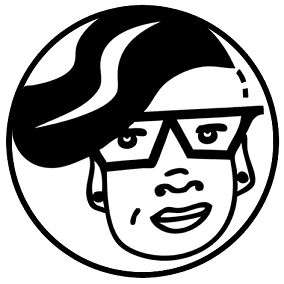 Marina Martinez is an award winning social media and digital marketing professional with over eight years professional experience creating content as well as teaching and applying digital marketing strategy for non-profit organizations and small businesses. Her community engagement model has had returns over short and long campaigns on both the local and national level.
Marina likes coffee, dogs, and Twitter.
The Creative Roundtable founders: Jehn & Jena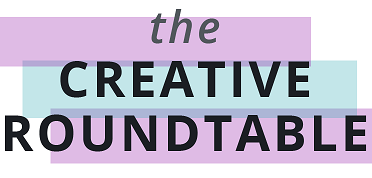 The Creative Roundtable was founded in late 2014 by Jehn Glynn and Jena Nesbitt, two creative entrepreneurs living in Portland, Oregon. They started tCR to help their peers overcome the numerous obstacles faced by designers, makers, artists, and musicians as they profit from their passions. Come to one of their events and sign up for their emails to recieve a FREE make it happen workbook!