Description
Welcome to Freelancers Union SPARK! We're not your average "here's my business card, we should talk" networking group.
OUR OCTOBER HAPPY HOUR
Dim those laptop lights for the night and come hang out with people who get you and the way you work! Join us on the first Wednesday of every month to find people who share your passions and can help you achieve your goals. FREE to attend! Incredible beers, provided by Flying Fish Brewery, available in taster and regular sizes for purchase.
Business cards and your best elevator pitch are optional, but encouraged.
ABOUT SPARK:
SPARK is built on the premise that we're stronger together than we are on our own. Check out the national conversation at #FreelanceSPARK or send a friend to one of our events across the country!
Brought to you by: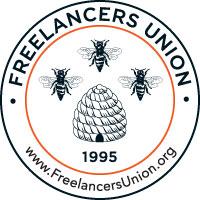 Freelancers Union
Freelancers Union is a membership organization that provides benefits, resources, and advocacy for 300,000 independent workers nationwide. To learn more or join, visit freelancersunion.org. Membership is free.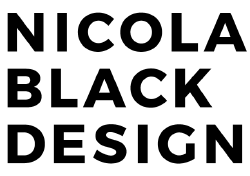 Nicola Black Design, LLC
A graphic design studio located in Southern New Jersey / Philadelphia providing custom graphic design services to large and small businesses alike. Nicola Black Design, LLC designs business brands / identities, company collateral, catalogs, brochures, logos, ads, signage, event posters, web graphics, and more.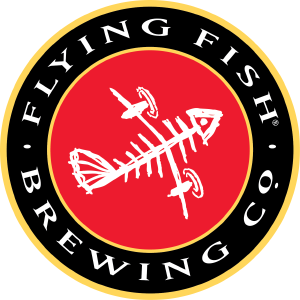 Flying Fish Brewery
Our venue sponsor this month is Flying Fish Brewery! Located in Somerdale, NJ, they are celebrating 20 years in business and, in our opinion, make some of the best beer around!