Description
LOCATION CHANGE: This month we'll be heading over to Madison's newest co-working space, Brix & Mortar located at our old space at 30 W. Washington Ave on the 6th floor!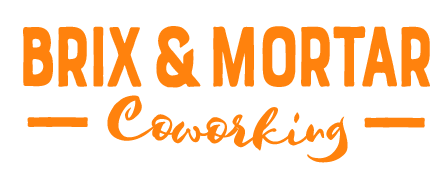 Welcome to Freelancers Union SPARK!
We host meetups for freelancers by freelancers: we invite you to bring your expertise, questions, and elevator pitches to the table to workshop and discuss.
Join us on the first Wednesday of every month (and our Facebook group for the in-between time!) to meet other entrepreneurs in the area, get inspired, and talk about stuff like...
FREE CO-WORKING DAY - 100state has generously offered to let all our Spark attendees use the space for free on the day of our event...come hang out and work with other fun freelancers!
OCTOBER'S SPARK:
Your brand represents what you can offer for a potential client. A strong visual brand will build trust and credibility. Through brand consistency and clarity, clients will know what to expect every time they work with you.
October SPARK will feature an interactive discussion and workshop on how to sharpen your brand. Whether you're starting out, refocusing your business, or thinking about growth, you should ask yourself key questions about what your brand is communicating.
Together we'll focus on:
Articulating your brand effectively and consistently

How to 'sell you' rather than your services

Where to invest in building your brand
There will also be time to network with other freelancers who may be able to offer tips you hadn't considered before.
Regardless of industry, we all share similar experiences as independent business owners! We try to ensure everyone leaves with insights and connections that will help their business thrive.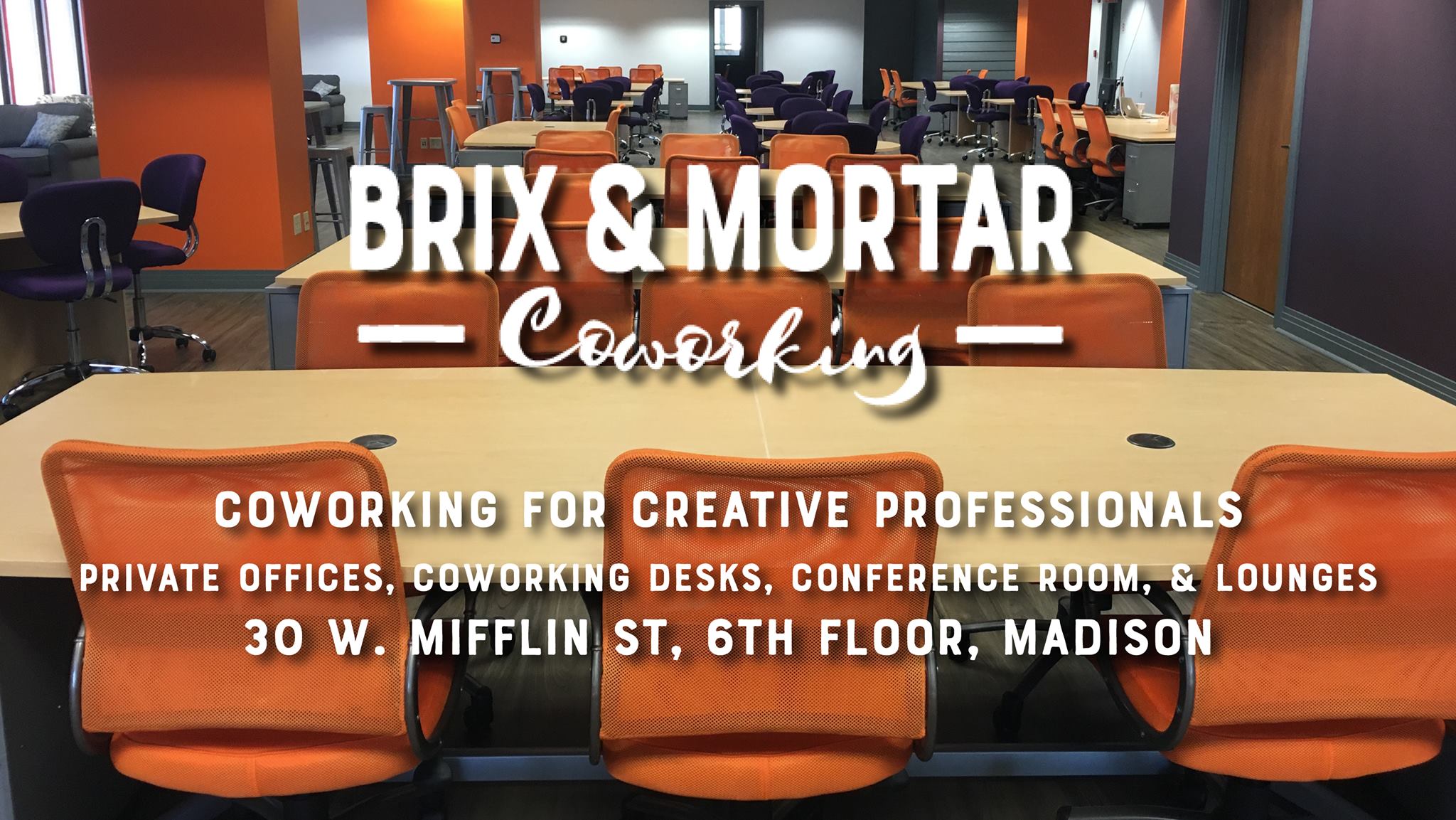 ---
SPARK is built on the premise that we're stronger together than we are on our own.
Check out our Madison Facebook group to swap jobs, resources, and meet other people who love their "boss!"
The national conversation is live at #FreelanceSPARK. Join us in a whole bunch of cities cities across the country!
Quick tips:
Yes, this event is for freelancers of all industries. We're all connected by our efforts to succeed in the gig economy.
No, this event will not be taped- it's a meetup!
Sometimes we do bring in an expert speaker- we'll announce that above.
---
SPARK is sponsored by:

Qapital is the money saving app that lets you save for the things you want just by doing the things you do. Set up savings Goals (like a vacation or paying down debt). Then set up Rules to automatically save for them. There's even a Freelancer Rule to set aside a certain % for taxes when you get paid. Freelancers Union members get $10 towards any goal when you start saving. Click here to download with the Freelancers Union special offer!
SPARK Madison is brought to you by: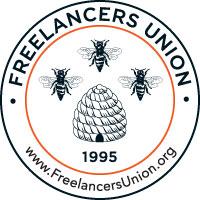 About Freelancers Union
Freelancers Union is a membership organization that provides benefits, resources, and advocacy for 350,000 independent workers nationwide. To learn more or join, visit freelancersunion.org. Membership is free.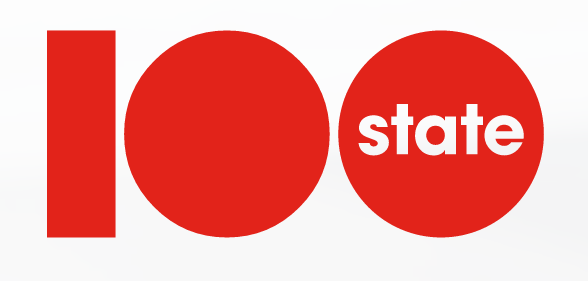 About 100state
100state is a growing community of more than 175 members that collaborate to live and work the way we actually want to. We call it pursuing the '100state of mind': following our passion, contributing value, creating the future, and thoroughly enjoying the process. Our organization provides connections, workspace, and opportunities to support all kinds of people in transforming themselves, the community, and the world.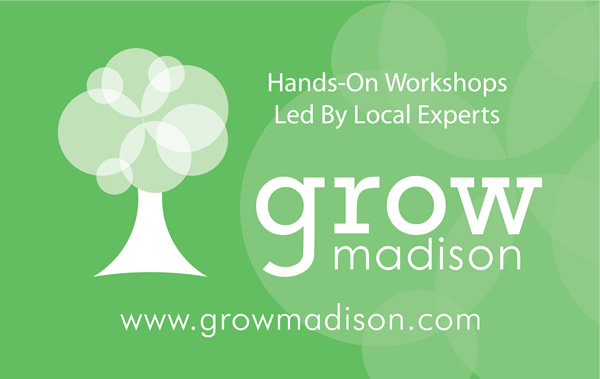 About Grow Madison
Our mission is to help Madison small businesses, entrepreneurs, non-profits and startups increase growth by providing high quality, hands-on, experiential learning opportunities including WordPress, Social Media Marketing, Search Engine Optimization, Google Analytics and more.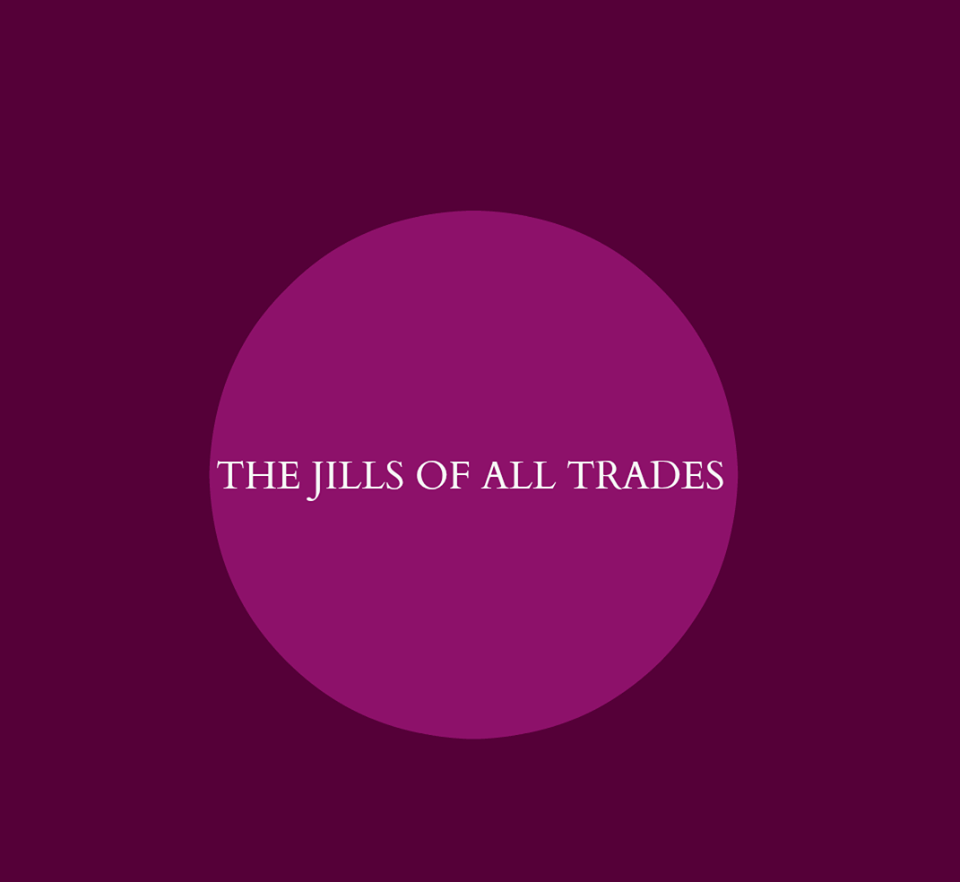 About The Jills of All Trades
Here at THE JILLS OF ALL TRADES™ we support Consultants, Creatives, Independent Contractors, Solo Professionals & Entrepreneurs. We provide a platform to showcase talents, promote professional experiences, and provide opportunities to meet and collaborate. THE JILLS OF ALL TRADES™ offers smart and simple infrastructure tools that allow independents to run more efficient businesses.
Date and Time
Location
Brix and Mortar
30 W. Washington Ave. 6th Floor
6th Floor
Madison, Wisconsin 53703